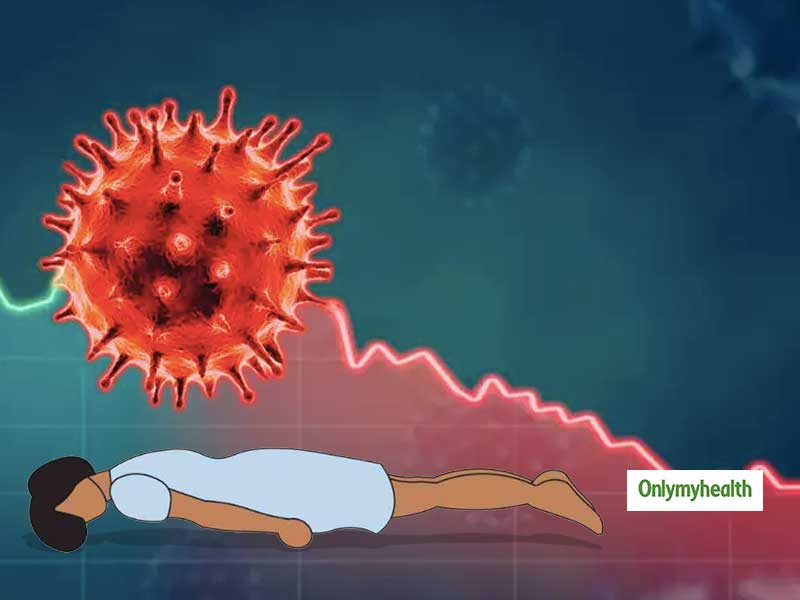 The mentions of the year 2020 would be all about coronavirus in history. This is one of the biggest pandemics in the world so far and scientists worldwide are trying to get hold of it. Until the vaccine arrives, medical staff is trying different techniques to ease the discomfort of patients admitted to the hospital. One such technique is prone positioning or Proning. In this, the patient is lied down on the stomach to open up airways and improve breathing. While this has many benefits, there are certain risks also.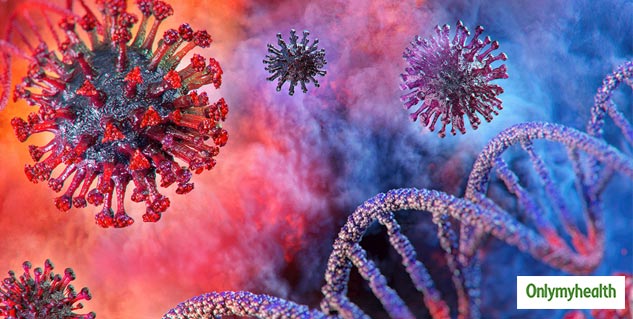 What is prone positioning?
Prone positioning is also known as proning which is a technique used by doctors to ease respiratory discomfort in patients of coronavirus. In this process, the patients are safely turned onto their stomachs. This process is mostly conducted on patients with COVID-19 both along and without a ventilator. The aim of this process is to provide enough room for expansion to the dorsal lung region along with better body movement and smooth elimination of secretions to improve oxygenation and breathing.
Also Read: Visiting Hospitals For NON-COVID Treatment? Keep These 6 Things In Mind
How does prone positioning help with COVID-19 patients?
Prone positioning is found to be effective for patients who have only mild respiratory issues and patients who may develop severe respiratory issues. This technique has benefited them as most of these patients showed recovery in symptoms after proning. Though this is not performed in patients who are on ventilator support due to lack of evidence. This process temporarily improves oxygenation to eliminate breathing distress which is one of the major symptoms of COVID-19. Therefore, this has become an important part of patient care during the COVID-19 outbreak.
Steps involved in prone positioning
It takes an entire medical team for prone positioning to monitor the process and provide aid wherever needed. In the beginning, the patient undergoes several manual turns conducted in a synchronised pattern. All the tea members help in bringing the patient to prone position.
Firstly, the patients will be moved laterally on the side and after some attempts, the patient will be turned on the side. Similarly, the patient would be turned onto the stomach(abdomen).
However, it is not easy as it seems. At every step, the patient's blood pressure, heart rate and oxygenation levels or pulse oximetry are taken. This is to ensure that all of these are stable during the process to make proning a success.
How is prone positioning done: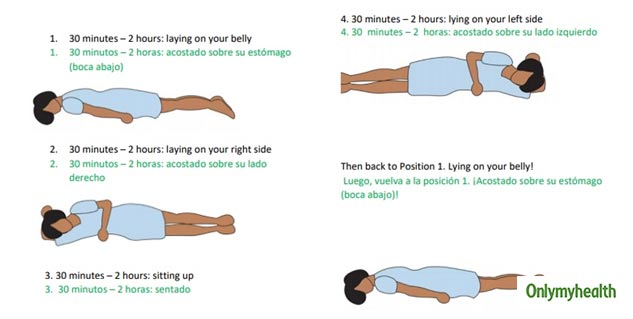 There are at least six experts involved in the prone positioning process. These include:
Physical therapists
Anesthesia physicians
Respiratory therapists
Trained nurses with experience in critical care
Limitations
Patients with these conditions aren't considered for prone positioning:
Unstable fractures
Spinal instability
Tracheal surgery
Burns
Open wounds
Over 24 weeks pregnant woman
Also Read: What Is The Link Between Hormones and COVID-19? Expert Answers
Risks of Prone Positioning
Here are some risks of this process:
Facial and airway swelling
Airway obstruction
Skin injuries due to pressure
Dislocation of the endotracheal tube
Irregular heart rate or Arrhythmias
Low blood pressure or Hypotension
Read more articles on Other Diseases