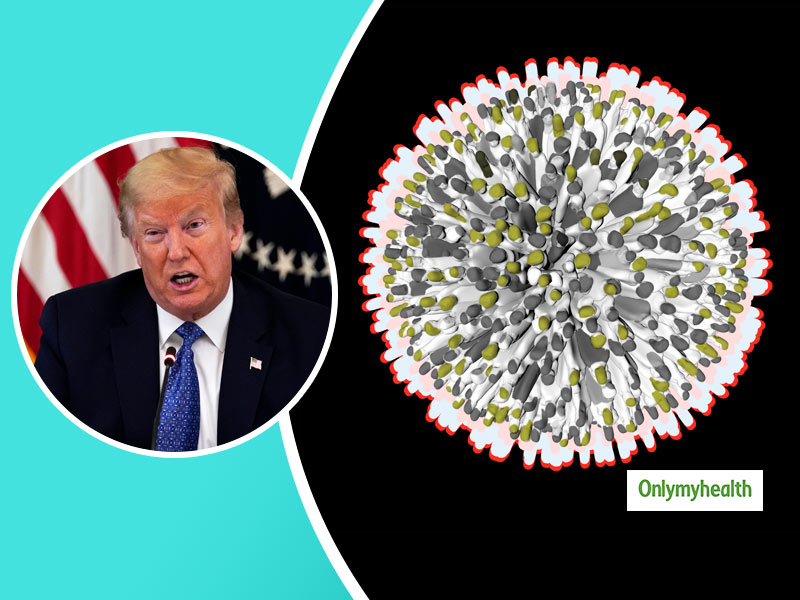 COVID-19 US update cases: More than half a million people might be killed by February next year in the US (most suffered country due to the Coronavirus epidemic). A study has claimed that there is no possibility of corona ending soon and it will create more havoc in the coming days. Researchers at the Washington-based Institute for Health Metrics and Evaluation (IHME) based on a modelling study said that since there is no efficient medication for COVID-19 and the vaccine has not yet arrived, the corona may become even more dangerous in winter.
Christopher J. L. Murray on coronavirus: Director of the IHME, Christopher J. L. Murray, said that "corona cases are likely to increase in winter. The current rate of infection and the statistics of deaths make it clear that the outbreak of the epidemic is not going to end yet. We do not think that Corona can get rid of it soon.'
Coronavirus and its impact on America: IHME believes the maximum effect will be seen in the population of the large community like California, Texas and Florida in the next few months. Chris said that according to our study, there would be a steady increase in infection and mortality at various states and national levels. In late December and January, the number of daily deaths can reach relatively high.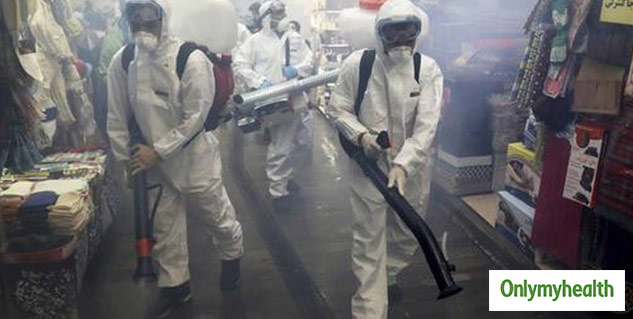 How will the mask save us?
IHME has clarified that the mask is currently the most effective weapon to reduce the effect of the corona. IHME director Chris Murray said that if the mask is included in its habit, at least 130,000 people can be saved. It is known that there are different opinions in America about the mask. Some states have made it mandatory to wear it strictly, while in some places there is no strictness.
Also Read: Zinc Deficiency Can Be Life-Threatening For COVID-19 Patients
Conclusion: So far, more than 221,000 people have died in America due to Corona epidemic. Chris Murray said that if we still become aware of the mask, then many lives can be saved.
Read More in Latest Health News