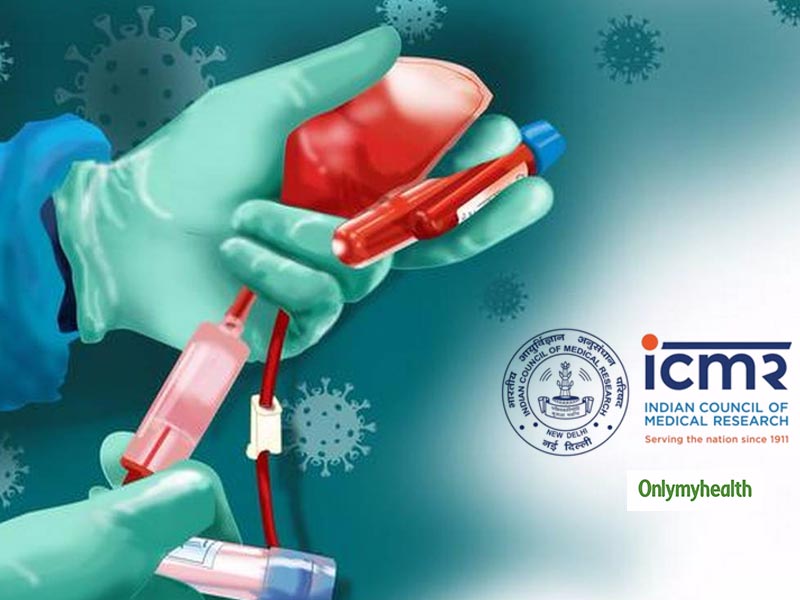 Coronavirus news update today: Indian Council of Medical Research has unveiled a significant statement regarding Plasma Therapy, which is being considered as 'life-saving' for severe patients suffering from COVID-19. ICMR Director-General (DG) Balram Bhargava said that plasma therapy could be removed from the national clinical protocol for the management of COVID-19. He said, "We have discussed with the federal workforce for Kovid-19 management. We are talking about further with the Joint Monitoring Committee and are considering removing plasma therapy from national guidelines."
The ICMR study revealed in September that plasma therapy is not effective in preventing the death of corona patients. This is revealed in the recent research of the Indian Council of Medical Research (ICMR). According to ICMR, it also does not help in preventing the worsening of the patient's condition. Plasma therapy has been tried on 464 patients in 39 hospitals in 14 states. The research was done by dividing the patients into two groups, and this therapy was attempting to understand how effective is it. Two groups were formed for the trial. Plasma was offered to 235 corona victims in the intervention group. At the same time, COVID-19 standard treatment was given to 233 people in the control group. Both groups were monitored for 28 days.
Also Read: Safe Delivery And Breastfeeding Are Possible In Women Suffering From COVID-19. Listen From This Experts
Death of corona patients and plasma therapy
34 of the 235 patients who were given plasma in the first group died. At the same time, 31 patients died in the second group in which patients were not given plasma therapy. The condition of 17–17 patients in both groups remained critical. Research from ICMR says plasma therapy has gained little. Patients who have been suffering from respiratory problems and fatigue have found relief in them. But in the case of fever and cough, the effect of this therapy was not seen.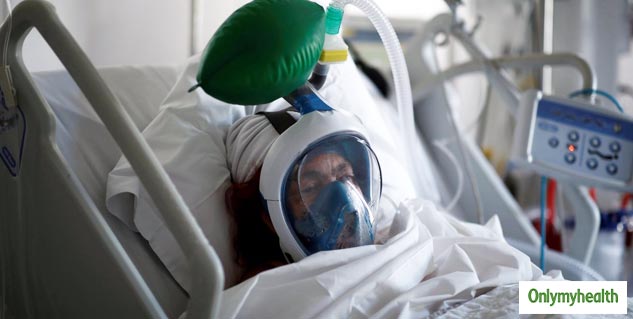 What is plasma therapy?
According to the American Red Cross, the plasma of a fully recovered patient from COVID-19 is offered to new corona patients to form antibodies and fight the corona. Apart from India, this therapy is being used in many countries, including America, Spain, South Korea.
Also Read: BCG Vaccine And Coronavirus: Here's How This Vaccine Is Under Consideration For Coronavirus Treatment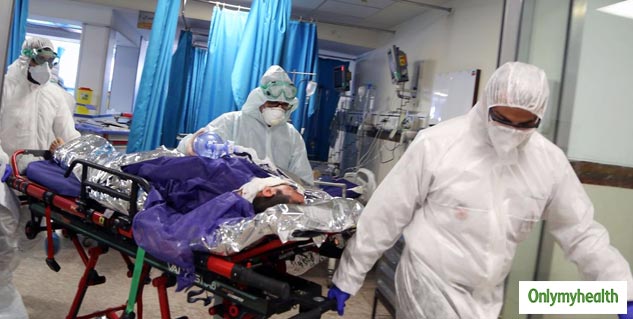 Who can donate plasma?
According to the FDA, plasma should only be collected from those who are eligible for blood donation.
An infected person can donate only 14 days after recovering from COVID-19. The donor should not have any symptoms.
The donor should have a higher blood volume in the body. It depends on your body length and weight.
The donor must be over 17 years of age and completely healthy.
You will have to undergo a medical examination, where your medical history will be examined.
How is it different from blood donation?
Human blood contains many things, such as red blood cells, platelets, white blood cells and plasma. During blood donation, the person donates about 300ml of blood, but in plasma donation, the person is connected to the apheresis machine with a one-time apheresis kit. This machine puts all the blood components back into the body except plasma. The same needle is used in this process.
Read more articles on Health News