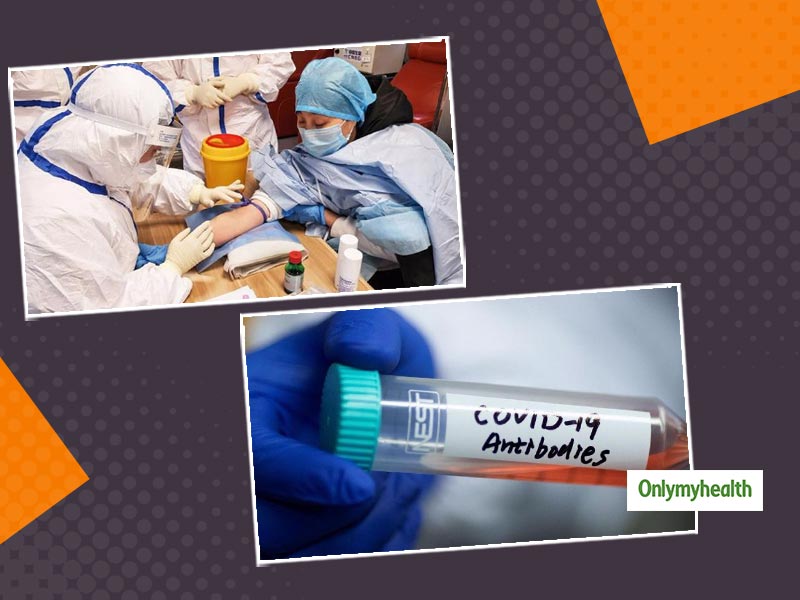 Plasma therapy may be safe, effective in children suffering from COVID-19: Study
According to studies conducted on a small group, treatment with plasma therapy appears to be safe and is probably useful in the treatment of children suffering from COVID-19. The paper, published in the Journal of Pediatric Blood and Cancer, is the first report regarding the treatment of plasma children of malignant COVID-19 patients. Researchers at the US-based Philadelphia Children's Hospital (CHOP) underlined that no method had been proven to be safe and effective for treating mortal complications in children exposed to the SARS-Cove-2 virus (Coronavirus). One possible treatment that has been used in adults is the use of plasma taken from the blood of cured patients of COVID-19.
Philadelphia Children's Hospital Research
Researchers reported that currently, sick patients could be treated with this method to produce antibodies in the body to combat virus infection. Positive results had been found in adults previously treated with plasma, but no studies have been conducted on the treatment of children with this method.
The study is based on four patients who had severe breathing problems. Researchers studied the level of antibodies in the plasma donor's body and the virus's response before and after the plasma of the antibody receptor to determine if any adverse effects were occurring.
Plasma used in the four patients (included in the study) was not associated with an increase in antibodies produced in the patient's body. The antibiotic develops from prior infection and reacts worse to the associated infection (plasma about which other coronaviruses preclinical concern has been raised in the model).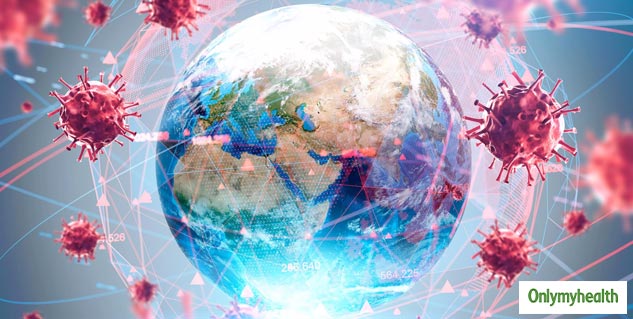 David T. Teachey, Pediatrician in Philadelphia
CHOP senior research paper author David Teachey said, "In some children, serious complications arise due to virus infection. Therefore, based on limited data from adults, we believe that plasma treatment should be used as an alternative to medicine".
Researchers said that plasma also does not inhibit the function of antibodies produced in the body. "We believe that plasma is very beneficial for patients who are in the early stages of the disease and their body has not developed antibodies to fight it," Teachey said.
He said, "Since, our research has used fewer samples, due to which no definitive results can be drawn, but we believe that this method is safe and controlled testing should be done in future research to find out." (to see how plasma can be effectively used in the treatment of children infected with the coronavirus).
Read More in Latest Health News