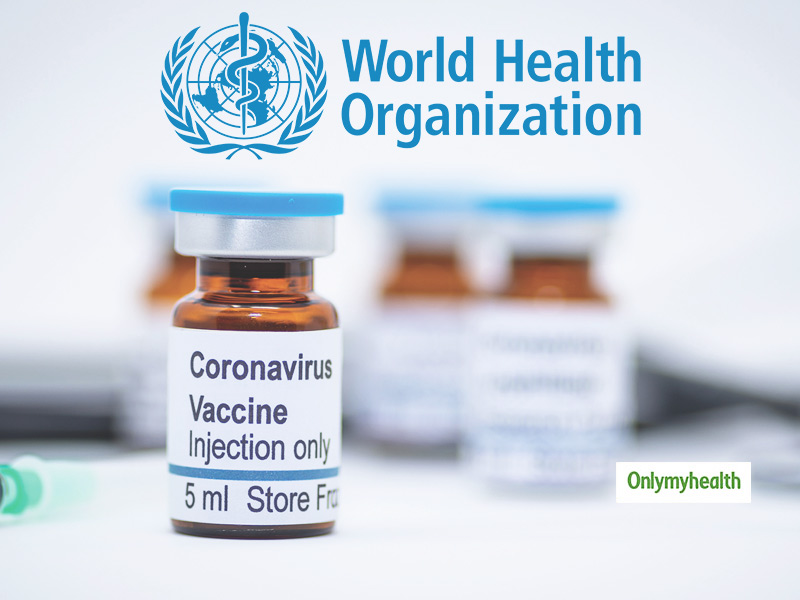 Geneva COVID-19 Vaccine: The World Health Organization is in talks to include India in the allocation plan for the coronavirus vaccine. During a press briefing in Geneva, WHO senior adviser Bruce Aylward said that India, like all other countries of the world, is certainly eligible to be part of the COVAX facility. Our conversation about this is going on. We would welcome Indian participation in this facility. WHO and GAVI lead COVAX facility: The GAVI Vaccine Alliance and the World Health Organization are leading the COVAX facility. Its purpose is to help purchase and distribute vaccines against the coronavirus worldwide. But many countries, including the US, have secured supplies for themselves by entering into a direct agreement with the companies making the vaccine.
What did Dr Harsh Vardhan say on the vaccine? India's Health Minister Dr Harsh Vardhan said last month that India's first vaccine against coronavirus might be possible by the end of this year. They had reported that one of our COVID-19 vaccines is in the third phase of the clinical trial.
Also Read: Inflammation Is The Key Risk Factor For Coronavirus, Doctor Explains Different Aspects
What is the COVAX facility?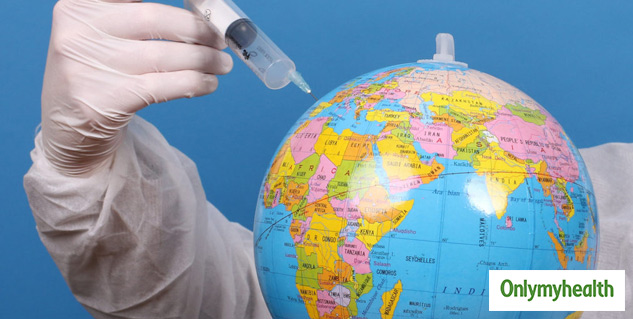 The COVAX facility is a global association with the Corona vaccine. Its purpose is to develop the vaccine, help in production and make it available for everyone. GAVI is leading this collaboration. GAVI is a nexus between Coalition Epidemic Preparedness Innovations (CEPI) and WHO. As per the information available on the WHO website on July 15, 75 countries have submitted the Expression of Interest to join the COVAX facility.
Also Read: Get Relief In Sleep Paralysis With Meditation-Relaxation Therapy
COVAX Alliance for the Distribution of Vaccines
The WHO has launched the GAVI (Global Alliance for Vaccines and Immunization) Alliance campaign with a COVAX or COVID-19 vaccine. It has a plan to develop the vaccine of the COVID-19 and deliver it equally across the world. Its objective is to bring all countries and vaccine companies together on the same platform—the Director-General of WHO said that currently, nine vaccine candidates had been included in the portfolio.
Also Read: What Is The Difference Between Antigen and Antibody Testing?
COVAX: Fixed vaccine availability
According to the report, the government is not in direct contact with any foreign vaccine manufacturer. But its stake in the vaccine supply is through the GAVI and the Coalition Epidemic Preparedness Innovations (CEPI). India is also working on a third way, i.e. COVAX, which is an alliance of WHO, GAVI and CEPI. All three have come together so that the demand for vaccines can be met in all countries. The aim of COVAX is that all countries (except developed countries) need at least 20% of the vaccines to be supplied through it.
Read More in Latest Health News