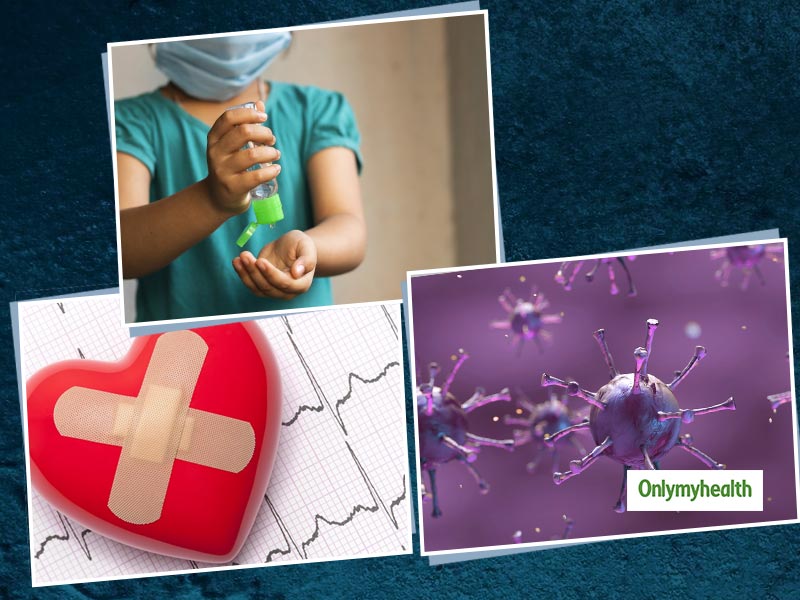 Heartburn in children after COVID, warning issued: The senior author of the Medical Review stated that multisystem inflammatory syndrome in children (MIS-C), believed to be associated with COVID-19, damages the heart to the extent that some children will need lifelong monitoring and intervention. The review was published in Eclinicalmedicine, a magazine in The Lancet. The case study also suggests that MIS-C can strike healthy children without warning three or four weeks after asymptomatic infection, said Alvaro Moreira, MD of the Health Sciences Center of the University of Texas at San Antonio.
Dr Moreira on COVID-19 symptoms
Dr Moreira, a neonatologist, Joe R. of the University and Teresa Lozano is an assistant professor of paediatrics at the Long School of Medicine. Dr Moreira stated that according to the literature, Dr Moreira said, children who developed MIS-C were not required to display the classic upper respiratory symptoms of COVID-19. Children may not have any symptoms, no one knew they had the disease, and after a few weeks, they could develop this exaggerated inflammation in the body.
Also Read: Russian Coronavirus Vaccine 'Sputnik V' Is Safe And Effective, Reveals Lancet Report
The team reviewed 662 MIS-C cases worldwide from 1 January to 25 July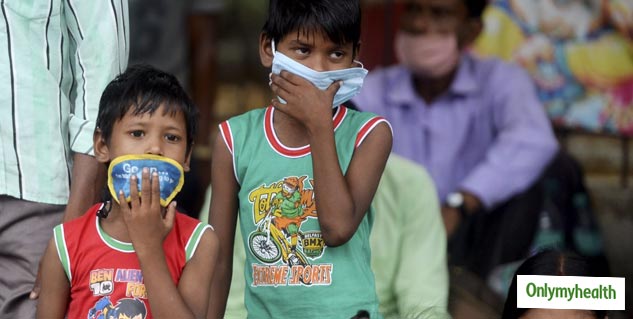 It is a new childhood disease that is believed to be associated with SARS-CoV-2. Dr Moreira said. It can be fatal because it affects many organ systems. Whether it be the heart and lungs, the gastrointestinal system or the neurologic system, it has so many different faces that it was initially challenging for physicians to understand. The conclusions that have come out are like this.
Also Read: Diet Plays A Pivotal Role In Preventing Alzheimer's, Know From Nutritionist
71% of children were admitted to the intensive care unit (ICU).
The average length of hospital stay was approx eight days.
100% had a fever, 73.7% had abdominal pain or diarrhoea, and 68.3% had vomiting.
An echocardiogram (EKG) test of 90% was performed, and 54% of the results were abnormal.
22.2% of children require mechanical ventilation.
4.4% extracorporeal membrane oxygenation (ECMO) is required.
Conclusion: The amount of inflammation in MIS-C surpasses two similar pediatric conditions, Kawasaki disease and toxic shock syndrome. "The saving grace is that these patients are treated with treatments commonly used for Kawasaki - immunoglobulins and glucocorticosteroids".
Read More In Latest Health News