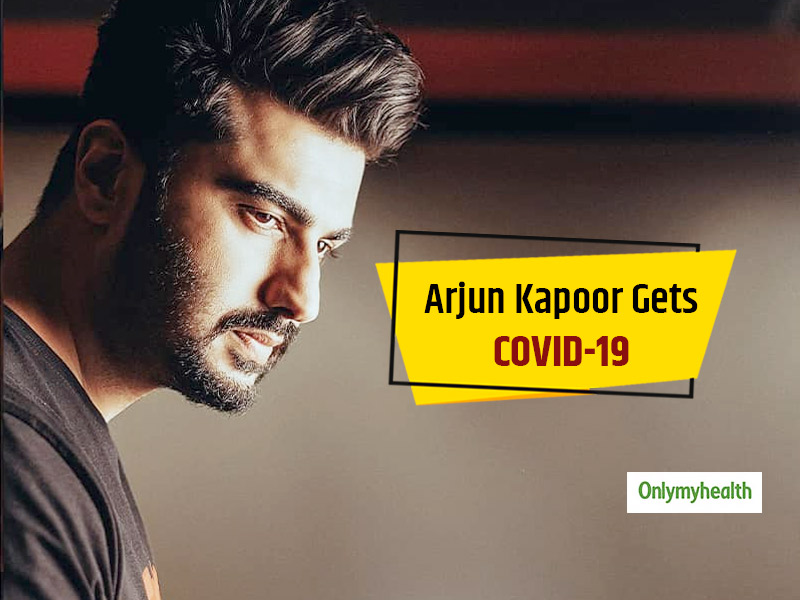 After the Bachchans, Arjun Kapoor has tested positive for Coronavirus. He is in home isolation under the guidance of doctors.
Bollywood actor Arjun Kapoor is the latest actor to have got down with COVID-19. Arjun who recently resumed shooting informed everybody about his current health condition through an Instagram post. He is asymptomatic and therefore, he has opted for home isolation. Find more information in this article.
Arjun Kapoor Got Infected With Coronavirus
It seems the B-town industry is also not safe as many noted celebrities including Amitabh Bachchan, Abhishek Bachchan, Aishwarya Rai Bachchan, got into the clutches of the deadly coronavirus. Thankfully, they are all well now. Arjun Kapoor is the latest victim of COVID-19 that has infected millions of lives around the world. In India only, the number of infected patients has crossed the 4 Million mark which is extremely concerning. Check out this Instagram post by Arjun Kapoor:
View this post on Instagram
He has written: "It is my duty to inform all of you that I have tested positive for coronavirus. I'm feeling ok and I'm asymptomatic. I have isolated myself at home under the advice of doctors and authorities and will be under home quarantine. I thank you all in advance for your support and I will keep you all updated about my health in the days to come. These are extraordinary and unprecedented times and I have faith that all of humanity will overcome this virus."
Also Read: Russian Coronavirus Vaccine 'Sputnik V' Is Safe And Effective, Reveals Lancet Report
A few weeks back, Arjun shared his picture with a caption: "Everyone of us will have to adjust to the new normal and slowly start resetting our lives. My work life restarted and I shot for the first time after 4 months... New World Order, Accepted"
Mumbai is one of the worst-affected cities in India with the highest number of active cases. Record 30,000 new cases are being found in a single day that makes living dangerous. When Bollywood stars like Arjun Kapoor aren't safe who have access to healthy food, clean water and hygienic environments, imagine the risk at common people. We wish Arjun Kapoor speedy recovery.
Read More In Latest Health News