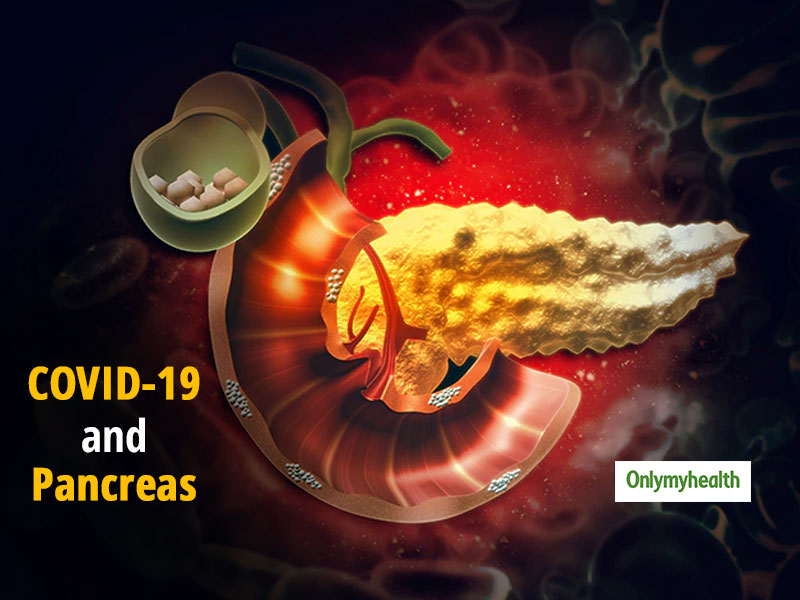 Currently, the whole world is facing a health crisis owing to COVID-19, a viral infection caused by Severe Acute Respiratory Syndrome-Coronavirus 2 (SARS-Co-V2). COVID-19 was declared a pandemic disease by the World Health Organization on March 11, 2020, and the world continues to reel under its impact. As it is known, this viral illness mainly involves the upper respiratory tract system. Apart from the respiratory system, COVID-19 can impact the digestive system as well; nausea, vomiting and diarrhoea are its most common digestive symptoms. Also, with a lot many studies surfacing, and new symptoms coming into existence, the need of the hour is to understand the possible side effects of COVID-19 affecting the human body. Another impact of this deadly virus is said to be on the pancreas.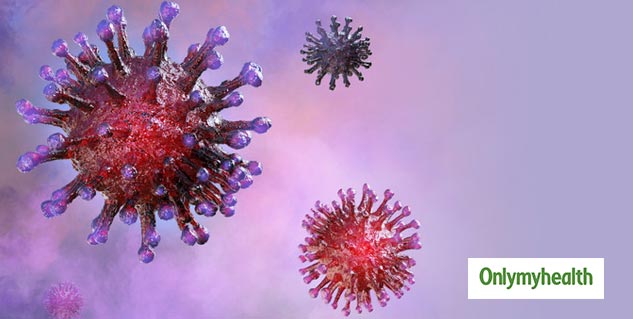 Also Read: Learn All About Pain Management In Pancreatic Cancer From Dr. Amod Manocha
Coronavirus and Pancreas
As told by experts, the COVID-19 virus may also impact the pancreas. Incidence of Pancreas involvement in COVID-19 patients with Pneumonia is around 17 per cent, but the degree of pancreatic involvement varies from patient to patient. Some patients can have an isolated rise in the pancreatic enzymes on their blood test without any clinical symptoms. There may be raised pancreatic enzymes on a blood test and signs of Pancreatitis on imaging, but there will not be any clinical disease. Very rarely, there may be an overt episode of acute Pancreatitis; usually, pancreatic involvement chances are less when COVID-19 disease is mild.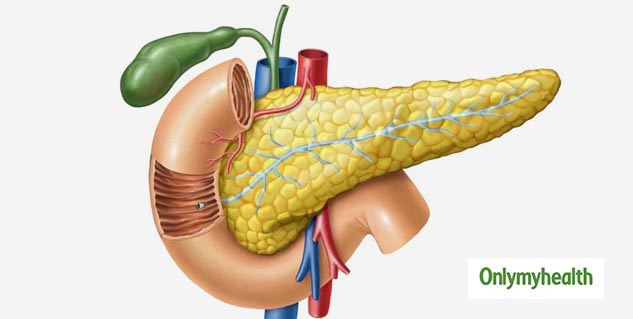 Effects Of COVID-19 On Pancreas
COVID-19 can cause pancreatic injury either by direct viral invasion or indirectly via immune medicated injury. Pancreatic cells express a particular type of receptors which is called as Angiotensin-Converting Enzyme 2 (ACE2) which helps the COVID-19 virus to move inside cells. The isolated pancreatic enzymes elevation on blood test should not be labelled as acute Pancreatitis among COVID-19 patients. Acute pancreatitis should be diagnosed in COVID-19 patients with raised pancreatic enzymes on blood test only when there is a clinical disease and/ or imaging showing typical sign of acute Pancreatitis.
Treatment For Acute Pancreatitis
Listed below are some treatment options for acute pancreatitis:
Patients with acute Pancreatitis need supportive care like intravenous fluid, pain killers and nutrition
Early aggressive intravenous fluid resuscitation and nutritional support is critical to prevent severe complications of acute Pancreatitis, such as Pancreatic Necrosis
If COVID-19 patients develop severe acute Pancreatitis, there is a high risk of multi-organ failure and mortality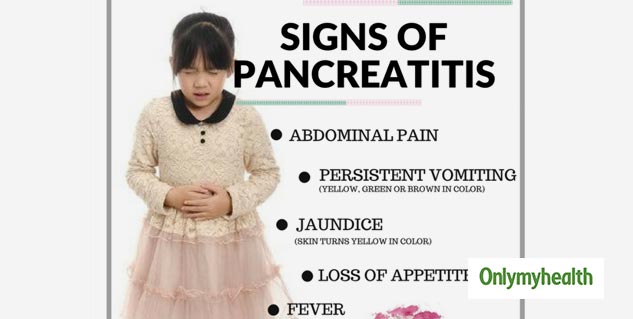 Also Read: Antibodies May Not Stop Coronavirus Transmission In Children, Says Study
The COVID-19 virus can cause multisystem involvement; although COVID-19 induced acute Pancreatitis is rare, it can cause severe damage to the patient as the target organ of both COVID-19 and Pancreatitis is the same. Both of them can cause a severe inflammatory response. Upper abdominal pain among COVID 19 patients should always be evaluated from Pancreatitis point of view. Acute Pancreatitis among COVID-19 patients if not identified timely and managed properly, can be lethal. So, make sure that you consult a specialist even with the slightest of symptoms of any ailment during the time of COVID-19.
Inputs by Dr Swapnil Sharma, Consultant-Liver Transplant & HPB Surgery, Fortis Hospital, Mulund
Read more articles on Other Diseases