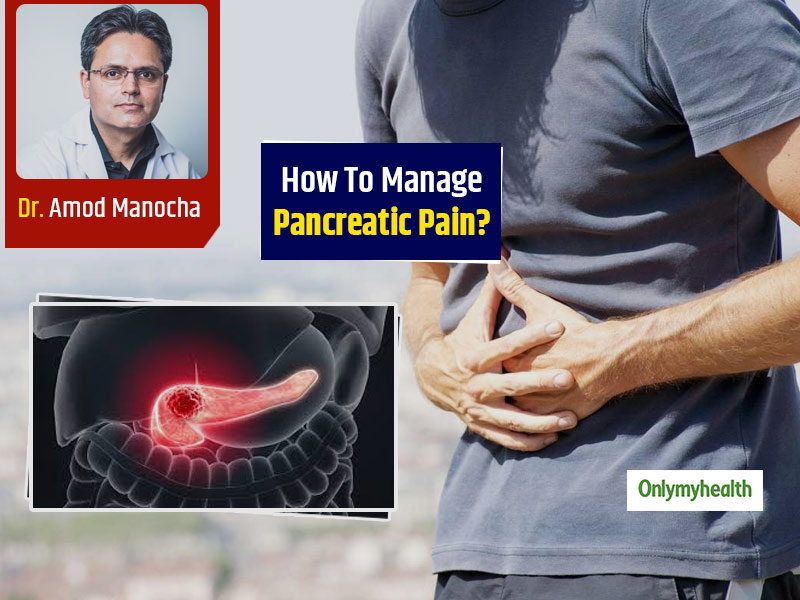 Pain is a sign of underlying pancreatic cancer. Know from doctor how this pain is managed with the help of medications and injections.
As Hippocrates once said, "Divine is the task to relieve pain ". There is no better service one can offer to a fellow human being. Pain is often the hidden reason behind the storm of fear and anxiety associated with the 6 letter word CANCER. Pancreatic cancer is no different with nearly 75% of individuals complaining of pain at the time of diagnosis and over 90% in advanced stages. Onlymyhealth contacted Dr. Amod Manocha, Senior Consultant & Head- Pain Management Services, Max Super Speciality Hospital, Saket, New Delhi to shed light on how pain management is carried in pancreatic cancer cases.
How does pancreatic cancer occur?
Pancreatic cancer begins when abnormal cells in the pancreas grow and divide out of control and form a tumor. The signs and symptoms of pancreatic cancer that need to be taken seriously include Jaundice (with or without itching), dark urine. General symptoms such as back pain, fatigue or weakness. No symptoms were recognized in the early stages. Later stages are associated with symptoms, but these can be non-specific, such as:
Digestive problems, such as unexplained weight loss, loss of appetite, malnutrition, nausea or vomiting and abdominal pain
Blood clots, which may cause pain, swelling, redness and warmth in the leg, chest pain or trouble breathing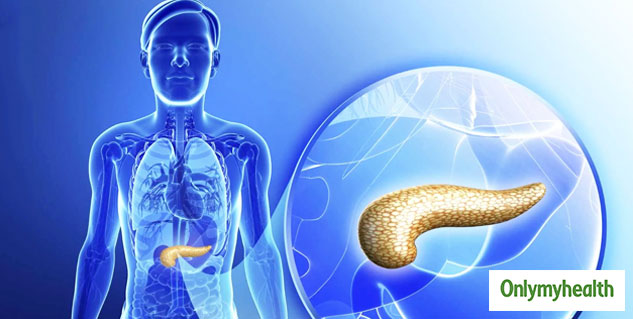 Why is pain management important?
Pain is often the reason behind a series of investigations culminating in the eventual diagnosis. When pain is what brings an individual to seek medical care, there is no reason for it not to be a treatment priority. Poor pain control is not only associated with suffering but also affects one's functional ability, mood and quality of life. Who would ever imagine that simple survival necessities such as eating could become a challenge, unfortunately, this happens in some pancreatic cancer patients the pain is often aggravated by oral intake. Most individuals complain of intermittent or constant deep pain in the upper part of the tummy, just below the ribcage which often radiates towards the back. Cancer management in the pandemic phase is even more difficult.
Research supports better outcomes with early treatment, so it's advisable to seek help early. Pain in cancer may be a result of the magnitude of factors such as cancer itself, pressure on neighbouring organs and nerves, spread to distant body parts, other associated issues such as constipation and abdominal distension due to fluid. It could equally be the side effect of cancer treatment or a totally unrelated coincidental problem such as arthritis of the spine.
Also Read: Fungal Invasion From The Gut May Cause Pancreatic Cancer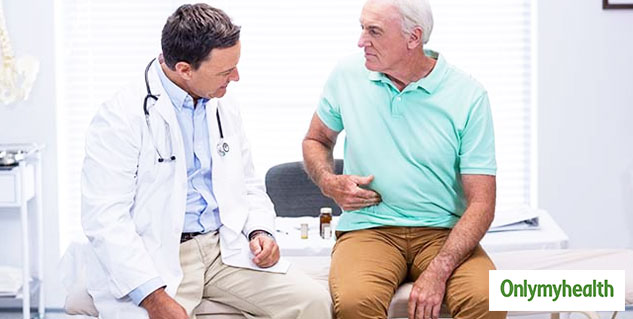 What do doctors do for pancreatic cancer pain management?
Pain management in pancreatic cancer is indeed challenging because of the aggressive nature of the disease. Apart from the cancer treatment options, such as surgery, chemotherapy, radiotherapy, one needs to utilise all available resources to obtain maximal relief. This includes a combination of modalities such as different types of medications, injections, dietary modification, and lifestyle changes. Timely diagnosis can save the life of the patient.
Medications
A combination of different types of painkillers is utilised based on the type of pain and other individual medical problems. These may include anti-inflammatories, strong painkillers like morphine and nerve pain relief medications. Morphine like pain-relieving medications has often been in the limelight due to the wrong reasons such as addiction, abuse potential and hence the social taboos associated with their use. One often does a disservice to himself by harbouring preconceived notions and putting up barriers.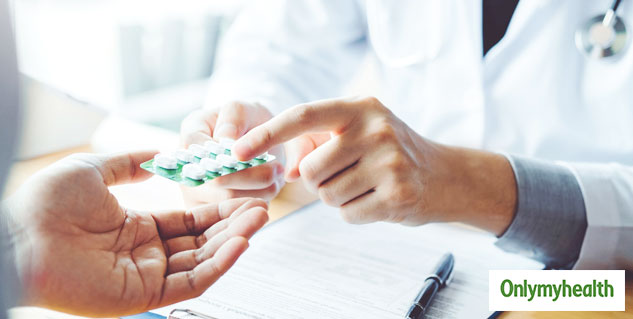 Also Read: What Is Osteosarcoma Cancer?
Injections
Injections such as Coeliac plexus neurolysis and Splanchnic nerve radiofrequency have the potential to offer significant & lasting relief. Coeliac plexus is a network of nerves located deep in the upper abdomen just behind the pancreas. Splanchnic nerves are a group of nerves closely related to the Coeliac plexus and located on both sides of the spine. Both of these play a key role in transmitting pain signals from abdominal organs including the pancreas to the brain. The interventions mentioned earlier are performed using a guiding modality such as x-rays, ultrasound, CT, endoscopy or a combination of these. These specialised interventions aim to reduce the pain signals being transmitted to the brain using chemicals or radiofrequency energy, thereby reducing the pain one experiences.
Pain control in cancer is not just about medications or injections as there is much more to it. Concomitant factors such as mood and anxiety can significantly magnify the perceived pain and hence addressing them is important. Relaxation therapies such as meditation, mindfulness may help in managing thoughts, coping with feelings and produce a calming effect. Besides, meditation may also help in addressing spiritual needs.
Read More Articles in Cancer