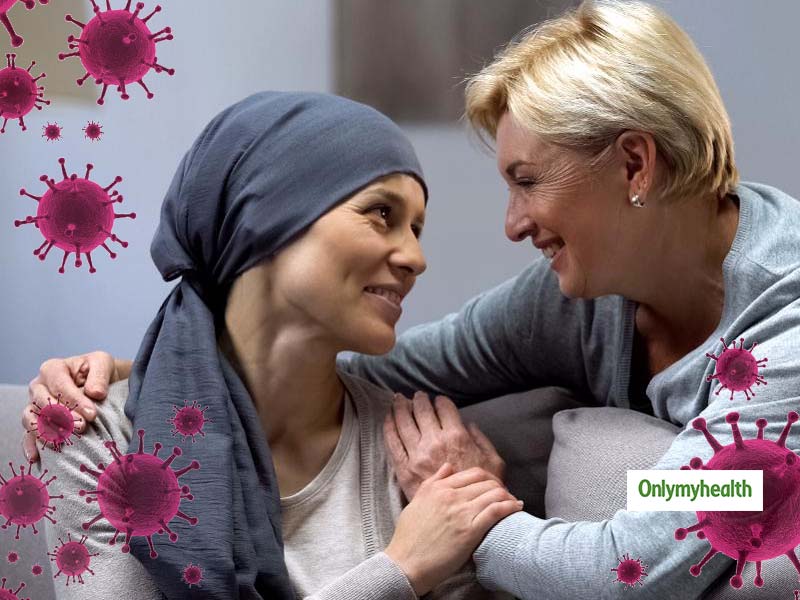 Cancer requires continuous care, both in a pandemic or no-pandemic situation. Given the COVID-19 spread, cancer patients need to exercise extra caution, in consultation with their doctors. By keeping focus on boosting immunity and retaining and a healthy lifestyle, patients can keep the infection at bay. With India witnessing over 10.8 million cases of novel coronavirus, the measures induced to fight its spread, have limited some patients' access to medical care. The effect of COVID-19 may vary from patient to patient, considering the type, stage of cancer and age. Compromised immunity levels make cancer patients more susceptible to the virus. Avoiding exposure to the virus, hence, becomes critical. While following the WHO and Health Ministry guidelines, patients should also seek personalised advice from their respective doctors. This World Cancer Day 2021, let us tell you how to prevent the risk during a pandemic.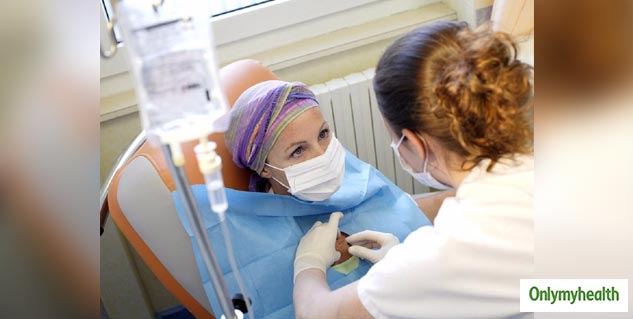 But to start with, one must know that there are different types of cancer patients, and care for them may differ too.
Also Read: World Cancer Day 2021: What Can You Do To Manage Cancer-Related Pain?
What Are The Types of Patients?
Treating specialists can broadly sub-categorise cancer patients into the following categories and act accordingly as per the priority.
Patients where care can be delivered remotely (Usually, patients who have completed their active treatments and are on follow-ups or those on some oral drugs).
Care cannot be delivered remotely, and a delay in treatment has minimal effect on the condition (patients whose cancer is in control, e.g. those on maintenance therapy)
Treatment cannot be delayed at any cost (patients just diagnosed with cancer or those on active anti-cancer therapy, especially those with early-stage disease, where delay in treatment may compromise results).
Why Communication Is Key During This Time?
The current situation has enabled people to understand the potential impact of COVID-19 on their health. Hence, the best way to keep the ball rolling is for doctors to have open communication with the patients and educate them on the symptoms of the virus and the individual's risk factor. Thereby guiding on how to lower the risk of infection.
To start with, doctors can opt for a telephonic/online consultation with the patient and their family to assess their understanding of COVID-19, exchange notes and plan the way forward in their treatment and assess the risk of missing a medical appointment depending on which type of patient category they fall under. Any decision regarding delay of treatment should be first consulted with the doctor who would be analysed upon, to come up with a solution, balancing both cancer treatment and preventing the risk of infection.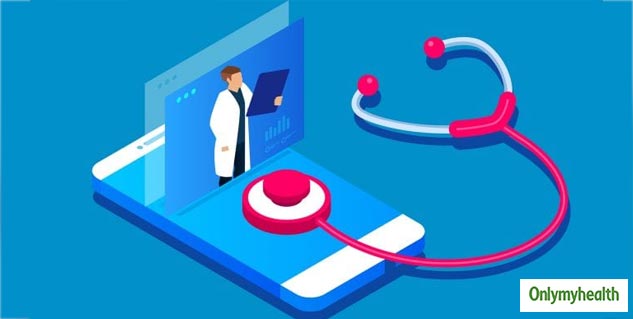 Along with ensuring the right course of treatment, patients must focus on mental well-being during this time and spend enough time with family members because stress just makes things worse.
Tips for cancer patients to bear in mind during their daily routine that will help lower the risk of infection
Ensure minimal contact and maintain social distancing.
Frequent handwashing with soap and water and follow health advisory.
Use a mask at all times and carry a sanitiser if you are stepping out for medical interventions.
Make sure you maintain good hygiene both at home as well as when you are outside. This is a must for the patient as well as the caregiver.
Watch: Cancer Care Tips During The COVID-19 Pandemic
Also Read: Is Targeted Therapy Better Than Chemotherapy? Some Facts About Targeted Therapy
Duly follow medication routine and have the necessary supplies to avoid delay in the required treatment.
If you are due for treatment, consult your clinician and discuss various treatment options, if available.
To help in a detailed analysis, personalised therapy and counselling, check with your doctor if these follow-up sessions can be done via video or online consultation.
(With inputs from Dr Meenu Walia, Director and HOD (Medical Oncology), Max Institute of Cancer Centre)
Read more articles on Cancer