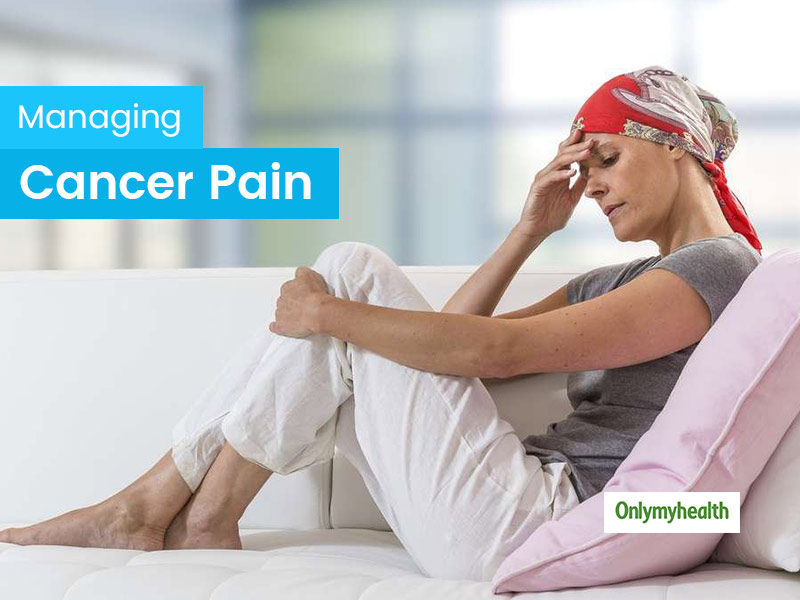 Dealing with Cancer-related pain can be very taxing on the mind and body. However, cancer pain is manageable, and that controlling pain is essential to achieve fruitful treatment. The good news is that with the kind of advancements in Cancer care that we have witnessed in the last couple of decades, pain management in Cancer has been simplified in many ways.
TYPES OF PAIN MANAGEMENT CHOICES: Today, there are various pain management strategies applied for managing Cancer-related pain. This broadly depends upon the severity and the cause of the pain like any injury to any organ or nerve pain. Also, it is important to understand if this is an acute or a chronic form of pain. So, while making a treatment choice, remember tp jot these points before taking a decision to manage cancer-related pain:
How severe is the pain?
What type of pain you have (stabbing, dull, achy)?
Where you feel the pain?
What triggers the pain?
What makes the pain worse?
What pain relief measures can you use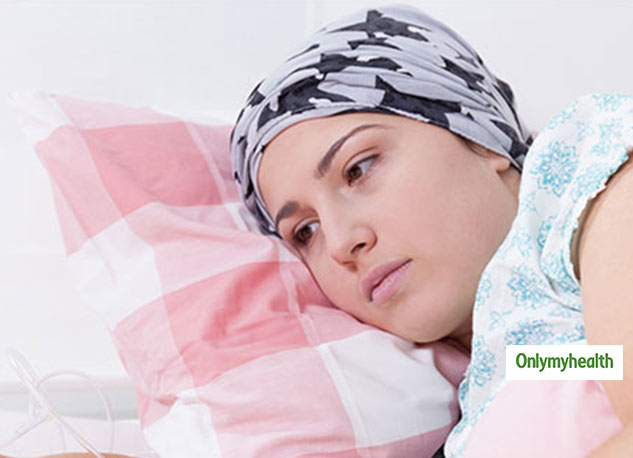 Also Read: World Cancer Day 2021: How To Prevent Childhood Blood Cancer or Childhood Leukemia
There are options that can range from simple drug formulations, which can be tablets or injections or simple patches which can be applied on the skin. These patches contain the drug which are absorbed by the skin into the blood. Drugs can be simple Paracetamol, Non-Steroidal Anti-Inflammatory Drugs (NSAIDs) to opioids in very severe cases. If there is severe or acute pain, treatment can include radiation to the most painful area depending upon the site of pain. In case of fracture in spine, procedures like Vertebroplasty can enable dramatic pain relief. In some cases, nerve blocks can be considered to alleviate the pain. While there are a range of therapeutic ways in alleviating pain for Cancer patients, caregivers play an important role in facilitating these.
CAREGIVERS HELP IN PAIN MANAGEMENT FOR CANCER PATIENTS
Pain is a very unpleasant sensation which disrupts the regular activities of the person, and may even limit mobility in severe cases. Caregivers form an important part of pain care. They need to understand the severity. It is important to give analgesics in adequate doses after consultation with the doctors. Other relieving measures like hot or cold fomentation can be tried or local application of analgesic gels can be tried.
Some Types Of Cancer Pain: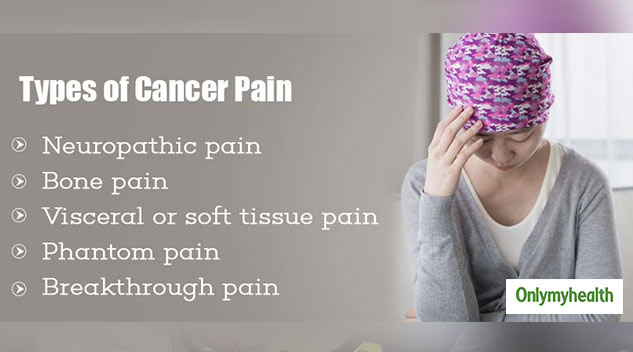 PRECAUTIONS TO BE TAKEN WHILE CONSUMING PAINKILLERS
Taking pain killers may mask pain which may be a symptom of disease progression. However, your physician will be assessing the disease status clinically or with scans periodically. In addition, the requirement of pain killers may reduce if the Cancer is coming under control. It is important for the patient's quality of life and general well-being to control pain adequately.
But be extremely careful while consuming painkillers or any drugs that alleviate pain. Some drugs like opioids when taken regularly in large doses may cause drug dependency or even cause antibiotic resistance. Therefore, it is very important to be in constant touch with your physician and let him/her evaluate the need for the pain killers. In case of very advanced malignancy where there is limited expected life, pain control is more important than drug dependency. So, this brings us to the most controversial question about opioids as a medication for pain.
WATCH: Immunity-Boosting Tips For Cancer Patients:
Also Read: World Cancer Day 2021: 6 Early Warning Signs For Prostate Cancer You Should Know
CAN ONE SWITCH TO OPIOID MEDICATIONS?
Not all patients with Cancer-related pain need treatment with opioids. In patients with severe pain, opioids may be used for a short duration till the disease comes under control after which the patient may not require them. In very advanced cases, where pain is not controlled with other drugs like NSAIDs, opioids are required.
At the end of the day, every Cancer patient should get adequate pain treatment. For this, speak to your doctor first.
With inputs from Dr Uma Dangi, Consultant Medical Oncology, Fortis Hospital Mulund & Hiranandani Hospital, Vashi