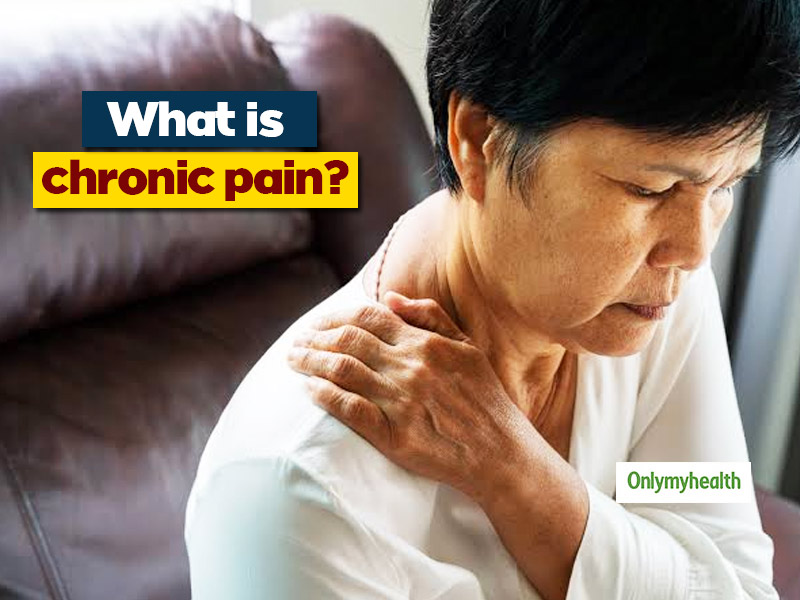 Occasional pain occuring for a short period of time is called acute pain. It can happen with anyone on any part of your body. However, chronic pain is totally different from the usual pain. In this pain, your body or a particular part keeps paining continuously or for more than three weeks. In other words, any pain that is being treated for three weeks and there's no relief can be a chronic pain. Chronic pain are mainly joint pain, spine pain, arthritis pain, servical pain, frozen shoulders, etc. Onlymyhealth editorial team spoke to Dr. Rohit Gulati, Consultant Pain Management, BLK Hospital, Delhi, about the causes and treatment for chronic pain.
Chronic pain Causes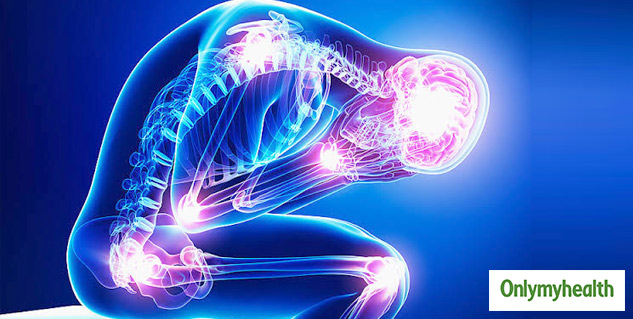 The symptoms depend on what type and where the location of the pain is. The is always an underlying problem that may be causing the pain. Chronic pain occurs due to an underlying reason. According to Dr. Rohit Gulati, some major causes if chronic pain are:
• In these cases, the pathology itself is the cause. Like in joint arthritis, because of old age or because of trauma or some other reason, they undergo age related changes or degenerative changes. This results in pain and we can make that fine by controlling the pain through medications or deleting the process that lead to pain. Joints keep paining as doctors cannot replace each and every joint.
Also read: These Five Lifestyle Remedies Can Help Banish Chronic Pain
• In cervical, Osteoporosis leads to malformation of the bones in the neck or discrimination in the neck or in the lower back which leads to chronic pain. Because even if we do operate on them, the neurological damage is corrected but the pain persists.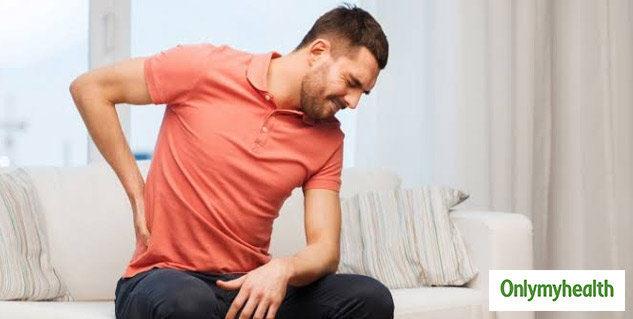 • Similarly, in diabetic patients, their nerves are damaged in their hands and lower limb. Plus, their vascular change and the shoulders they get fibrosed, called frozen shoulder.
Chronic Pain treatment
Chronic pain lasts for atleast 12 weeks. The pain can be continuous or maybe come and go. There cannot be any one diagnosis or treatment as there are many reasons behind chronic pain. Here are some treatments for chronic pain:
• Reason for chronic pain can also the lifestyle. If the lifestyle is disturbed then that is causing the pain. We have to modify the lifestyle.
Also read: Chronic Pain Management? Try These 4 Natural Home Remedies For It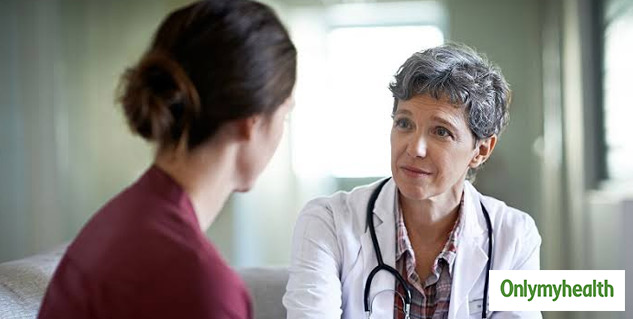 • In cervical pain, only medicines and exercise might work in early stages. But, if it becomes too advance for the patient to do daily routine work, then a surgery would be required on the neck.
• Dr. Rohit Gulati said, "Similarly in frozen shoulder, earlier stages might get treated by medicines and physiotherapy. But, if the patient is not able to lift his hand or do daily work then arthroscopy, radio frequency and ablation of the nerve should be done.
These are the causes and treatment of chronic pain. One can consult a chronic pain physician to get the correct diagnosis and further treatment. You can even banish chronic pain by making some lifestyle changes like sleeping habits, diet, exercising and staying hydrated. It is important for the patient to take the underlying reason in consideration, instead of just taking medicines for some unknown reason of the pain.
Read more on Mind and body