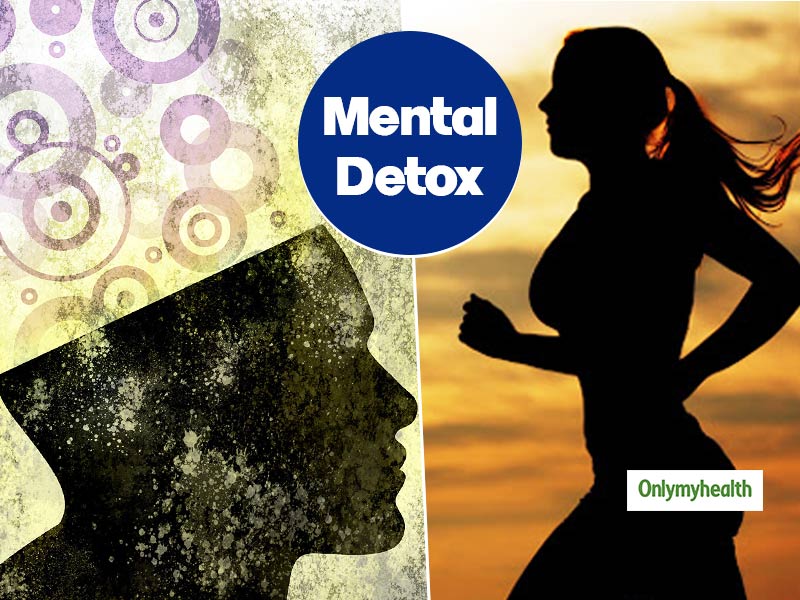 If you think a human mind is a blissful place, think again. With over a million thoughts crisscrossing every second, it is nothing short of a chaotic mess. Then there's Social Media that ensures it's in a constant state of overdrive. Be it the continuous WhatsApp chatter, or the ping of a 'Like', or the notification of a new 'Follower', and our thoughts are all over the place. Also, the pandemic has added to the mental mess. What you now have is the perfect recipe for a disastrous dish called 'Mental Clutter'. While we religiously embark on spring cleaning by disposing of clutter that takes up physical space, why can't we adopt the same concept and declutter our minds and attain peace? But is that even possible? Yes! It's not only possible; it's essential. This 'Emotional Cleanse' or 'Mental Spring Cleaning'. It is a stepping stone to mental wellbeing. How is it done? It's simple! Delete unnecessary messages, keep away from negative people, block people who add no value to your life, change bad habits, and consciously steer on the path of positivity. Though it may seem daunting, once it becomes a habit, your life will be pure bliss.
In this article, Pooja Khera, Happiness and Wellbeing Coach (Certified by the University of Yale) & Internationally Certified Relationships & Dating Coach shares, five ways to free up some headspace and get peace and calm.
Schedule your 'Reset Time': 'Me time' is an absolute must. It's your time to heal. Make sure you intentionally carve out some time for yourself and let your mind reset. Take a break from your planner, log out of social media, keep your emails on hold, and keep interruptions at bay. Simple techniques like a 'No Mobile' zone in the house or allowing 30 minutes of quiet time can do wonders.
Say No! Do you feel overwhelmed because you always say 'yes'? Do you constantly worry about hurting people? While saying no is difficult for some people, it's a foolproof way to lessen your stress and increase your happiness quotient. Moreover, saying no can be a fantastic confidence booster too. It'll give you a sense of being in charge of your life and put you back in the driver's seat.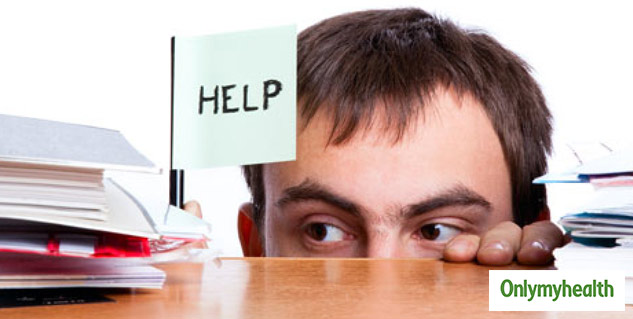 Root out toxic relationships: This is the first most crucial step you need to take. If you find a partner, a friend, or any other relationship that leaves you drained and unhappy, it's time to let go. Cut the cord, minimize contact, and keep communication to the bare minimum. Remember, you can't achieve positivity from a source that brings negativity.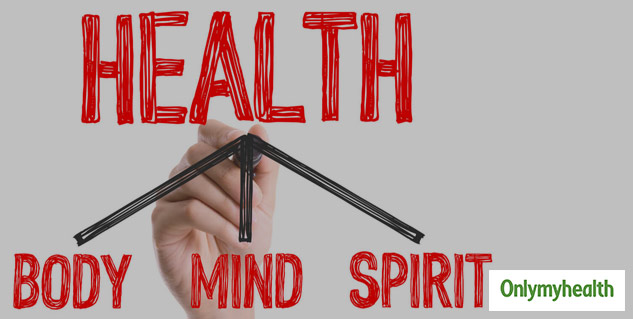 Consume Consciously: It is essential to be surrounded by positive and happy people. The same goes for the information you consume online. Filter the channels you want to finish. Follow those who make you feel good. Don't forget to introspect. Interact with those who bring positivity to your life. Limit the time you spend on your phone.
Journal: The art of journaling is therapeutic. Maintain a journal or diary and pen down everything that's bothering you. Designate a time to use this journal for your 'brain dump'. Unload, breathe deeply, flush the toxic thoughts, smile. Repeat!
Conclusion
Your mind's an overworked machine. The more you crowd it with unnecessary thoughts, the more free space it takes up. It is only a matter of time before it comes to a breaking point. But why let it get to that? Destress. Detox. Declutter. Use these simple tips, and you'll see a change in your mental wellbeing. Take it slow. Begin with the first step. See how you feel for a day or two. If you like how you think, try it for a week. Then progress to making these energizing methods an integral part of your life.
Takeaway tip by Pooja Khera: We are confident that you will soon realize that having a calmer mind can be incredibly therapeutic. After all, the less you hold on to, the more purpose you find.
Read more articles on Mind & Body