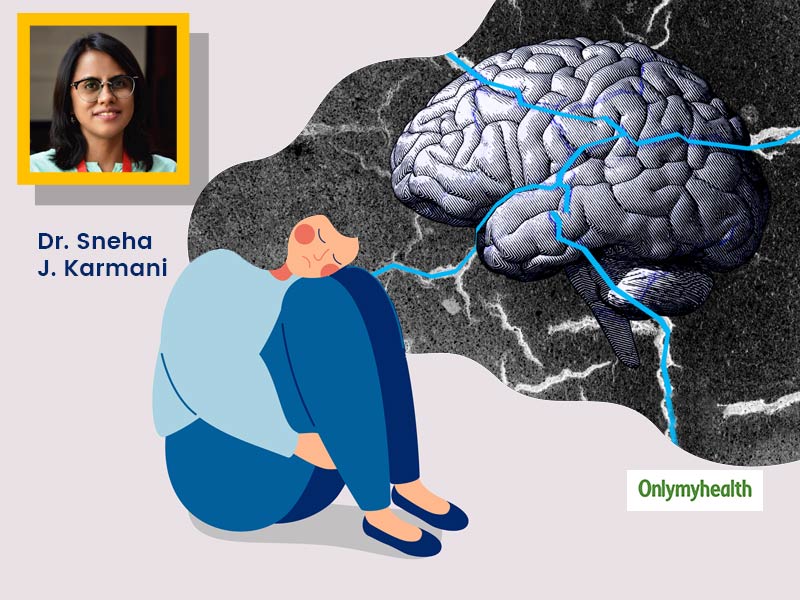 Mental health disorders impact almost everyone in some or other way, and people usually wait for years to seek help. If you are mentally encountering any of the symptoms or have a loved one who is, you should seek the use of a doctor, counsellor or therapist. Mental illness is an expression for a disorder that interferes with a person's thoughts, emotions, and behaviours, affecting one's emotional, psychological, and social well-being. Mental health is critical at each stage of life, from childhood and teens through adulthood and into old age. Dr Sneha J. Karmani, Consultant Psychiatrist, Aditya Birla Memorial Hospital explains some of the common mental illnesses.
Schizophrenia/ Psychotic disorders: Psychotic disorders affect how a person thinks, feels and behaves; the encounter happens typically in late teens or early adulthood. Schizophrenia is where a person's brain plays tricks on them—hearing sounds or seeing things that others don't see or holding beliefs which may not be accurate. Some individuals may have a decline in personality when the illness becomes chronic. Appropriate treatment with medications can help control the condition. Psychosocial support is also essential in long term outcome.
Mood disorders: This can also be termed as affective disorders. There is no limit with regards to the age group who suffer from this disorder; however, sometimes it's difficult to diagnose these in children as they are not proficient of explaining how they feel. The common mood disorders are depression, dysthymia – chronic, a sad and cranky mood that lasts for at least two years and bipolar disorder-where mood states such as depression and mania can be found at different time points as discrete episodes or rarely, as mixed states co-existing together.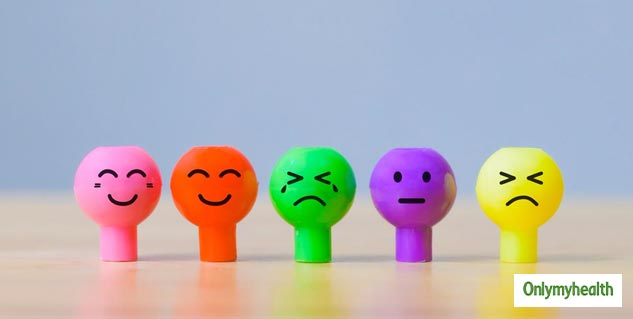 Anxiety Disorders: It is common to feel worried in a particular scenario, but anxiety disorders are described by extreme fear that is difficult to manage and eventually affects the ordinary living. Though everyone encounters stress from time to time, someone with an anxiety disorder who undergo stress finds it challenging to handle regular tasks and cope with daily life routine. The treatment for anxiety disorders includes therapy and medication.
Post-traumatic stress disorder (PTSD): PTSD is a state that can develop following a traumatic life event. It is a natural emotional response to a terrible and unsettling reality such as a sexual or physical assault, etc. Somebody with PTSD usually has constant scary thoughts and recollections of the event, and tend to be emotionally numb. Not every one that undergoes a traumatic event develops PTSD.
Obsessive-compulsive disorder (OCD): People with OCD are disturbed by endless thoughts or anxieties that affect them to do some rituals or routines. The worrying thoughts are called obsessions, and the practices are called compulsions—for example, someone with an unreasonable fear of germs who frequently wash his or her hands.
Psychiatrist Tip: Taking a moment to understand your mental health issues and get a correct examination can help it to be managed with the most appropriate treatment. It also helps to discover how we handle stress and make healthy choices for our mental health.
Read more articles on Other Diseases