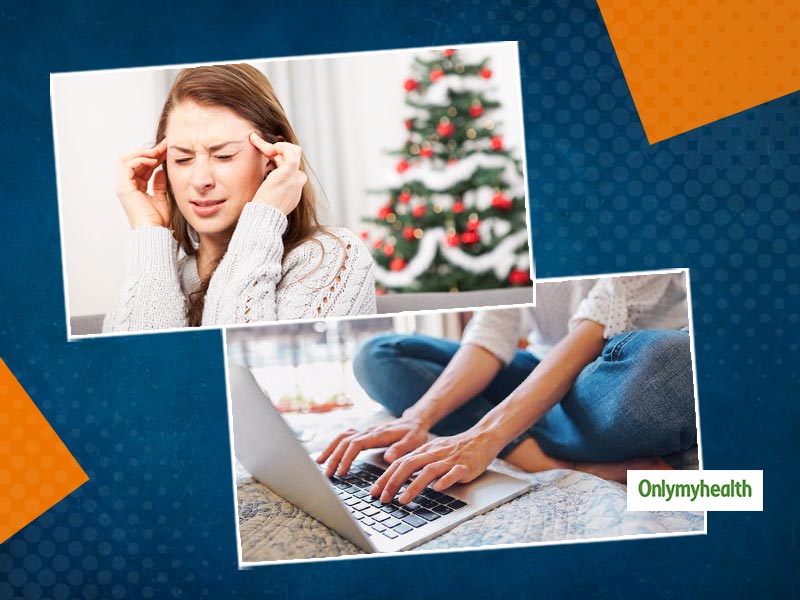 The COVID-19 outbreak has turned the world upside down, creating uncertainty on the times ahead. The work and life changes came along with the pandemic made many people jittery impacting their mental well-being. According to the recent survey conducted by the Indian Psychiatry Society, the sudden increase has been observed in the number of people who have some mental disorder. The pandemic has significantly affected our lifestyle, creating a lot of discomfort for many people working from home. Unable to find a balance between personal and professional space, people have been going through a lot of emotional trauma. Besides, there is a constant fear of losing job or business, financial distress, maintaining hygiene level, taking care of children, and the elderly at the place which has been making a toll on their mental wellbeing. Then there are people living all alone away from family and friends who are more vulnerable in such situations.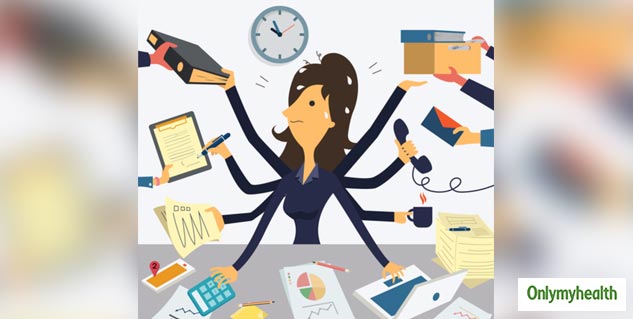 The Indian Psychiatry Society (IPS) survey has found a 20 per cent rise in mental illness cases since the coronavirus outbreak. Many people working from home have experienced growing anxiety, restlessness, constant pressure on meeting deadlines, too many distractions, etc. Making them less productive and overstressed. One must identify the issue related to their mental wellbeing. Various signs like anxiety, insomnia, overthinking, insecurity about the future, lack of concentration, fatigue, losing interest in activities, minimal interactions, deteriorating medical conditions should be watched out. While people working together in an office environment often discuss work stress and get advice or suggestion from their colleagues, those who work from home might need to be proactive to assess the situation and seek support.
Also Read: Is Anxiety Making Your Restless During Lockdown? These 6 Little Things For Mental Wellbeing Should Help
There are a few simple tips that can be followed to manage the stress.
Set a schedule – It is essential to establish a work schedule while working from home and equally important to prioritize the task. You need to assess your productive hours in the entire day and chalk out a plan to manage your office assignments and other daily chores at home. The flexibility of work from home allows us to customize the everyday routine, and one should make the best use of it.
Take out some personal time – Do not forget to have some dedicated particular time. Spare some time for yourself and do meditation or breathing exercises. This would help you to calm your mind and increase concentration levels on the task.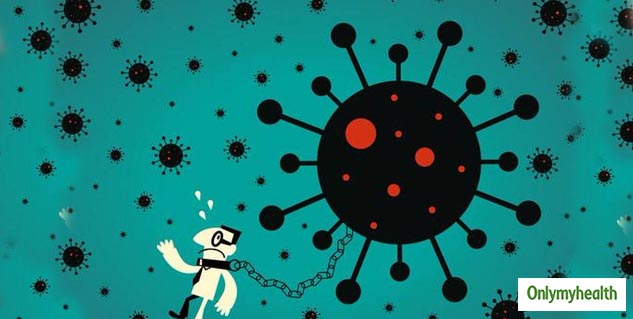 Stay connected with friends or family – Do not miss out on staying in touch with friends and family. Connect with them virtually or spend time with kids at home. Support from family and friends is an essential part of our lives.
Maintain proper sleep hours – Maintaining appropriate sleep hours is one of the vital components to stay fresh and energetic in the entire day. People have been complaining about the disturbed sleeping hours since the lockdown, but one must try to ensure to get proper sleep and avoid using mobile and other tech gadgets late in the night.
Be aware of misinformation – Do not fall prey to any misinformation and be mindful of fake news. Do not panic in any such situation and stay calm.
Maintaining a healthy lifestyle is critical to avoid mental health problems; thus, one should adopt a healthy routine and must stick to it. By following these simple tips, one can start his or her stress managing practices, but often reoccurrence of these symptoms indicates that you might be suffering from intense stress level. In such conditions, one should not delay in seeking professional help and avoid it, turning into severe mental disease.
(Medically reviewed by Dr. Akshay Kumar- Attending Consultant, Department of Mental Health & Behavioural Science, Artemis Hospital)
Read more articles on Mind & Body