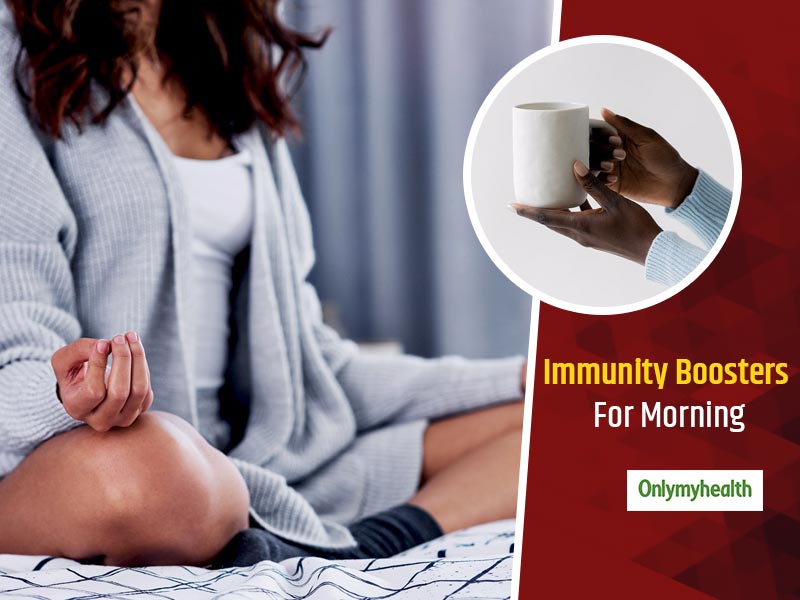 Apart from staying indoors, the other things that has become extremely difficult is to keep a check on the immunity levels. It is said that those with compromised immunity are more prone to virus infestation. Hence, the need of the hour is to be safe, eat healthily and exercise. According to the World Health Organization and the Ministry of Health, COVID-19 happens to those with weaker immunity. In such a situation, the Ministry of AYUSH is also continually advising people to drink kadha and herbal drinks that boost immunity. But did you know what you do in the morning has some glaring effects on your immunity and health? So, if you think what you do in the morning is enough to keep you healthy, then you should read this to know what all morning activities can help you stay fit, healthy, with stronger immunity.
Wondering how to improve immunity? Here are some tips to naturally boost immunity by following these 5 simple rituals in the morning:
Walk daily in the morning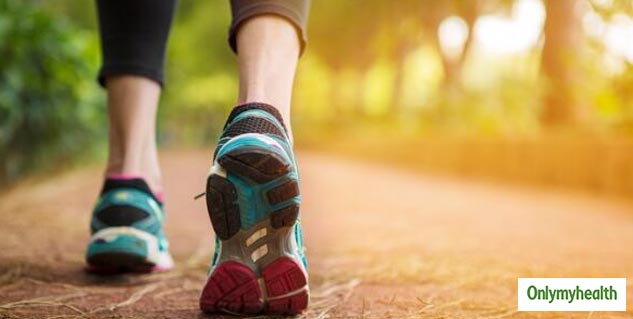 Walking in the open air every morning is one of the best things to be done. Taking a walk in the morning has some long-lasting health benefits, which includes protecting heart health, helps you stay fit, controls lifestyle disorders like diabetes, blood pressure, and it also strengthens your immunity. A stronger immunity keeps you away from the common cold and other bacterial and viral infections. And, the pure air keeps your lungs healthy.
Also Read: Regular Cycling or Walking Post The Lockdown Can Reduce The Risk Of Diseases
Exercise every day
Exercise and yoga should be done for at least one hour every morning. Sweating in the morning removes all the toxic substances in your body and gives you a healthy body. Yoga and exercise not only strengthen the body, but it is also beneficial for mental health. Exercising every day also keeps muscles and bones. Lungs are strengthened, immunity is stronger, and you feel more energised too.
Drink lemonade with honey every morning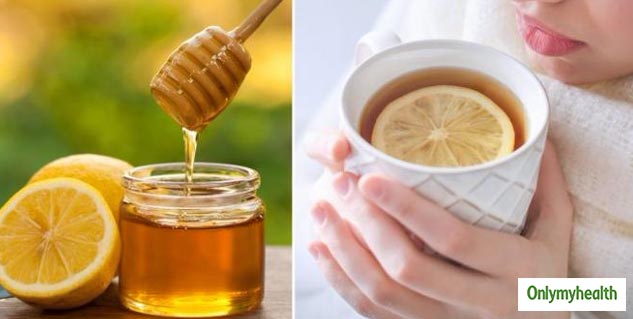 Lemon naturally contains vitamin C. Honey is a source of natural sugar and many vitamins and minerals. Taking a mix of these two healthy kitchens after waking up in the morning helps remove the dirt from the body. Also, it reduces obesity. Kidney cleansing takes place. Besides, it strengthens immunity. Lemon-honey makes you feel fresh.
Never skip breakfast
Never forget to have breakfast in the morning. Breakfast is the most important meal of the day. A healthy breakfast provides energy to your body. Breakfast makes your body and mind strong, keeping the immunity at par. Just remember that your breakfast should be healthy, balanced and should have less to nil fried food items. Breakfast meal should have a porridge, poha, fruits or dry fruits for the required dose of vitamins, minerals, fibre etc.
Also Read: Inadequate Sleep Is A Sign Of Depression. Know The Required Sleep Time As Per Age To Prevent Depression
Waking up early
Walking up early in the morning gives you ample time to do a lot of things before you get busy doing regular household and office routine work. Hence, to follow the routine, which is mentioned above, one must get up on time and avoid sleeping for more extended hours too. All these activities, if done every day like a ritual, will not only strengthen your immunity but will reduce stress, which is an immunity-breaker too.
Read more articles on Mind & Body