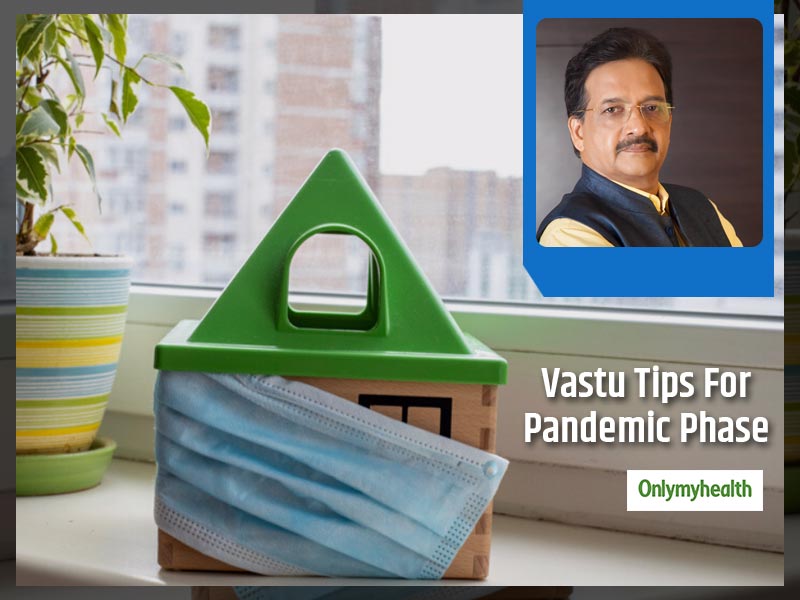 The COVID-19 pandemic has made us realize the importance of the age-old proverb "Health is Wealth" and also made us understand that as a society, we need to put collective efforts to eradicate this deadly disease. Apart from following the directives shared by the government and WHO, it is equally essential to go back to the roots of our Indian traditions and take valuable inputs to have positive lifestyle amidst the corona pandemic that is not only affecting our health but also having a placebo effect on our wellbeing considering all kinds of negative news around.
Dr Raviraj Ahirrao, Co-Founder, VastuRaviraj mentions here, specific Vastu tips that can help us stay fit and healthy during this crisis:
People should clean their house and its surrounding premises regularly to not let it get cluttered. Removal of dust and dirt generates positive energy which in turn makes the mind positive and charged, and it also kills all harmful germs and viruses.
Coronavirus mainly attacks the respiratory system. To stay fit, everyone should practice a unique method of breathing (as practised in Yoga). In this method, the passage of air is intentionally hindered through the left nostril, and only breath is only taken through the right nose for some time. This helps in increasing the body temperature and protects the body from catching a common cold, which can make one vulnerable to COVID-19.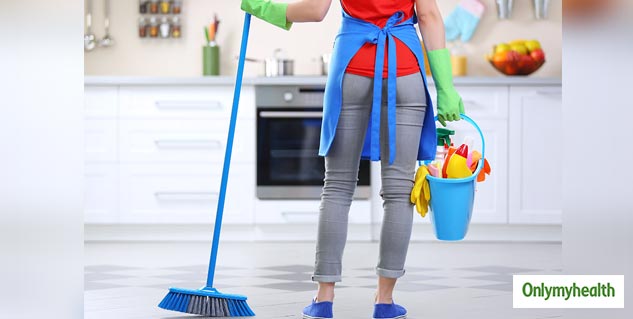 Also Read: Expert Tips: Vastu Tips For The Kids Bedroom For Their Overall Health And Wellness
People suffering from any ailment should stay in a room in the North of North-East region of the house.
Prayer Room of all houses should be strictly in the North to East zone.
People of all ages should compulsorily do Meditation for 15 minutes twice a day. This will help to make the mind stable and calm and will also help to get rid of unwanted tension or anxiety from emotional disturbances.
Camphor has the power neutralize negative energies along with being auspicious; therefore, it should be burnt in different parts of the house.
We all know how important sunlight is for your immunity. With people stuck in their homes, ample sunlight must be allowed to enter freely in our households. Other than being beneficial for our body, it also makes us feel a lot more positive.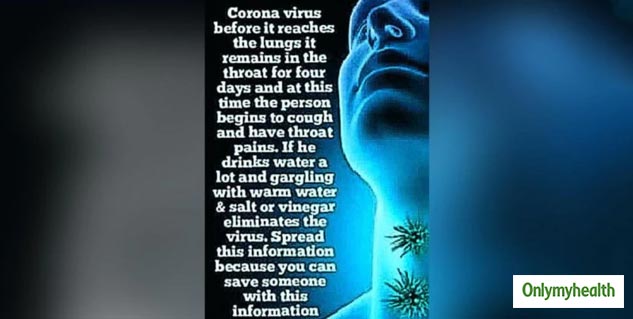 People should consume Neem leaves. As per Ayurveda, Neem leaves purify the blood. It triggers physical stamina to great heights. Neem leaves dramatically help in boosting the immune system.
Colours play an indispensable role in our psychological and mental being. The blue shade should be used in the North and North-East region of the house and green shade in the East region. This will help one to achieve a positive outcome of inflow of riches, will improve the wellbeing of mind and body.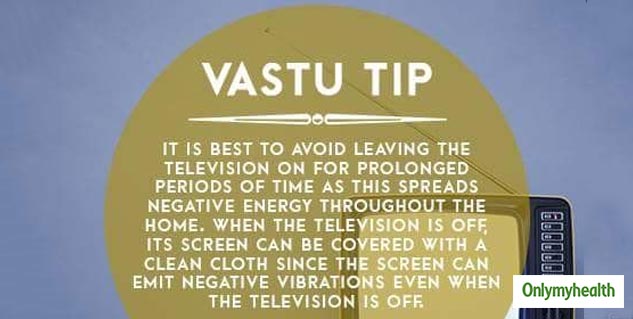 Also Read: Effects Of Vastu Defects On The Health Of Women
Coronavirus has affected lakhs of people globally, and the pandemic is yet not under control. In such circumstances, and while we are under lockdown, we can be cautious and take many preventive measures. It is essential to have a strong immune system that can strengthen your bodily resistance system against this and such foreign microbes. Eating well and having a good lifestyle is a no-brainer, but we should also practice the above tips which will help in building up the energy reserves of our body. These Vastu tips will create positive vibrations within our body and also propagate positive vibrations within the house. This can ultimately help in improving our immunity which is the most important factor to fight this deadly disease.
Read more articles on Mind & Body