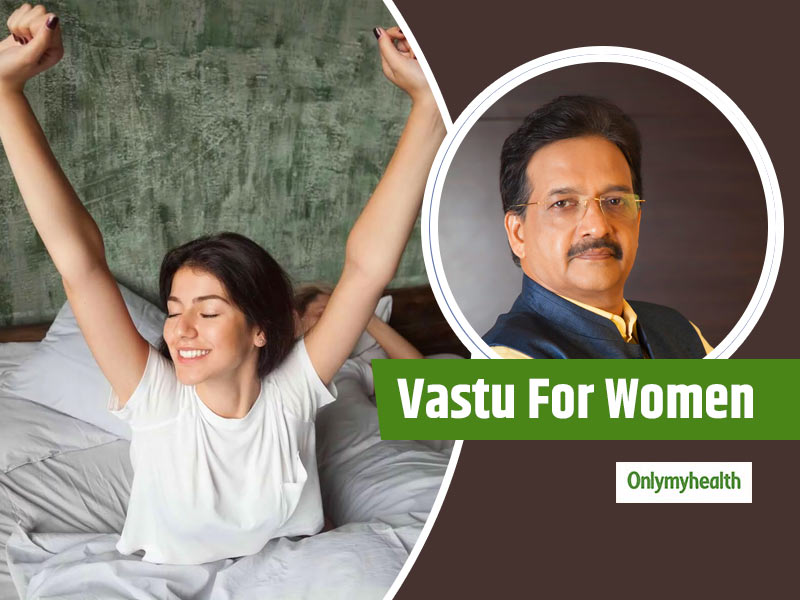 Impossible that these may sound, but our environment affects our health at a deeper level. There is no option to open spaces with proper ventilation and circulation of fresh air, and health & wellness experts would not prescribe nature as the primary remedy to strengthening and sustaining holistic wellness. We may not realise this today, when we live in smaller apartments and congested urban scapes, that our homes should be made at least somewhat conducive to creating a balanced environment for the overall wellbeing of its residents.
Your family's health is of primary concern to you. Women have different constitutions, and special care may need to be taken for their overall wellbeing. The age-old science of spatial structures, Vastushastra, is a knowledge that could come handy while organising your home or while buying a new house. Many of us must have heard the phrase 'The universe is made up of five elements - Water, Fire, Air, Earth and Space.' It is the basic fundamental around which the age-old practice of Vastushastra is based upon. These five elements also govern the premises in which we stay or work. The materials used while constructing homes comes from all of these five elements. Just like everything else, we humans are also made up of the five elements. We have blood in our body, which constitute 90% water.
Also Read: Vastu For Love Life: Improve Your Married Life With These Simple Vastu Tips By Dr Raviraj Ahirrao
The woman is the central pivot and balances all the responsibilities of the house and makes it a home. If the following tips are followed for her wellbeing, it will go a long way in making even the household robust:
Couples should avoid North-East bedroom and use more of the Southern zone
At any times she is feeling weak, tired or ill, she should try spending more time in the East part of the house. East brings in the power of the rising Sun, which is good for her bones, heart and overall blood circulation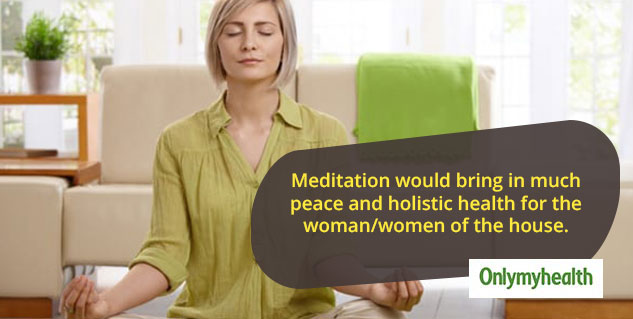 Meditation and practising breathing exercise in the North-East region, which is considered as the Health Zone of the house would bring in much peace and holistic health for the woman/women of the house.
An imbalance in water element or North to East zone gives rise to cardiac and progeny related issues. One should avoid sleeping with the head in the Northern direction during pregnancy.
Vastu imbalance in a North-East and South-East together leads to significant health issues with the majority in females
Homemakers and women, having their kitchen in the South, South-West, and West experience fatigue and tiredness very easily.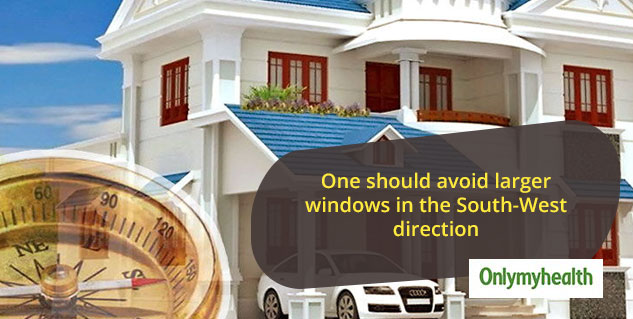 Also Read: Vastu For Kitchen: Food Cooked In The Wrong Direction Can Harm Your Family's Health
Any residence with Vastu defects in the North-East, South-East and South-West zones combined causes serious problems or delay in pregnancy or conceiving and complications in deliveries
If the fire element is not balanced correctly in the form of the kitchen in the South-East region, then problems with hormones, gynaecological and obstetrics, gastroenterology, and ophthalmic problems are very much likely to occur.
One should avoid larger windows in the South-West direction, especially if the woman of the house is also a working woman.
Kitchen in South-West and or West causes tremendous tiredness in women's.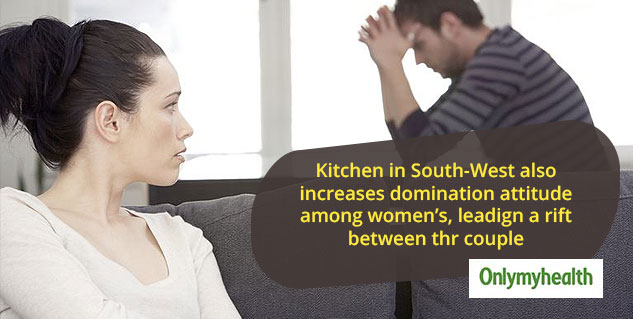 Kitchen in South-West also increases domination attitude among women's which leads to a strained relationship between husband-wife.
If your master bedroom is in South-East, then chances of acidity, indigestion, and hormonal imbalances are more likely in women.
If the abode of God or prayer room placed in any direction other than the North-East zone leads to fatigue, unstable mind or hormonal imbalance in women.
If the main entrance placed in South-East, it leads to hot temperament in hostess of the house.
Read more articles on Mind & Body