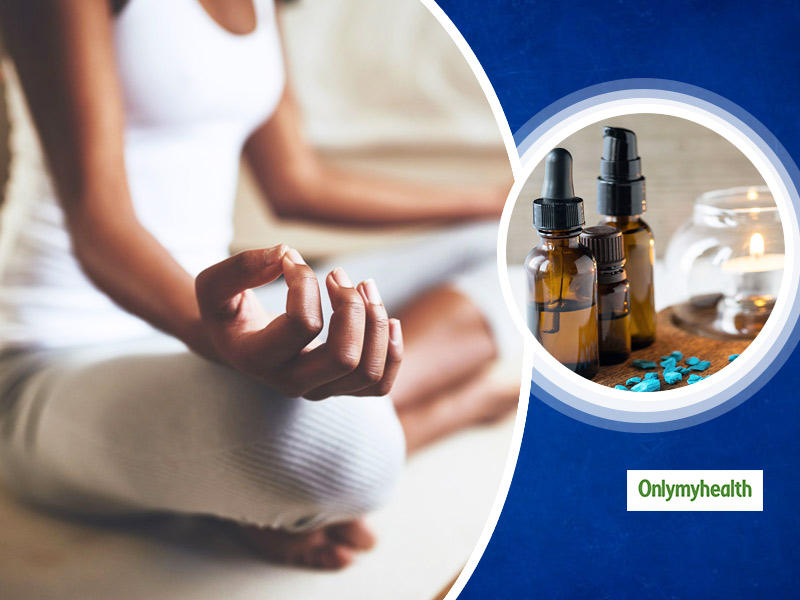 Staying at home? Meditate Your Mind through Essential Oils.
There is no denying that this is a very stressful time and therefore anxiety is a normal occurrence. Meditation can calm the body, mind and soul. It helps us connect deeply with the world within us. Sometimes life's distractions can make a meditation session challenging and this is where Aromatherapy comes in and helps. Aromatherapy/ Essential Oils have been an important part of meditation for ages. Essential oils are the basic unit of Aromatherapy. Essential Oils, through different modes of administration or entering into the bloodstream, heal our body spiritually, mentally and physically. Meditation helps one to create stillness and peace in the mind.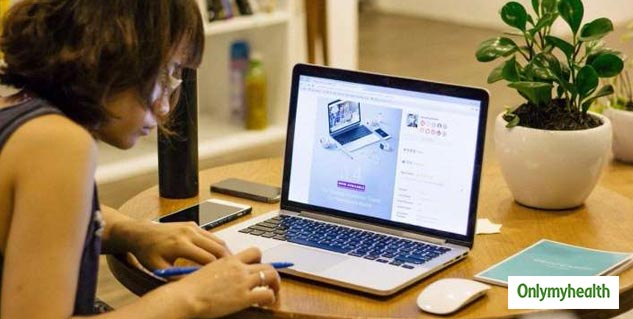 While we start doing meditation one needs to pay attention to the sensation of breathing, while we inhale and exhale. Make sure that one designate a time an everyday day to practice meditation. Consistency is the key. Here the most important thing is not the duration for the meditation it can be for one or two minutes but one needs to be calm and consistent to start meditation. Like any other skill meditation also needs time and practice.
The changes meditation can bring to one's life may be subtle at first, but over the period it helps in increasing the inner wellbeing and happiness. Meditation is a wonderful tool which everyone can avail and helps people in creating peace happiness and wellness. Breathing is the foundation of meditation The choices for the right essential oil can enhance the meditation experience. Meditate your mind and body through essential oils.
Benefits of Meditation with Essential Oils
Reduces Stress / Induces Calmness
Controls Anxiety / Increases Productivity
Promotes Focus of Mind
Enhance your Personality
Improves Blood Circulation and Boosts Immunity.
Ms Pooja Nagdev, Aromatherapist and Cosmetologist states that essential Oils are active and carry a natural fragrance extracted from plants. These natural oils carry medicinal properties anti-inflammatory, anti-biotic, antioxidants, anti-hypertensive. These oils enhance the effect of meditation.
Frankincense Oil- It has a stimulating aroma that is sweet, honey and woody. It promotes the feeling of relaxation, tranquillity and makes skin appear healthy.
Sandalwood Oil- Sandalwood Oil is very helpful in healing emotional or spiritual wounds.
Vetiver Oil- Vetiver Oil is beneficial for those who tend to wander and lose focus on meditation.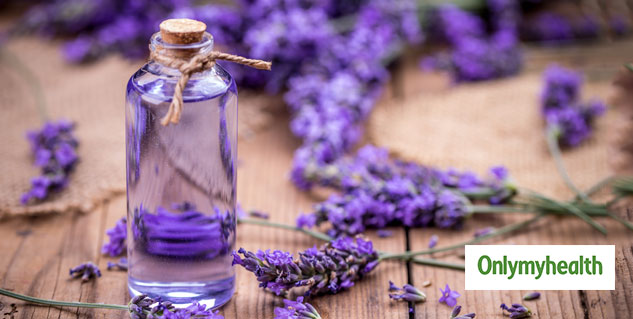 Lavender Oil- Lavender Oil is one of the most popular oils used in aromatherapy. It helps in relaxing and balancing the mind.
YlangYlang Oil- This oil is very effective and good for meditation, relieves from stress, depression and reduces frustration.
To conclude, practice Self-care during COVID-19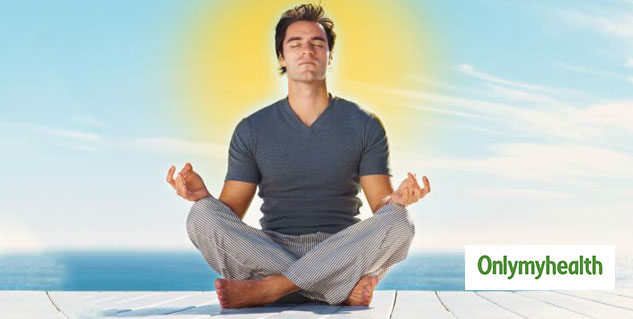 It is very much normal to be stressed during uncertain times like these. Try and follow a routine in life. Here are a few tips by Ms Pooja Nagdev:
Eat light, nutritious healthy and a well-balanced diet.
Drinking plenty of water.
Meditation is the need of an hour.
Take deep breaths and stretch often.
Exercise regularly.
Set a routine for yourself while you are at home.
Lean on personal beliefs and faith for support.
Find a new favourite podcast.
Keep your mind active and agile, play some brain game.
Try a hair mask and home facial.
Practice for the perfect winged eyeliner.
Read more in Mind and Body