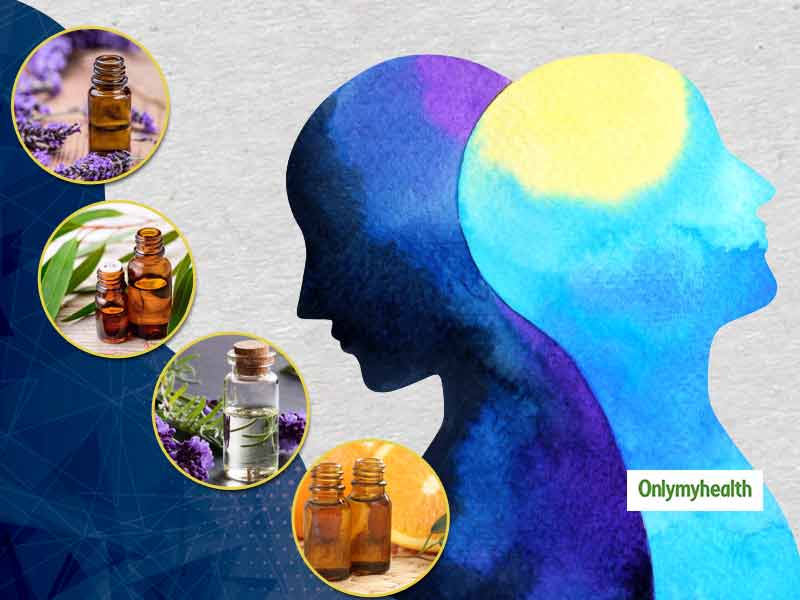 We are lucky to be living in a world where mental health is being slowly made a priority. A lot of research is now pointing at the staggering co- relation between stress & physical ailments, therefore clearly establishing that taking care of our emotional side is extremely important. Once you have understood the importance of handling these issues for your health, the awareness of your emotional needs sets in on its own. The most important thing to know when it comes to Mental Health is reaching out and asking for help when you need it. And as you do so, also making sure your support group, tribe and family know that you are available to them in times of need.
Did you know that our nervous system functions in two different ways?
One is the relaxed state (where your body is releasing all the required hormones for it to function at its optimum state), and
Second being the fight or flight response (which is ideal if you are being chased by a tiger as your body is pumped with cortisol and adrenaline).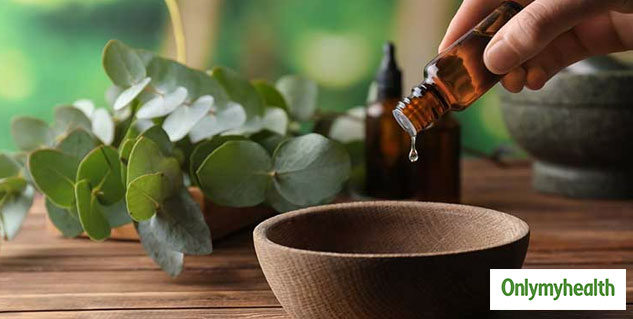 Unfortunately our nervous system does not know the difference between being chased by a tiger and being yelled at by our boss. Research states that as human we have more than 50 stress responses in a day. Being in our country we can easily expect atleast double the stressors.
Aromatherapy for mental wellness
For everyday stresses there are a few natural solutions that you can incorporate to help lead a more calm and relaxed life. One such amazing solution is the use of Essential Oils & Aromatherapy.
Essential Oils are fragrant plant extracts that have been used for wellness of the body, mind and soul from way back in time. Aromatherapy has been used as a way to relax, to calm the mind, help reduce stress & anxiety and even to induce restful sleep!
Also Read: Safe Essential Oil for Babies
Listed below are a few Essential Oils that you can use to optimise your mental space.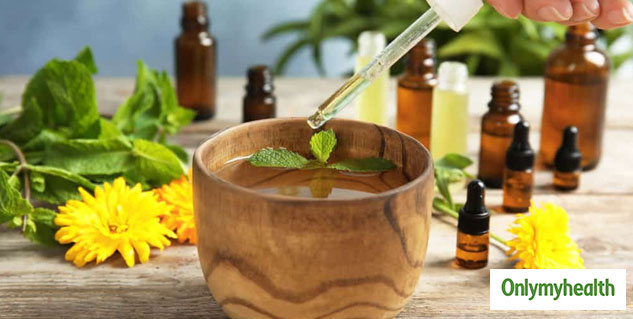 To help relieve stress & anxiety
Lavender Essential Oil
Ylang Ylang Essential Oil
Orange Essential Oil
Petitgrain Essential Oil
While using these Essential Oils, try and take a few minute off from whatever you were involved in and take a few deep breaths to soothe your nervous system.
Also Read: Wonders of Rosemary Essential Oil For Skin, Hair and Overall Health
To help focus & concentrate
Peppermint Essential Oil
Spearmint Essential Oil
Lemongrass Essential Oil
To help induce sleep & relaxation
Cedarwood Essential Oil
Vetiver Essential Oil
Frankincense Essential Oil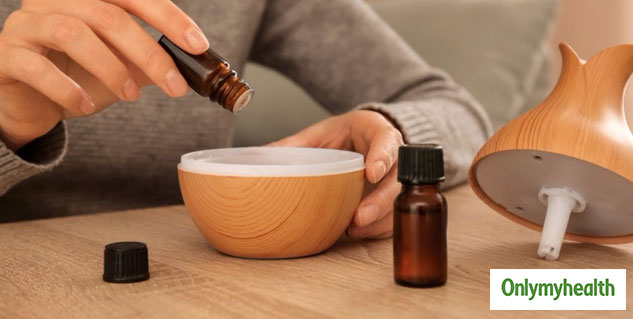 Also keep in mind that Essential Oils are multipurpose, these same Essential Oils can be used for many other everyday worries at home. Whichever ones you start off your aromatherapy journey with take your time to connect with the plant and learn about the different ways that you can use it.
Also Read: The Benefits of Ginger Essential Oil and Tips To Use
Few things you should know
Fragrance oils aren't Essential Oils (read labels carefully)
Essential Oils are high concentrated, use them sparingly and carefully
When Pregnant skip Essential oil usage, especially in the first trimester
Always do a patch test, if you are allergic to the plant – you will be allergic to the EO
Make sure you are using high quality 100% Pure Essential Oils
Keep Essential Oils away from direct heat and sunlight and they can last over years!
It's perfectly fine to be confused when using EO's the first time, reach out to people to clear your doubts
(With Inputs From Ms. Shubhra Chaturvedi, Co-founder, Meraki Essentials)
Read more in Mind and Body