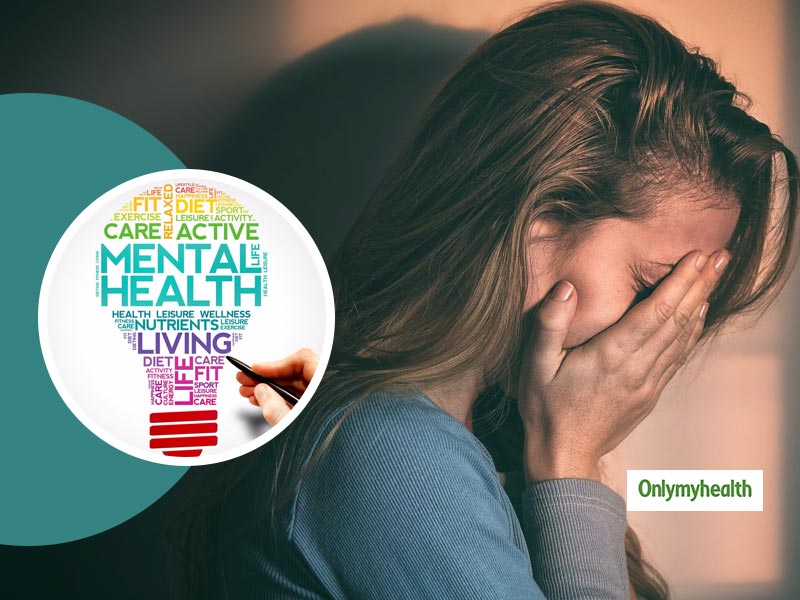 World Mental Health Day 2020: Which option is an internal barrier to seeking mental health treatment brainly?
World Mental Health Day 2020: People who have mental illness and other related mental issues are among the most discriminated, stigmatized against, disadvantaged, marginalized, and vulnerable members of our society. Over 70% of people who are diagnosed with mental health conditions do not receive treatment worldwide. In simpler terms, they are judged negatively and rejected or avoided. Mental illness to date cause fear and shame in some people. Such an outlook reflect misconceptions and ignorance regarding mental illness. For many patients with mental illness, these stigmas and discrimination are more difficult to handle than with the disease itself. These prejudices exist in both - the people who have mental illness as well as the general population. These biases discourage people with mental illness from seeking help. Yet a rapid response to their needs, from the onset of symptoms, is critical for the success of the treatment.
The most common prejudices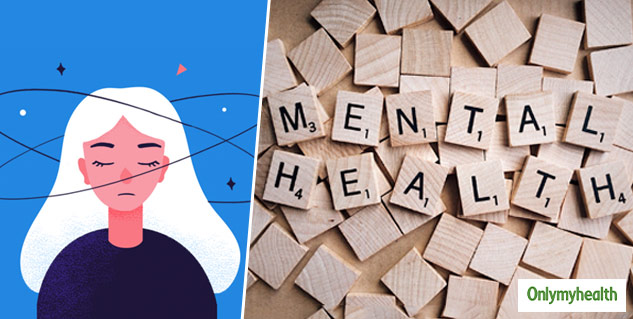 People with schizophrenia are violent.
People suffering from depression lack willpower.
People who have anxiety issues have a weak personality.
Patients with bipolar disorder are difficult to manage.
The media also, at times, feed certain prejudices by showing people with mental illness as being violent and unpredictable.
Ways our surroundings can impact mental health
Understanding symptoms: Our surroundings can influence how people describe and feel about their symptoms. It can affect whether somebody chooses to identify and talk about only physical signs, or emotional symptoms or both.
Resources: When looking for mental health treatment, one may want to talk to someone who understands the specific experiences and concerns.
Chief Clinical Psychologist, Dr Ekta Soni, Indraprastha Apollo Hospitals shares easy ways to support mental health patients
Share your mental health journey with others: Sharing a personal story about mental illness or recovery from a mental illness can be empowering both the patient and others who are struggling with a mental illness. Narrate your account to prove that harmful stereotypes about mental illness are false and to encourage others to speak up and seek help. Increasing your knowledge and understanding of mental illness will help to increase the self-confidence and trust in your abilities.
Be conscious of your language: Avoid using hurtful words and terms like "nuts", "crazy", or "strange" while talking about mental illness. Help to change negative attitudes and discriminatory behaviour towards people with mental issues. Recognize someone's identity outside of their illness. The diagnosis of the patient is not the defining factor of their identity.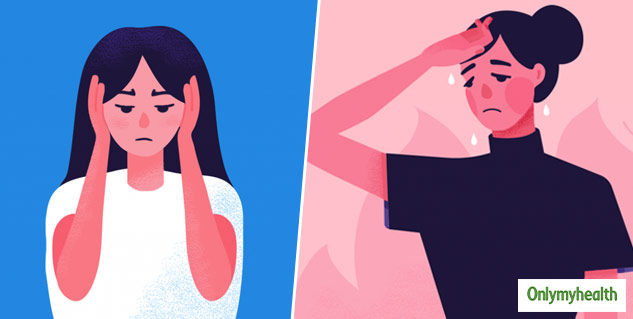 Gain perspective: Depression is something you have. It does not define you. Like any other diseases, depression is a physical illness, too that needs to be carefully treated. Just as a person with diabetes should daily monitor and control blood sugar levels, the patient should also take action to monitor and control the symptoms of depression.
Choose Empowerment Over Shame: If you are fighting with mental health challenges, then find ways to empower yourself. Build self-esteem through regular exercise, healthy eating, listening to inspirational stories, and spending time with positive people.
Encourage Equality Between Physical and Mental Illness: Explain to others mental disorder is just like any other disease. Just as you wouldn't make fun of someone with cancer, it's insensitive and cruel to mock someone with a mental illness.
Read More on Other Diseases