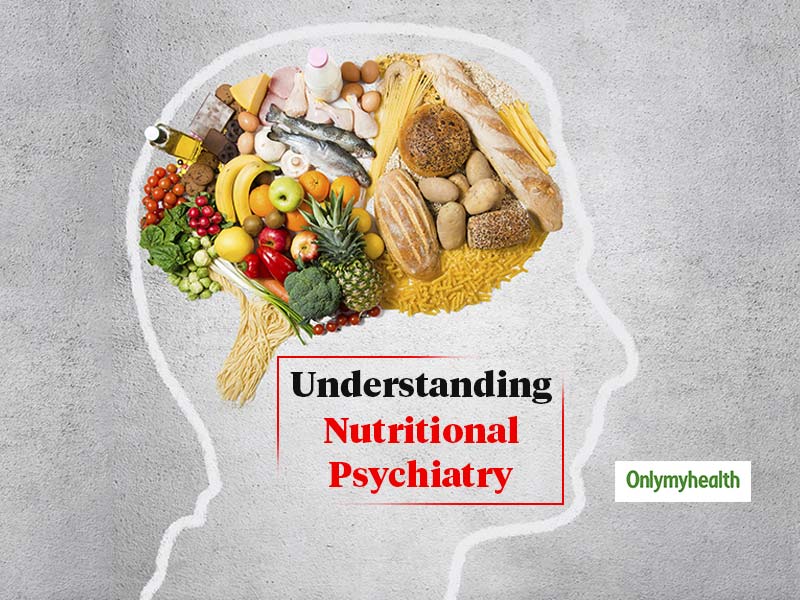 Our brain is always on the move and never resting, meaning that our brain works all day and night to take care of our thoughts, ideas, movements and whatnot. It is constantly focused on our regular activities and can have profound effects on our mental health. Our brain requires optimum nutrition to be able to work properly.
In other words, what we eat is directly proportional to the functioning of the brain. Therefore, it is important to feed the right kind of food to our brain.A lack of proper nutrients contributes to poor mental health and leads to conditions such as depression, anxiety and schizophrenia. But it can be quite difficult to figure out what you should eat to maintain good mental health.
Enters nutritional psychiatry. It is comparatively a new concept which is still being explored. According to the International Society of Nutritional Psychiatry Research website, there is a strong link between your diet and mental health.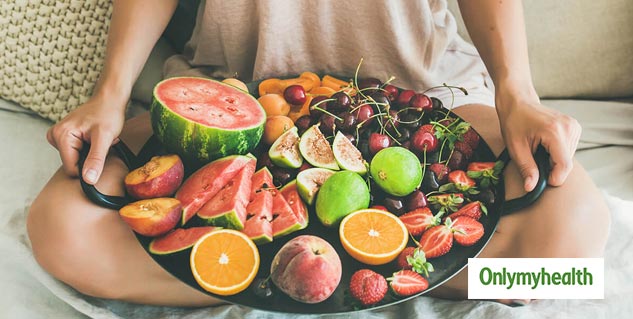 What is Nutritional Psychiatry?
Nutritional psychiatry is incorporating a diet that focuses on improving and protecting your mental wellbeing. This form acts as an alternative to medication in the field of mental illnesses.
What you eat plays a vital role in your mood and emotional wellbeing. If you eat a lot of healthy and nutritious food, it will surely show on your body and make you feel healthy. And if you deprive yourself of the essential nutrients required for your body, your physical as well as mental health suffers.
Foods Good for Mental Health
There are some food groups that can do wonders for your mental health. Take a look at the list of the food groups that you should include in your daily diet based on nutritional psychiatry: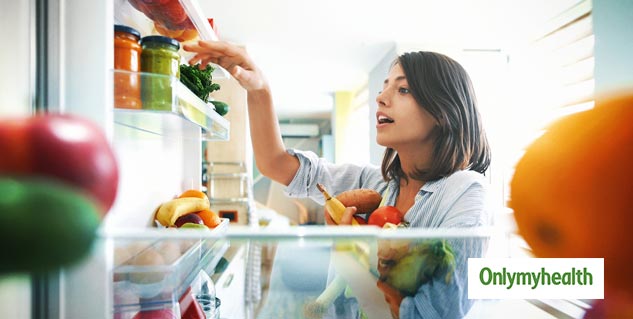 Iron
Iron deficiency is the most prevalent nutritional deficiency among children, adolescents and women, according to the World Health Organization. A study conducted in Taiwan found that iron deficiency increased the risk of psychiatric disorders. So, iron is an essential nutrient to maintain your mental health.
Some foods high in iron include bread, lentils, soybean, red meat and fortified breakfast cereals.
Selenium
Various studies have found that a deficiency of selenium in the body can cause mental health problems such as Alzheimer's, Parkinson's disease and multiple sclerosis.
A diet rich in selenium can help alleviate the risk. Meat, fish, eggs and nuts are some of the foods containing selenium.
Omega-3
Omega-3 fatty acids primarily found in fish is great for people at risk of depression or mild decline in the brain function. Salmon, mackerel, nuts, flaxseeds and herring are some of the best options for obtaining omega-3 fatty acids.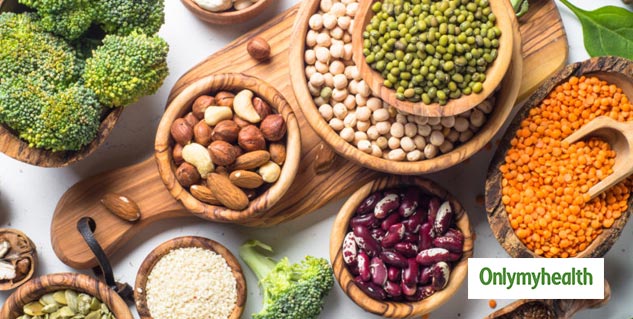 Folate
A report published in the Journal BMJ found a link between folate deficiency and depression. It also found associations between folate and dementia. Citrus fruits, beans, green vegetables, yeast extract and breakfast cereals are some of the food rich in folate.
Vitamin B
Vitamin B12, niacin and thiamine play an important role in maintaining optimal mental health. B Vitamins will alleviate symptoms of depressed mood, schizophrenia and cognitive impairment. Legumes, dairy products, whole grains and fortified breakfast cereals are good sources of B vitamins.
Read More on Other Diseases