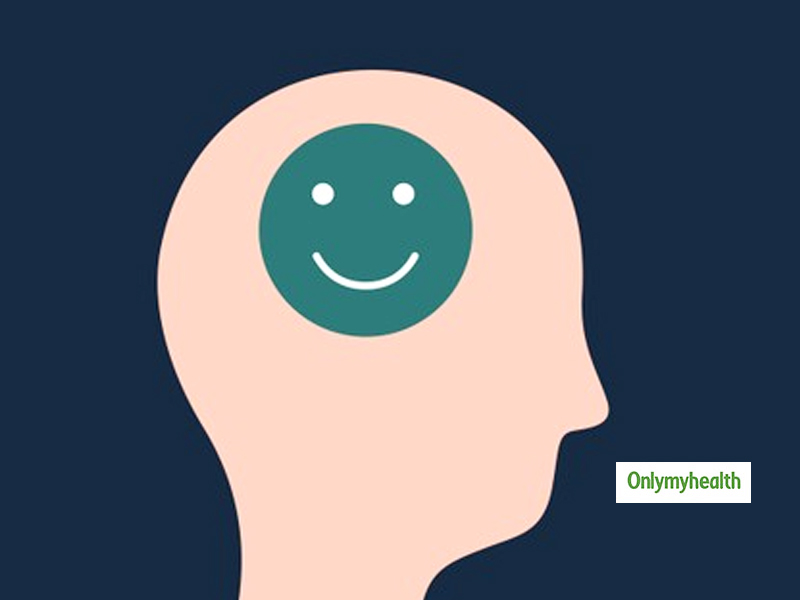 The times are such that one has to take extra care and caution when it comes to mental well-being. The reason for this can be the alarming numbers stated by the National Crime Records Bureau, which says that one student dies by suicide every one hour in India. And the recent news of various celebrities dying by suicide has instilled a constant fear in those with unstable mental health. Despite reaching out for help, a lot of people end up taking drastic measures looking at it as the only solution to their miseries. Did you know that mental health is directly related to physical well-being too? Mental health in India is widely discussed for its drastic rise in the death rate due to suicide in 2019, with a 3-4 per cent increase as compared to 2018.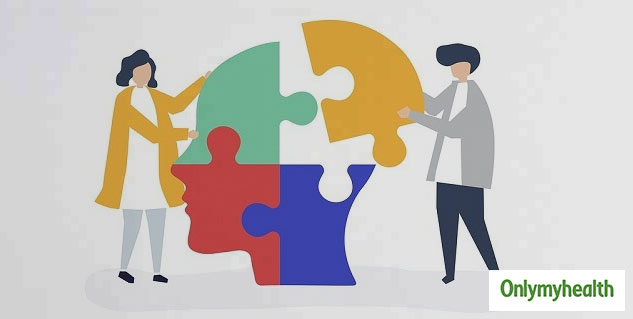 Also Read: 5 Common Types And Symptoms Of Mental Illness Explained By Psychiatrist Sneha J. Karmani
What are the Reasons For Disturbed Mental Health?
In these testing times, when we all are confined in our homes, most people find it difficult to get an outlet to vent out their worries. This leads to disturbed mental health, which as per the World Health Organisation means including social well-being, psychological and emotional hygiene of a person. It is a myth that disturbing mental health only happens with age. In times when there exist stressful situations and conditions for people of all age groups, it is essential to know that mental health issues can happen to anyone, in childhood, middle-age or even senior years. The reasons could be plenty:
Competition in school
Difficult working hours while working from home
Increased workload
The COVID environment adding to the panic
Stressful relationships with family members
Difficulty in coping up with a severe disease or a disorder
Difficulty in managing anxiety attacks
Due to an illness in the family, and more.
WHO Says That There Is No Health Without Mental Health
The issue prevails that most cases of self-harm are due to prevailing mental health conditions which were left unsolved and uncured for a longer duration. The reason for this could be the taboo associated with the tips and treatment to improve mental health. It is a big hype when we say that one has to consult a psychiatrist for treatment, but if left untreated, the same could lead to drastic measures. Now the big question arises! Why is mental health important?
What Is The Importance Of Mental Health?
Mental health affects our moods, minds and even bodies in ways we cannot even imagine. As told by Dr Pallavi Arvind Joshi, Consultant - Psychiatrist, Columbia Asia Hospital Whitefield, compromised mental health can increase the changes of heart diseases, stroke and type 2 diabetes. It is a general perception that only diet and lifestyle could be the only underlying conditions of these health concerns. But, mental health plays an equally important role in ascertaining the overall well-being of a human being.
Also Read: Seeking Mental Health Treatment? Tips To Fight Stigma Attached To It
Tips To Boost Mental Health
Dr Pallavi Arvind Joshi, Consultant - Psychiatrist, Columbia Asia Hospital Whitefield shares some tips on ways to boost mental health and mental well-being:
Take ample rest and sleep well
Exercise regularly
Be in constant touch with your family members and friends to vent out your issues
Look at different ways of handling stress by indulging in various activities like cooking, cleaning, listening to music, gardening, etc
Do not set unrealistic targets for yourself
Take a healthy diet
Do things that make you happy
Do not forget to consult a specialist in case the situation is getting out of hand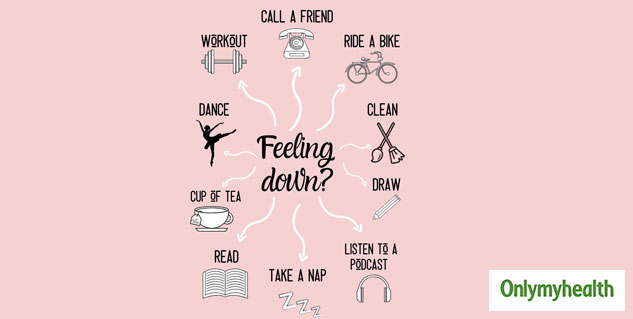 And, lastly, it is okay not to be okay! In such cases, seek help and do not put your mental health issue on the backseat.
With inputs from Dr Pallavi Arvind Joshi, Consultant - Psychiatrist, Columbia Asia Hospital Whitefield
Read more articles on Mind & Body