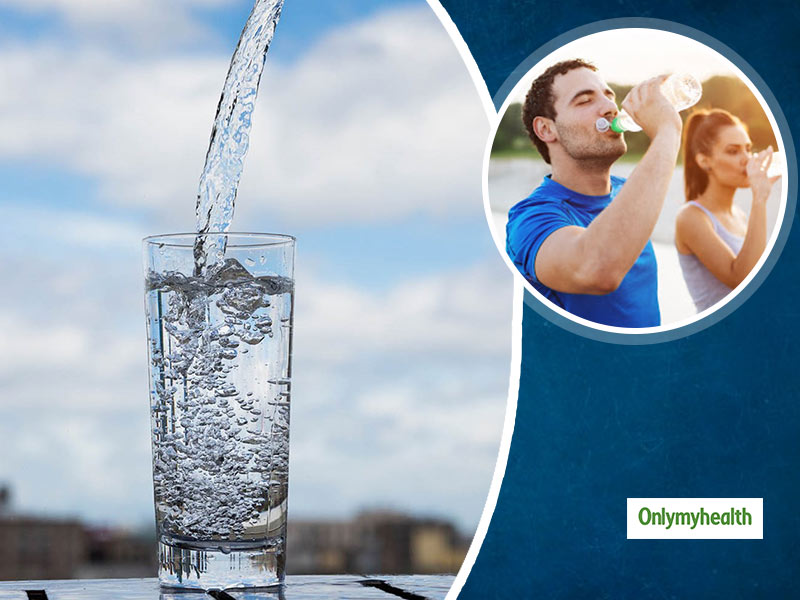 Benefits of staying hydrated with water: During weather change (i.e. from monsoon to winters), we rarely feel thirsty; therefore, we end up drinking less water. But the fact is, skipping intake of water is harmful to our body. Staying hydrated in changing season is equally essential whether you feel thirsty or not. Humidity during weather change causes our body to massive loose amounts of water through sweating which leads to dehydration. The feeling of tugging under the blanket, sleeping or reading your favourite book over cups of coffee as an effect of incredible weather is instead the effect of dehydration that can cause lethargy.
Here are ten excellent reasons to drink more water in this changing season
Powers Immunity: The danger of catching the flu is very high during weather change, and if a person is dehydrated chances of falling ill are higher. Hydration strengths immunity which helps to save oneself from various diseases also it helps in bloating, indigestion, controls acidity and helps the digestion process.
Prevents Weight Loss: Water is one of the essential ingredients that promote weight loss. Drinking 7-8 glasses of water daily keeps your body energetic and therefore allow you to burn fatter while working out. Water also helps in losing weight and flushing out the toxins from the body.
Boosts Energy: Water helps to boost energy. Include green vegetables and fruits that are high in water content such as cucumber, melons, plums, oranges, apricots, pineapples, pears, peaches, etc. in your daily diet to get energy from these water-rich foods as well.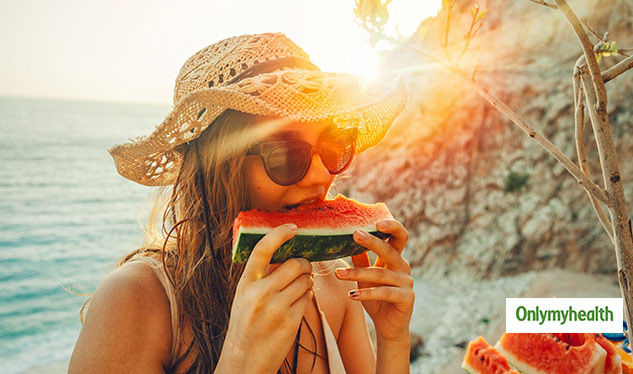 Promotes Glowing and Skin: Our skin is more prone to pimples, acne, and other infection in the changing season. Dampness and humidity are high in this season that lowers the skin immunity as well. Water helps to fight infections and gives you glowing skin.
Prevents Joint Aches: Water helps to provide better blood circulation preventing joint and body pains. Scarcity of water is a frequent cause of joint and body aches, especially in the changing season since we drink less water during weather change.
Prevents Oversleeping: Water can help you control your practice of oversleeping. Many people feel groggy due to the atmosphere in the changing season and are not interested in working. Water can help a person to stay energized and awake.
Activates Mind: Hydration makes you active. When you are hydrated, you can concentrate more on your work. Thus, the person should keep himself adequately hydrated to stay fresh and enthusiastic for the whole day.
Keeps Diseases at Bay: During the changing season, we are more prone to falling sick and therefore drinking adequate water helps us stay hydrated and kill the bad bacteria preventing many harmful diseases.
Flushes Toxins Out: To stay healthy, a person needs to hydrate well and remove all the toxins from the body. These toxins may lead to muscle constraints, energy loss, and fatigue (if not removed).
Controls Blood Pressure: Blood pressure can be appropriately controlled with the help of water. Hydration keeps the blood pressure balanced by ensuring a smooth flow of blood.
Read More on Mind and Body