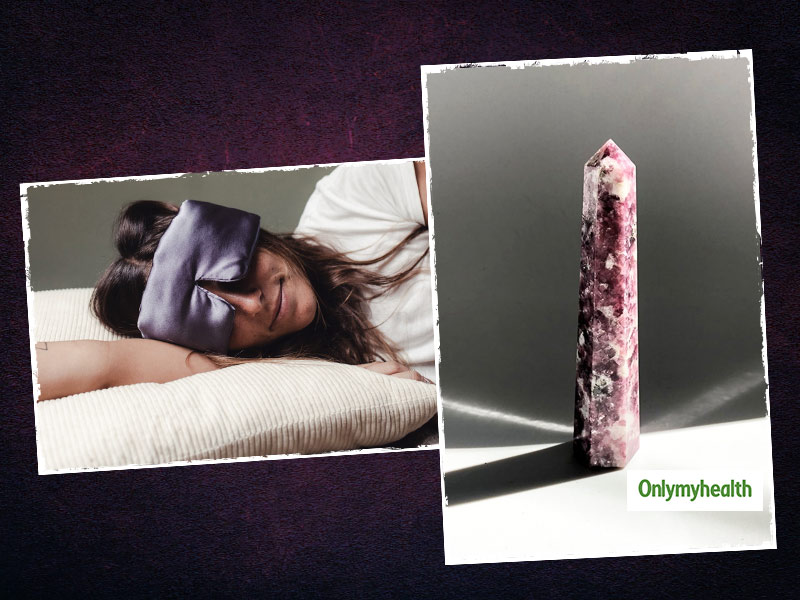 Crystals for sleep and good dreams: We all are well-aware of the fact that 7 to 8 hours of sleep in a day is significant for your health. Also, it is necessary to obtain a complete rest to stay healthy and fit. But what about night owls? To inform you, night owls are people who tend to stay up in the early hours of the morning or until late at night. Night owls never get proper sleep, and they wander around the whole night. For a good night's sleep, people often try several home remedies! Some of them read books before sleeping, some drink herbal tea, and while others take a warm water bath. So, have you tried all the natural home remedies and still couldn't get a good sleep? Then you must include these crystals to get adequate sleep at night. Crystal healing can be a good option for sound, healthy body and brain. But remember, crystal healing is not for daily use, but it is quite useful as well as it is natural.
We will tell you about three crystals in this article which will help to improve your sleep pattern.
How to use crystals while sleeping?
First of all, use the stone which is beneficial for you. You must understand that the crystal does not benefit everyone in one way. You can also keep the stone in your room or under your pillow. But remember that you clean it well before using it. If you use it without cleaning, it can also harm you. Therefore, you should try to clean the stone before using it. Apart from this, you should not keep the big stone under your pillow, and instead, you keep the small stone under the pillow and sleep well.
Also Read: Get Pain Relief With Cryotherapy
Is moonstone good for sleep?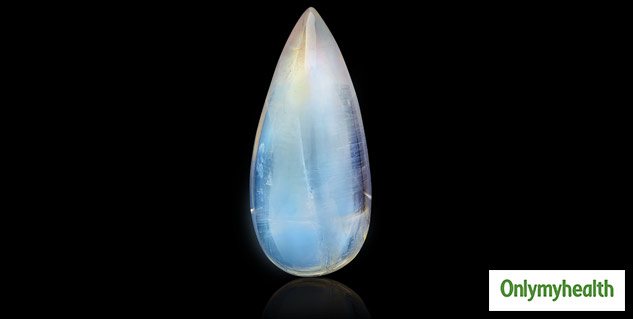 Moonstone helps you sleep well at night, which in returnables you to complete your rest. Moonstone is a stone that works to remove emotional stress from your brain (that can make you sleep for long). Let us also inform you that this stone was used in ancient times too. In old times this stone was used to improve sleep. You can also use this stone; as it will work to relieve you from the stress caused by the ups and downs in your life.
Also Read: What Is Sound Bath Therapy and How It Works
Lepidolite crystal for deep sleep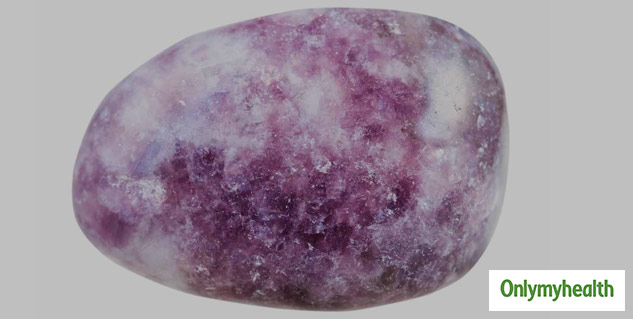 Lepidolite stone works to calm your mind and release your stress. Lepidolite contains lithium, which is used in medicines to cure diseases like depression. You can also use this stone to lighten and brighten up your mood. Do you know that lepidolite is also known as the stone of transition that generates a sense of security? The lavender-pink crystal brings harmony and balance, which is necessary for sound sleep.
Amethyst stone for sound sleep
This purple stone is ultra-safe when it comes to sleep. Do you know that amethyst also helps you in reducing stress and anxiety? This stone works to relieve you of your tension and give you a good sleep. You can place this stone under your pillow. This will help you get a night of better sleep as well as reduce your fear and burden.
Read more such articles in Mind and Body