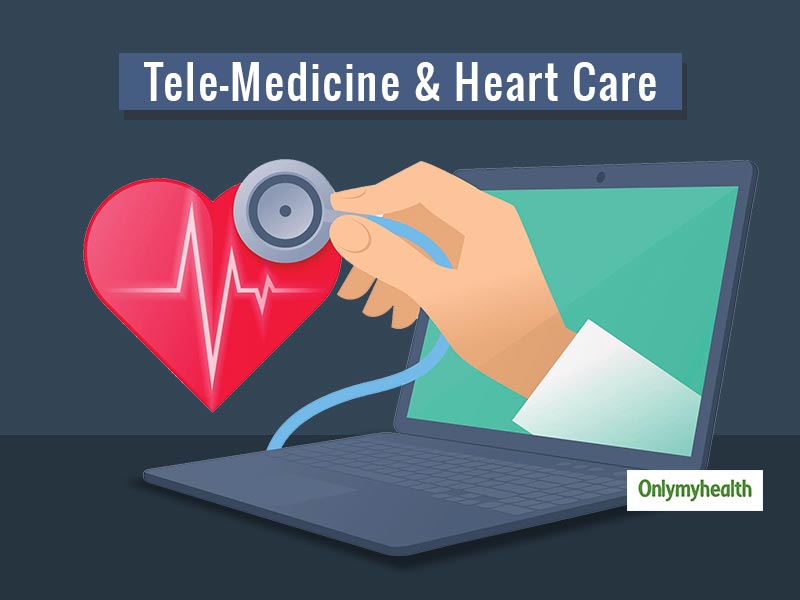 The present CORONA pandemic has unbelievably shattered the world. At present, we don't know what course and direction the epidemic will take. The anxiety and apprehension caused by the disease, the accompanying lockdowns, the various distancing measures and subsequent re-mixing of people after "unlocking" resulting in a sudden surge in CORONA cases, have all contributed towards people shying away from visiting the hospitals or doctor's clinics. During these times, it is of utmost importance that we take care of our hearts, whether or not we suffer from cardiac disease.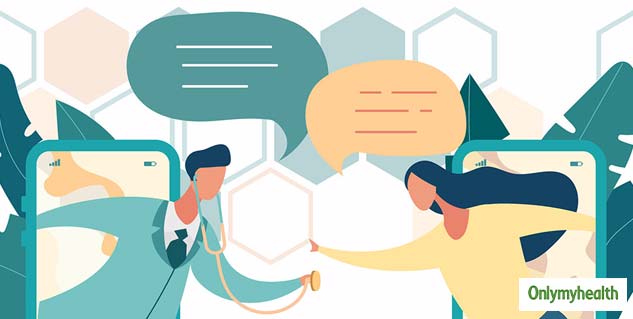 Also Read: Why Is Blood Pressure Important And Its Relation With Heart Health, Explains Cardiologist Dr Dora
Telemedicine, which has now been legally approved in India, has helped bridge the gap between the patient and the cardiologist. Though not a perfect way of consultation, it does allow a direct conversation between the patient or his family and the physician via telephone or video consultation. The doctor can assess symptoms, inspect the patient in relevant areas, review investigations and make a proper diagnosis followed by a prescription sent to the patient via electronic media. Patient's request and consent, and maintenance of records by the doctor are a must in this process. The patient can be alerted to visit the doctor or hospital for an in-person examination in an impending or ongoing emergent situation, in case of uncertain diagnosis, or uncontrolled disease.
Tele Medicine & Heart Diseases
Heart disease and stroke are the leading causes of death and disability in the world, claiming 17.9 million lives a year. Telemedicine (cardiology) is best suited to manage stable conditions like:
Uncomplicated high blood pressure
Diabetes
Chronic stable coronary disease
Stable heart failure
And, simple infections
In-person visits may follow New-onset symptoms and first consultation. Patients with pacemakers and ICDs can undergo remote monitoring from doctor's offices. Physical deconditioning due to cultivation of excessive sedentary habits, weight gain, overeating of unwanted foods, loss of control of diabetes and blood pressure have been everyday observations during the lockdown. Psychosocial problems due to economic loss, worsening or breakdown of interpersonal relationships, marital discords etc. have been on the rise.
Telemedicine can be an excellent source for counselling and educating people about the practice of yoga and meditation, eating healthy, watching weight, blood pressure and blood sugar, and exercising indoors.
The theme of World Heart Day 2020
"Use Heart to beat Cardiovascular Disease", the physician can be instrumental in spreading his message through telecardiology: "my heart is for your heart, our hearts and everyone's heart in the world". Together, we have to beat heart disease by self-promising in our heart of hearts that during these problematic COVID-Times, we shall lead a disciplined life, and raise awareness for our children, our family, friends and community.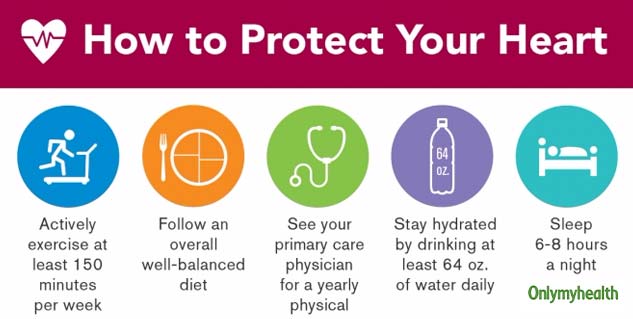 Also Read: Correlation Between Heart Failure & COVID-19, And How COVID-19 Adds To The Risk Of Heart Conditions
By eating healthy, exercising, not smoking, limiting alcohol, practising yoga and meditation, we can beat heart disease, beat the pandemic and certainly live longer.
Authored by Dr (Prof.) K.K. Sethi, Padmashree Awarded, Chairman & Managing Director, Delhi Heart & Lung Institute, and Patron of SeekMed
Read more articles on Heart Health