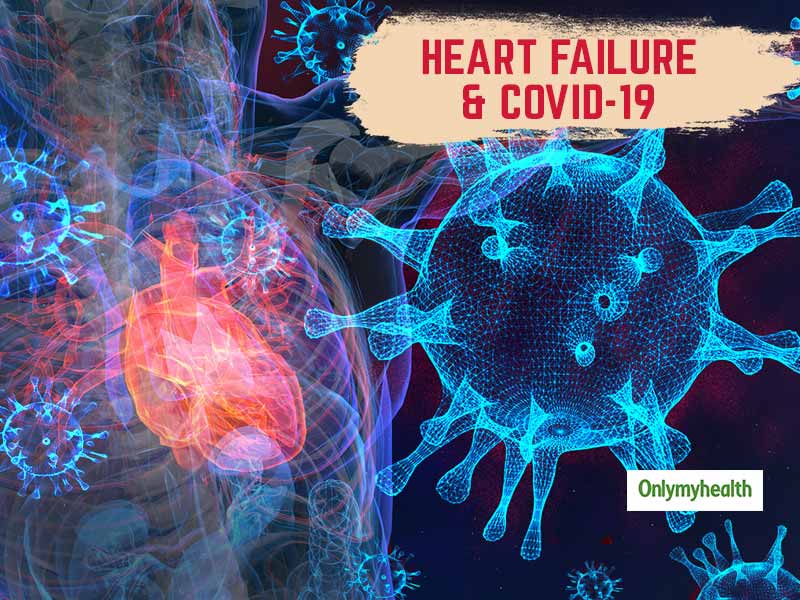 Patients with heart disease, including heart failure, are highly vulnerable to COVID-19, also may more likely show symptoms of viral diseases. It could also be possible for those prone to heart conditions may display severe symptoms. Apart from mild viral symptoms, cough, sore throat, fever and pains are likely to follow. Some may even develop symptoms like pneumonia. COVID-19 infection in heart patients may damage the lungs directly, triggering an inflammatory response on the cardiovascular system. Here's what Dr Kewal Krishan, Director, Heart Transplant & Ventricular Assist Devices, Dept of Cardiovascular Surgery, Max Heart & Vascular Institute has to say about the correlation between Heart Failure and COVID-19.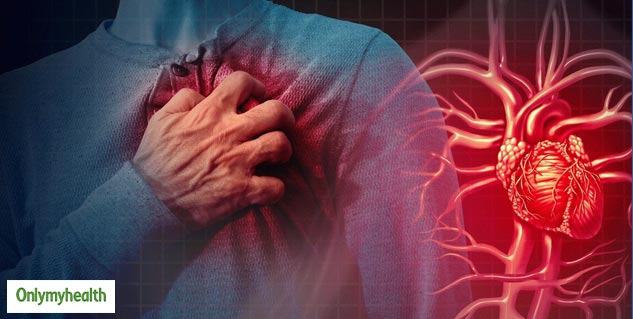 Also Read: The Impact Of COVID-19 On The Human Heart
Incidence Of Heart Failure
According to the National Medical Journal of India, annual estimates of incidences of heart failure in India are 1.8 million and 80 per cent of patients die of end-stage heart failure within one year if not treated. This prevalence is due to the rise in coronary heart disease, hypertension, obesity, diabetes and rheumatic heart disease. Apart from non-modifiable factors like age, gender and genetics, factors such as high blood pressure and sedentary lifestyles can also increase risk.
How Can Heart Failure Be Treated
Heart failure is a progressive disease which develops over time as the heart's pumping action grows weaker and while there is no permanent cure, it can be managed effectively through lifestyle changes, therapy and medical procedures such as LVAD implantation and heart transplant- usually, first with oral medication then Pacemaker (CRT) finally LVAD or heart transplant.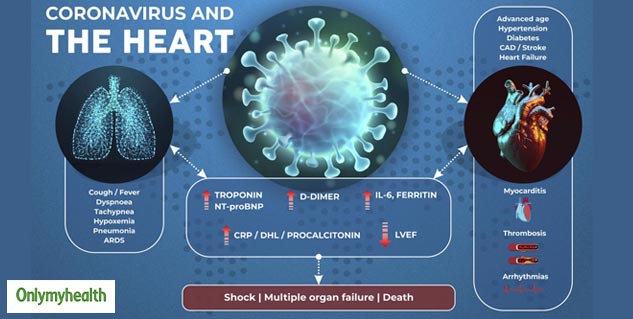 Points Which Heart Failure Patients Should Follow
The pandemic has increased the chances of COVID-19 infection among heart failure patients due to high prevalence. If the infection does occur, the demand of the body increases, which cannot be met with the already compromised heart function of the patient. Hence, the best solution for a patient is to firstly, exercise all preventive measures and protect themselves adequately while stepping out. Ensure that one wears the mask properly and sanitise their hands regularly. However, it is important to remember that this will go hand-in-hand with the treatment for the condition and following preventive measures. Adopting a healthy, stress-free, meditative lifestyle along with following all the doctor's instructions can help one live a longer, stronger life and protect them from any potential virus.
There are studies showing how an increasing number of patients are developing heart conditions after recovering from COVID-19. How can this be prevented- especially conditions like heart failure?
This is due to the severe acute respiratory syndrome in case of COVID which can cause injury to the cardiac myocytes (cells that make up the heart muscle), increasing the risk for cardiac problems and also due to the sedentary lifestyle that more people have been increasingly following. We can control this by taking strict precautions and continuing the medical treatment for pre-existing heart problems. Absence of proper treatment can lead to permanent damage which can compromise life even after the infection has subsided.
HEART FAILURE PATIENT CARE TIP:
Also Read: What Kind Of Fats Are Essential For A Healthy Heart, Explains Dietitian Garima Goyal
On a concluding note, here are some preventive measures people should undertake to maintain heart health:
Reduce stress
Limit heavy exertion
Avoid smoking
Undergo regular health check-ups
Exercise every day for at least 40 mins for a minimum of 5 days a week
With inputs from Dr Kewal Krishan, MBBS MS MCh DNB MNAMS FIACS (CTVS), Advanced Fellow, Mayo Clinic and Mount Sinai, USA, Director, Heart Transplant & Ventricular Assist Devices, Dept of Cardiovascular Surgery, Max Heart & Vascular Institute.
Read more articles on Heart Health