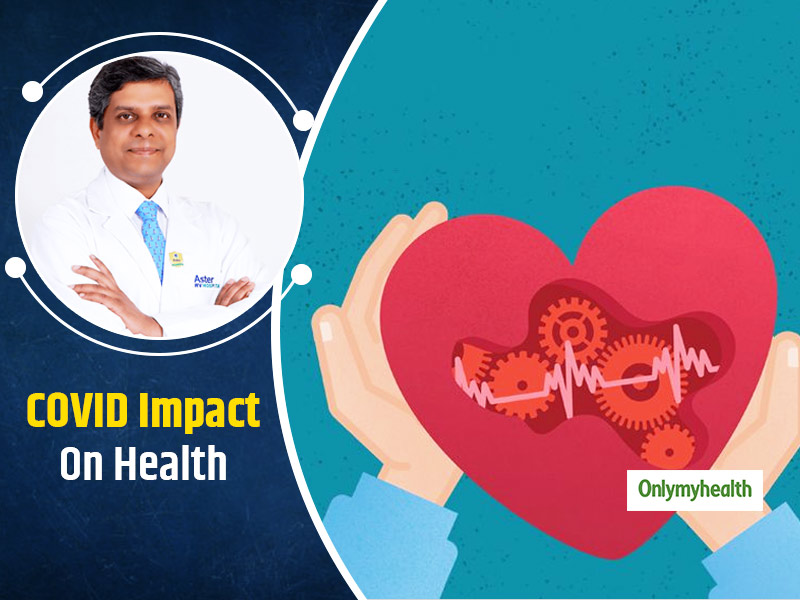 The heart is one of the most vulnerable muscles in our body, which makes it essential for one and all to be extra cautious about their health. But, most important is to know that what happens to the human heart and in what possible ways can the novel coronavirus can affect its functioning. The times are such that much stress has been given on heart health. A lot has been told and said in terms of guidelines for heart patients and those at the risk of heart diseases, but little do we know in what possible ways can the virus affect the heart and its muscles.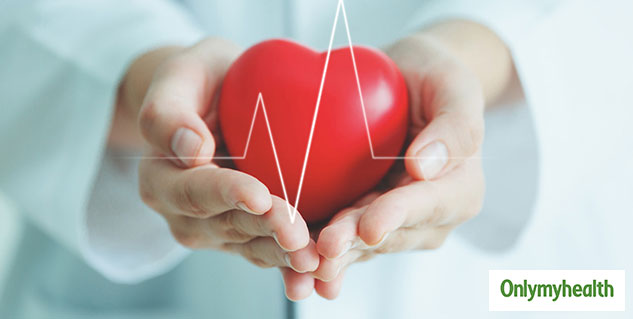 Read below to understand how COVID-19 can impact the heart:
Vulnerable To Heart Diseases
Those who are elder, and are patients of diabetes and heart diseases are said to be more vulnerable to contracting the virus. Also, those with a weak immune system are told to be cautious, making it essential for them to follow are instructions and precautions for complete safety from COVID-19. In such cases, those who have diabetes should keep a check on their sugar levels, and heart patients should be in touch with doctors over call to discuss their health conditions regularly.
Also Read: All You Need To Know About A Heart Transplant From Cardiologist Dr Dora
Heart Attacks
In patients with severe COVID-19 infections, scientists have noted that there is an increased tendency to form clots in the arteries. This can potentially mean the development of heart attacks or clots in the lungs. Hence, heart patients with COVID-19 should be treated with much care and kept under intensive care for timely and proper treatment and care.
Heart Muscle Affliction By COVID-19
COVID-19 is said to multiply in the body. Even though most display respiratory symptoms, multiple COVID-19 deaths have happened due to cardiac symptoms too. This occurs why because the virus leads to inflammation in the heart muscles, which in turn weakens the pumping capacity of the heart. Also known as Myocarditis, this is one of the significant deaths in COVID-19 and heart patients.
Diabetes And Hypertension
COVID also impacts more those who have diabetes or hypertension, especially those who do not go in for regular check-ups. These patients need to be very sure of what they eat and do as it directly impacts their overall health, blood sugar and blood pressure levels. Hence, for such things, one must rely on telemedicine and teleconsultations for regular check-ups. Blood pressure patients should always keep a check on their medications and not forget that one medicine missed can have a more profound impact on the body. Timely medicines helps in the proper management of lifestyle disorders like diabetes and hypertension.
Also Read: This Latest Technology Helps In Diagnosing Irregular Heartbeats With Just One Test. Know How It Works
In case of any symptoms of heart attack or other emergencies, the public is advised not to ignore these out of fear and seek prompt medical attention.
With inputs from Dr S Venkatesh, Lead Consultant, Interventional Cardiology, Aster RV Hospital
Read more articles on Heart Health