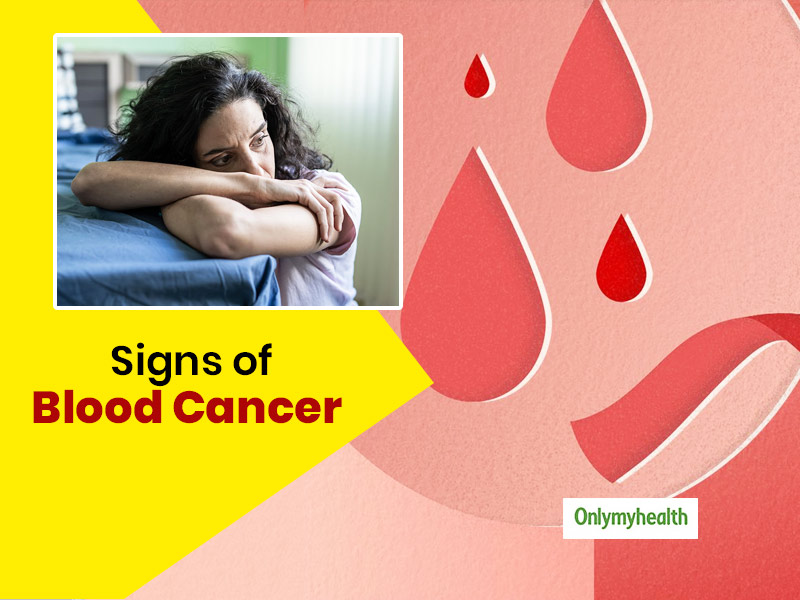 Blood cancer is a type of cancers and leukemia is its common type. Our blood has red blood cells(RBCs) and white blood cells(WBCs). Blood cancer or leukemia affects the white blood cells that helps in protecting against several infections and diseases by strengthening the immune system. This World Cancer Day 2021 which is observed to spread awareness about cancer, we would like to tell you certain signs and symptoms of blood cancer.
Risk factors of leukemia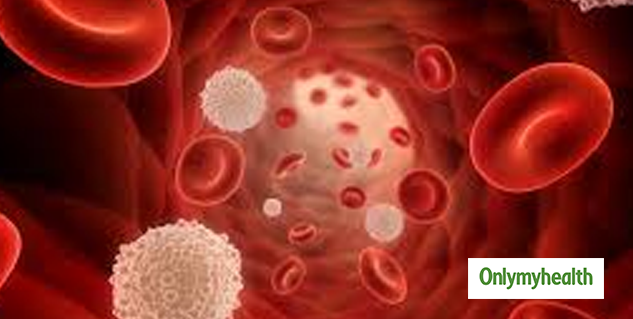 Some conditions that may trigger or lead to blood cancer may include:
A family history of leukemia
Genetic disorder
Smoking
Blood disorders
Exposure to benzene or other chemicals
Signs and symptoms of leukemia
The symptoms of leukemia can be easily confused with any other diseases. But you should carefully observe the symptoms and the duration of the symptoms. Some symptoms of leukemia are :
Frequent infections
As leukemia affects the white blood cells, your body becomes more prone to infections. Your body is no more able to fight off infection. A person suffering from leukemia is more likely to develop an infection in mouth, throat, skin, lungs bladder and urinary tract. The leukemia cells which are formed during the progression of the disease increase in number and further stops the adequate supply of white blood cells.
Weakness and fatigue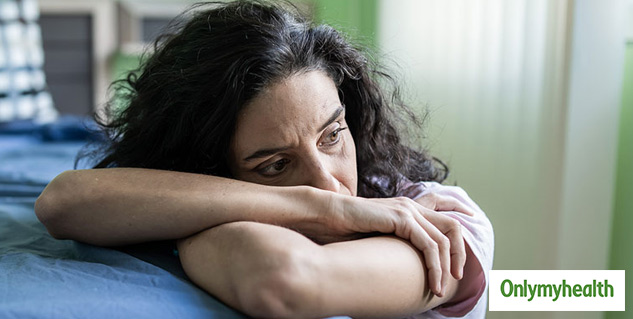 Constant tiredness even after taking rest is very common in leukemia. You won't be able to sleep and will experience inability to complete daily tasks. You will also feel weakness.
Enlarged lymph nodes
In some cases, the leukemia cells accumulate in the lymph nodes which causes swelling. Lymph nodes can enlarge in any part of the body and can cause problems further which can be easily noticed.
Also Read: How To Prevent Childhood Blood Cancer or Childhood Leukemia
Fever and chills
Unexplained fever and chills can be observed in blood-related cancers. The fever may last longer than usual. The underlying infection can be the reason behind the fever.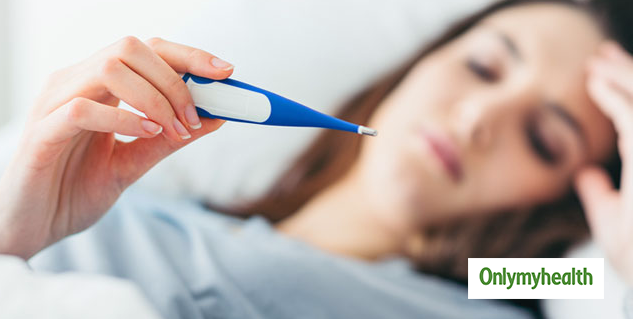 Unintentional weight loss
If you are suffering from leukemia, You will lose weight even if you are eating well. You should get yourself checked if you are losing weight without any diet or exercise.
Easy bruising
It is also one of the most common symptoms associated with blood cancer. Easy bruising and uncontrolled bleeding happens because normal blood cells are continuously replaced by abnormal and immature white blood cells. This makes blood platelets to be displaced and prevents bleeding.
Also Read: Debunking Myths And Misconceptions Around Blood Stem Cell Donation
Other symptoms
Extreme sweating especially at night
Bone and joint pain
Enlargement of liver
Red spots on the skin
Takeaway
If you experience any of the above-mentioned symptoms of blood cancer then you should not ignore it especially if you have a family history of blood cancer. Make sure that you consult your doctor immediately to avoid any kind of irreversible damage that may occur due to blood cancer.
Read more articles on Cancer