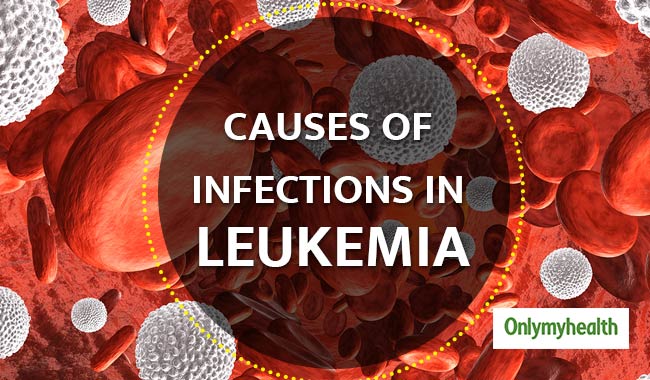 People suffering from leukaemia are at an increased risk of developing various types of infections, anaemia and bleeding. According to numerous studies, increased infections are a potential symptom of leukaemia. It causes abnormalities in the white blood cells, leaving your body vulnerable to infections. People with leukaemia are susceptible to infections in their respiratory system. Infections in leukaemia patients can be treated with the use of antibiotics. However, they may sometimes need additional medical attention.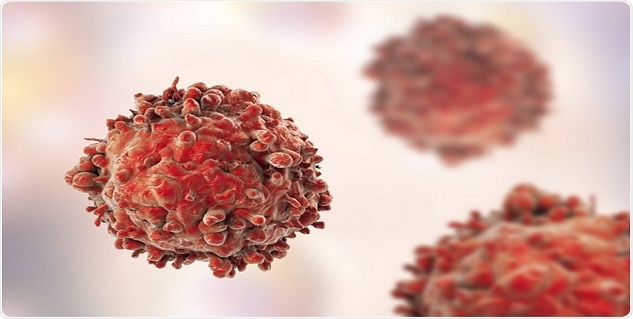 Read: How to Recognise the Signs of Leukaemia
Here are few causes of infections in leukaemia patients.
Complications
The complications in leukaemia include blood problems, infections and weakened body functions. It has been seen that in some cases, leukaemia patients can also develop other forms of cancer. With the help of a better research and optimal medical facilities, the death rate in leukaemia affected patients have reduced considerably. The rate of survival depends on the type of cancer. Sometimes, even the treatments of leukaemia have an adverse effect on the condition of the patients.
Blood Problems
People suffering from this form of blood cancer usually suffer from blood related complications. Leukaemia may lead to excessive bleeding as well. Many leukaemia patients can also experience blood clogging and blood clotting. This can lead to heart attack, brain haemorrhage and lung problems.
Low Platelets
Leukaemia patients often experience low blood platelet count because of the body's inability to produce platelets. Due to this patients suffer from blood clotting and bleeding. Patients easily suffer from bruises which later develop into infections. An affected person may also develop anemia, which results in fatigue and other complications. The buildup of the white blood cells also causes bone marrow swelling leading to pain.
Impaired Body Functions
Leukaemia has an adverse effect on the patient's kidneys, spleen. Spleen is the part of the body which stores white blood cells. In an attempt to store excessive white blood cells, spleen becomes enlarged. It also makes the patient prone to develop renal failure.
Read: Alternative Medicine and Leukaemia Treatments
Treatment of Leukaemia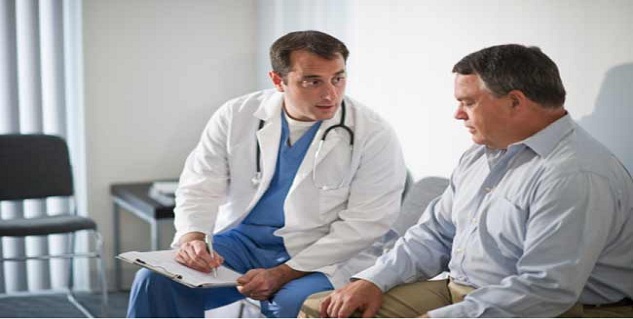 Many studies have suggested that treatments used to treat leukaemia is also related to increase the fear of infection. Treatment procedures such as radiation and various drugs may result in reducing the white cell count, which eventually reduces the patients' ability to fight infections. Research has shown that the excessive use of the drugs used in chemotherapy also reduce the platelet count in the body.
Along with various other infection related complications, leukaemia patients also have a considerable risk of developing other forms of cancer.
Read more articles on Leukaemia.
For more related articles, download OnlymyHealth App.