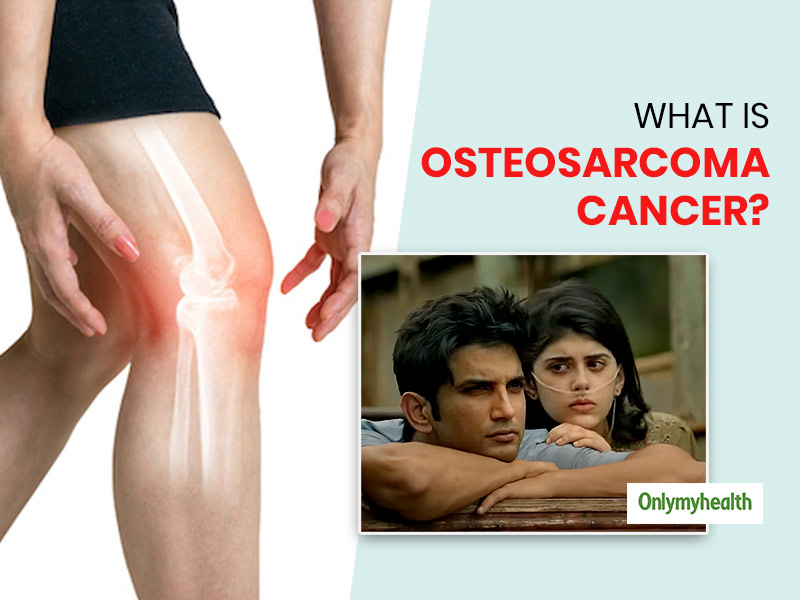 Late actor Sushant Singh Rajput's last film Dil Bechara which is all set to premiere digitally is a long-awaited movie. After the actor's sudden demise, the fans and whole film fraternity are eagerly looking forward to the release of this special film. Sushant singh rajput's character in dil bechara is of an osteosarcoma cancer patient. Many people do not know about this type of bone cancer. This article revolves around Osteosarcoma cancer, its causes, symptoms and treatment as told by Dr. Vivek Verma, Head of Bone & Soft Tissue Cancer Unit at the Max Super Speciality Hospital, Vaishali, Ghaziabad.
Cancer is a disease that not only impacts one physically but has a drastic effect emotionally and mentally as well. In terms of bone cancer, while it might not be very common when compared to breast and cervical cancer or leukaemia, but it is important to note that the most threatening feature of bone cancer is that it hits the human body in the first 20 years of life. The incidence of bone cancer is 1/100 cancer cases, but it contributes to about 6-7% of pediatric cancer patients, where the patient usually ends up losing the infected limb. Not only does this impact the child's day-to-day activities and future vocational growth, but also affects them psychologically.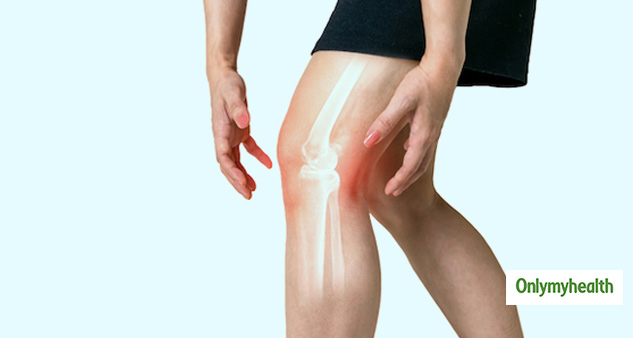 A few years back, amputation used to be the first call in such cases, however, that is not the case today given numerous medical advancements that help preserve the limb as well as get rid of cancer. Like any other cancer, early diagnosis is the key to the successful treatment of bone cancers. In fact, Osteosarcoma is treatable with a success rate of 80-90% if detected early. Clinicians are aware of both the physiological and psychological implications of an amputation on a person, especially on a child.
What is osteosarcoma?
Osteosarcoma is a type of bone cancer that is most often caused around the knees. It produces immature bone at the end of long bones. Mostly, people around the age of 25 suffer from osteosarcoma and that too men suffer from this cancer more than women. Some are low-grade tumours that can be treated with surgery and some are high-grade tumours that require a strict treatment method which goes on for months and sometimes years.
Also Read: Sitting For Longer Hours Increases The Risk Of Cancer
What are the causes of Osteosarcoma?
Surprisingly, the causes of this bone cancer type are still now known. The common reasons for this cancer as found by scientists include genetics, diseases, poor bone density and radiation. Also, diabetic people are prone to bone fractures.
What are the symptoms of osteosarcoma?
It is very difficult to find out about Osteosarcoma as there are no potential symptoms to identify this bone cancer. Even then, here are some possible signs that the sufferer might see or experience:
Pain in the area of cancer that doesn't reduce with time
Muscle soreness
Development of limb
Bone injury
Bone fracture or pathological fracture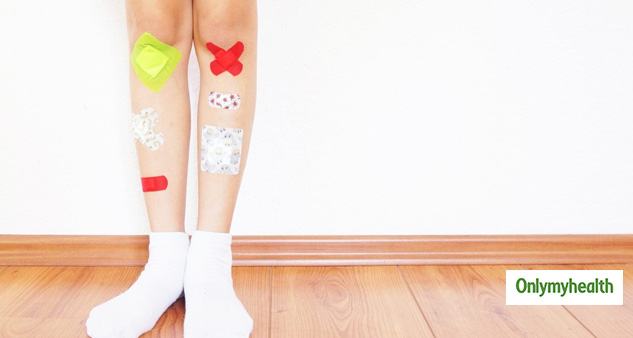 Methods of diagnosing Osteosarcoma
Mostly, an x-ray is done to identify bone cancer. A radiologist would immediately recognize if there is a cancer tumour in the bone. However, it is not easily diagnosed in most cases and several tests are needed to be done to assess this cancer condition. Here are the additional tests:
MRI of the bone is tumour is suspected to be located.
A Bone Scan of the entire body to find if the tumour has spread to other parts
A CT scan of the chest and Chest x-ray to detect metastases in the lungs
A biopsy of the tumor to find out if the tumour is low grade or high grade. Mostly, osteosarcoma is high grade and highly malignant.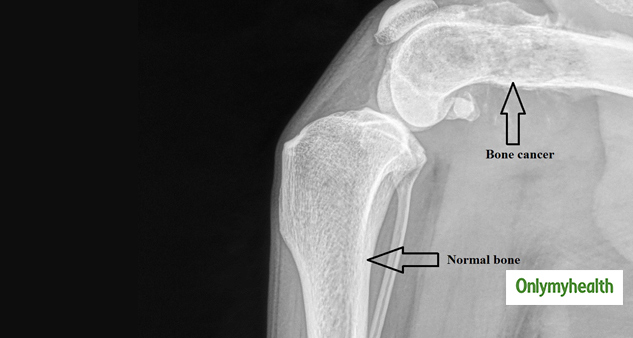 What are the possible treatment options for osteosarcoma?
Dr. Vivek Verma says, "Another important suggestion I would like to share with parents is that they need to be more aware of the key symptoms and visit a medical expert if these symptoms are persistent even after conservative treatment. These include– incessant pain which disturbs the patient's sleep, swelling, a fracture which happens without significant injury, etc."
In most cases, osteosarcoma is treated with a combination of different therapies for better treatment. These therapies include surgery, radiation therapy and chemotherapy. The treatment depends on whether the cancer is low grade or high grade.
Low grade cancer can be easily treated with surgery.
High grade osteosarcoma patients receive neo-adjuvant therapy which is chemotherapy for 3 months. After that, they are taken for surgery to remove the tumour from the bone to eliminate tumour traces from the bone and making the body cancer-free.
One should consult a good bone cancer specialist before getting any treatment. This wards off the risk involved in the procedures and helps in faster recovery. If your kid has this cancer, you need to be more careful as their bones are tender.
Read More Articles in Cancer