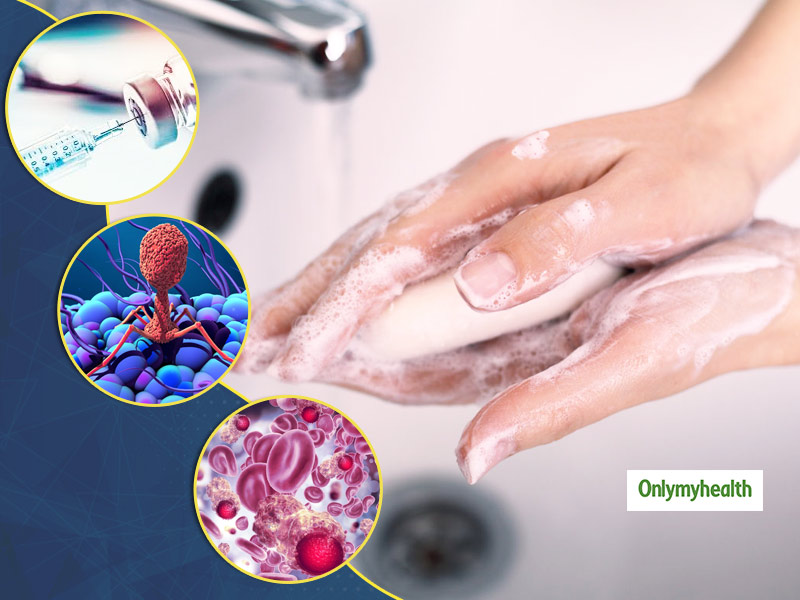 Cancer in India 2020: An estimated 12% to 20% of all cancers worldwide are linked to viral infections. The virus genome is detected in over 26% of diseases of the head and neck that begin in squamous cells (thin cells that form the surface of the skin, eyes, various internal organs). Studies also indicate that up to 50% or more of oropharyngeal tumours (a type of throat cancer) contain virus genome. There are two ways - direct and indirect, in which viruses can cause cancer. Immediately, the cell infected by the virus gets converted into a cancer cell. While, indirectly, the cell turning into a cancerous cell is never affected by the illness, but it happens because of the inflammatory immune response caused by a viral infection.
What is Oncogenic Virus?
Viruses causing cancers come from six significant families of microorganisms and are usually referred to as Oncogenic Viruses. They include the High Human Papilloma Virus (HPV), Epstein-Barr Virus (EBV), Kaposi's Sarcoma associated herpesvirus (KSHV), Merkel Cell Polyomavirus (MCPyV), Hepatitis B (HBV), and Hepatitis C (HCV). These viruses are an essential cause of cancers, especially in developing countries and in immunosuppressed individuals. They are known to cause chronic long term infections, and eventually cause cancer over many years, only in a minority of infected individuals. EBV causes Burkitt Lymphoma and other Non-Hodgkin's lymphoma. Worldwide, nearly 400 million people are living with HBV infection - and more than 170 million have HCV infection. A significant percentage of HBV and HCV infections result in liver cancer - each year, over half a million people are diagnosed with liver cancer.
Also Read: Cancer Patients Need To Take Extra Care During COVID-19. Here Are Some Doctor-Verified Tips
What is the effect of cervical cancer on women?
Similarly, almost all cervical cancer cases are linked to infection with high-risk HPV. Every year, Three lakh women die of cervical cancer. It is the fourth most frequent cancer in women. It is also the third leading cause of death in women. HPV causes cancers of not only cervix but also oral cavity, anal canal, penis, vagina, and vulva, among others. There are a few other viruses that cause human cancers. Of course, we need to monitor closely the carcinogenic potential of Covid-19 infection shortly.
Also Read: Types, Stages And Basic Treatment For Eye Cancers Explained By Dr Mahipal Singh Sachdev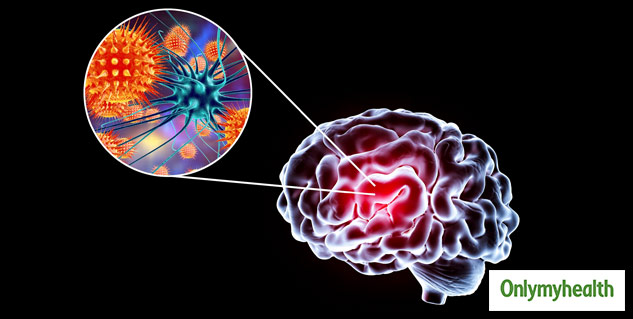 Personal hygiene and COVID-19 pandemic
Poor personal hygiene, lack of access to vaccines, high rates of HIV/AIDS, lack of access to cancer screening are some of the factors that lead to the increased rate of virally induced cancers in developing countries. Vaccines and antiviral agents play an essential role in the prevention of virus-induced diseases. Thanks to COVID pandemic, the awareness of personal hygiene has increased worldwide. A report by Sacheerome, a consumer product company, points out that in the last three months, over 80% of consumers in West India and nearly 70% in North India have used hand sanitizers more than before.
Conclusion: Also, today, people are more open about vaccination. Building on the momentum, we need to build vaccines for various infectious diseases across the country. Equally important is the early screening for cancers starting at an appropriate age. All of these measures play an essential role in the prevention of virus-induced diseases.
(This article has been medically reviewed by Dr Rajas B Patel, Medical Oncologist, RH Clinic)
Read more articles on Cancer