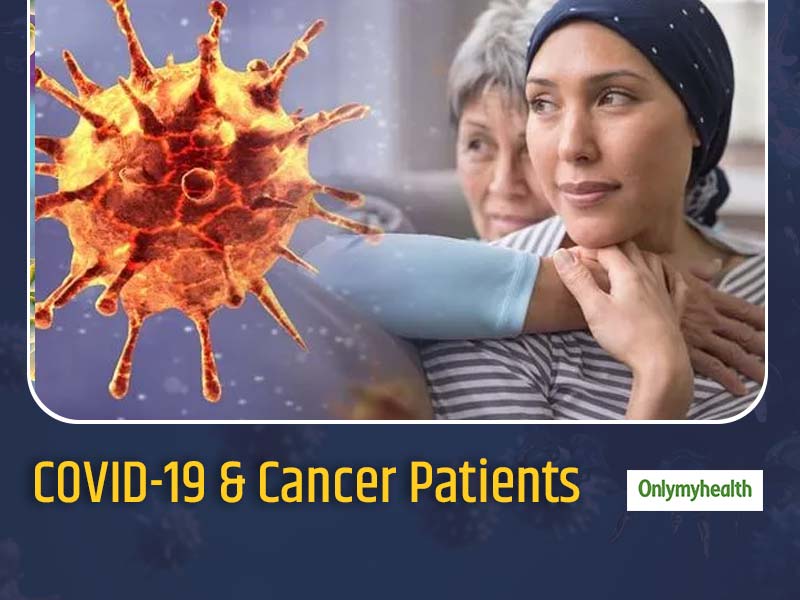 Those with existing health concerns need to take extra caution during this time. Even though we are following social distancing, self-isolation and strict lockdown measure, what about those who are grappling from health concerns like cancer? It is the need of the hour to take necessary precautions like using face masks, washing hands with water and soap, using sanitisers whenever required, eating a balanced diet and indulging in basic home exercises for immunity enhancement. Since cancer is such health concern, which is termed as a semi-emergency, Dr Harit Chaturvedi, Chairman - Max Institute of Cancer Care, Max Super Speciality Hospital, Saket helps us understand the essential care tips for cancer patients to stay safe from the virus and other health concerns too.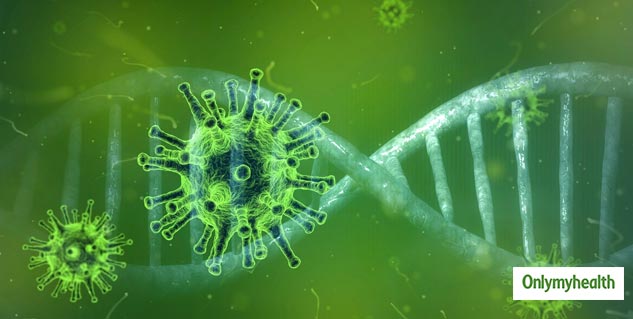 Follow-up Of Patients: Patients with completed treatment should limit their visit to the hospital. Those who still have to visit the hospital for regular check-ups time to time, they should consult their doctor for the same over a call and also opt for online consultation through whats app, skype or other means of video calls. This will ensure that the patient is safe from the virus as patients undergone cancer treatment have low immunity.
Also Read: Types, Stages And Basic Treatment For Eye Cancers Explained By Dr Mahipal Singh Sachdev
Patients Undergoing Treatment: One should be aware of the personal decision making power of both patients. The medical team working on patients should classify patients depending on their tumour size, stage of cancer and then take proper choice to make sure that the patients are safe from coronavirus scare. Also, doctors here play a vital role in making the patient understand the adequate measures to be taken during such times for complete safety from the virus.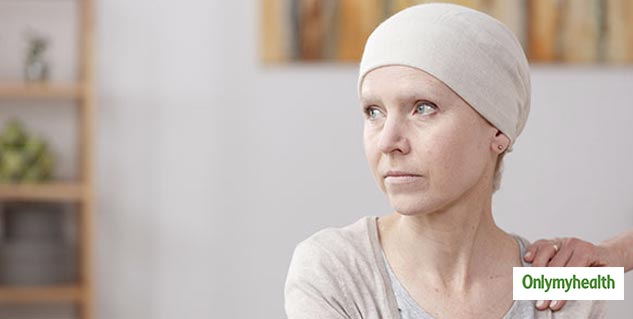 Chemotherapy and Radiation Patients: Those on chemotherapy on curative content should go on. Most hospitals giving treatment to such patients are taking all necessary precautions and PPE to ensure that no harm is caused to the patient. Also, radiation treatment should be carried out in hospitals with great caution, ensuring all necessary precautions are taken for complete care. Those with reduced immunity are most prone to coronavirus. Hence patients and hospitals should take ample precautions while giving treatment to such patients. Also, cases which can have a delayed treatment should be suspended for the benefit of the patient only. Such decisions should be taken by the doctor and hospital, keeping in mind all the necessary points.
Surgery Patients: All surgeries taking place during such times for curative intent are done under caution and by taking all necessary measures. Cases during such times should be taken as per the case history, size of the tumour and the spread of cancer in the body. The benefits of the surgery should be weighed appropriately before doing it at such times. Also, all hospital staff during such times are taking extra precautions.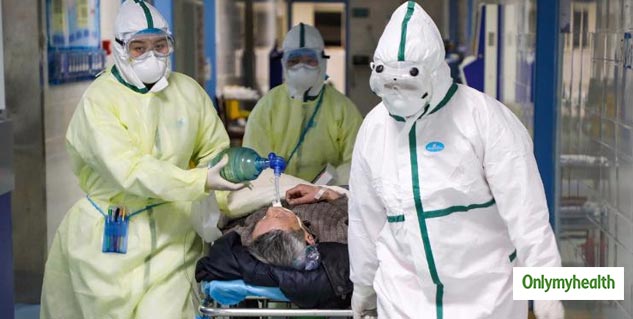 Also Read: How Having Multiple Partners Increase The Risk Of Head Neck Cancer, Explains Dr Malhotra
Dr Chaturvedi explains how essential it is to COMBAT Cancer during the COVID-19 phase:
C: continuum in Cancer Care.
O: Only unavoidable visits to the hospital.
M: Medical records to be digital for ease to consult the doctor online.
B: Beware of fake advise, social media remedies and only do what the oncologist says.
A: Adherence to all the necessary guidelines for proper treatment.
T: Tele consult for better safety
Read more articles on Cancer