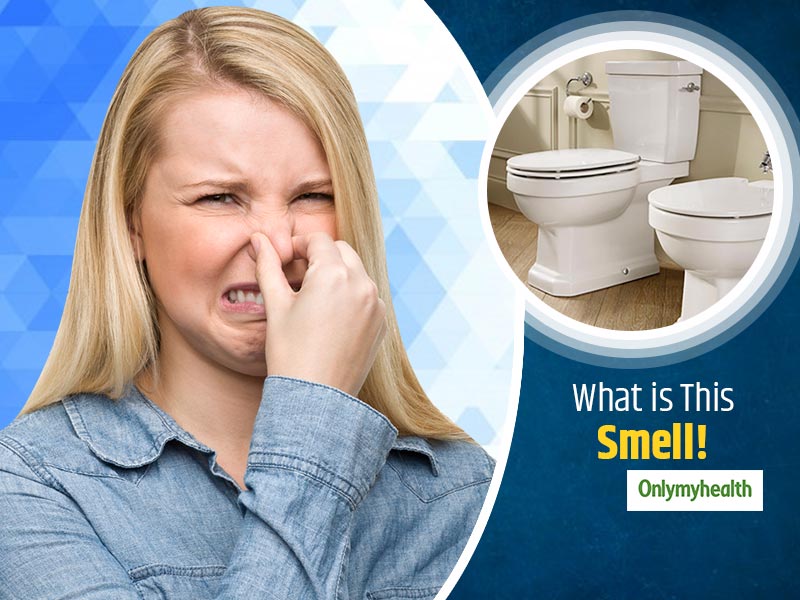 The title might sound weird but it is true! Cancer is one word that holds the power to destroy your life and you know that. There are almost 100 types of cancers known to medical history till date. This life-threatening condition don't occur all of a sudden but it gives a lot of signals before becoming a full-fledged condition. Most of them are common symptoms but you must notice the uncommon ones. Any strange thing can be a warning sign that your body is giving you. One such weird but important sign is a smelly stool. If your poop has a distinctive smell, this might be a hidden sign of Pancreatic cancer. Get more details in this article.
What's The Problem?
The reason behind the peculiar strong smell during bowel movements is the presence of steatorrhoea. This is because the amount of fat in your stool increases a lot. Pancreatic cancer is the cause of lumpy stools because these cancers are caused by digestive problems. According to the charity Pancreatic Cancer UK, in this condition your stool may be oily which floats and may appear more yellow than normal.
According to the charity Pancreatic Cancer UK, pancreatic cancer often has no signs of any form in the early stage. Due to which it becomes difficult to detect in the beginning but as the cancer progresses, the signs start to appear. Pancreatic cancer and treatment can cause problems such as constipation, diarrhea, and lard stool.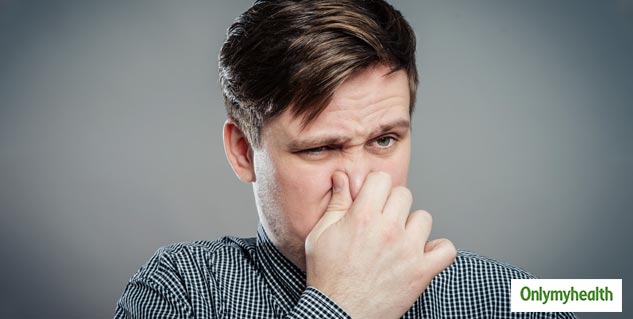 Also Read: What Is Whipple Procedure For Pancreatic Cancer
Lard stool is caused by the fat in your stool, in which your stool is more yellow, oily and smells terrible, due to which it is very difficult to flush your toilet. If your body cannot digest the fat present in your food properly, then you may have this problem. This is because cancer causes digestive problems. If you have persistent diarrhea, you may also be at risk of pancreatic cancer.
Signs of pancreatic cancer
The one problem with early detection of pancreatic cancer is that it doesn't show any signs and symptoms in the initial stage. Stomach issues such as diarrhoea is a prominent sign. The patient may have to go to the toilet frequently or cause stomach cramps due to diarrhea. If you have diarrhea, you need to drink a lot of water to stop dehydration, which is very important. Pancreatic cancer is caused by abnormal growth in the pancreas. The pancreas is a gland that is part of the digestive system. It is uncommon in people under the age of 40, and about half of cases are diagnosed in people over 74 years of age.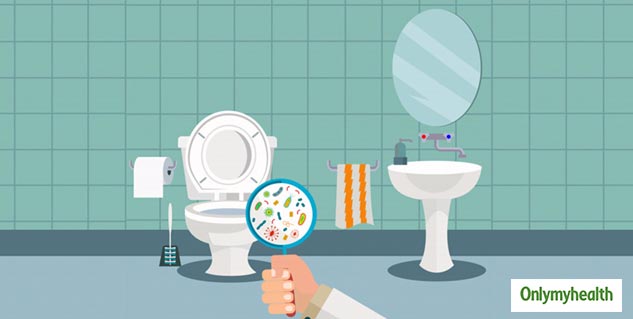 The first signs of pancreatic cancer include weight loss, abdominal or back pain, jaundice, nausea, vomiting, indigestion and blood clots while passing stool.
Also Read: All About Rhabdomyosarcoma Cancer In Children
Other Reasons For Foul-smelling Stool
Apart from pancreatic cancer, here are some possible reasons for smelly poop: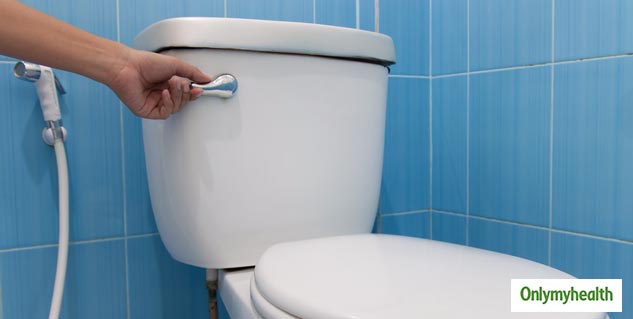 Dietary changes
Medications or supplements
Urine infection
Nutrient malabsorption
Irritable bowel syndrome
Colitis
Gallstones
Read More in Cancer