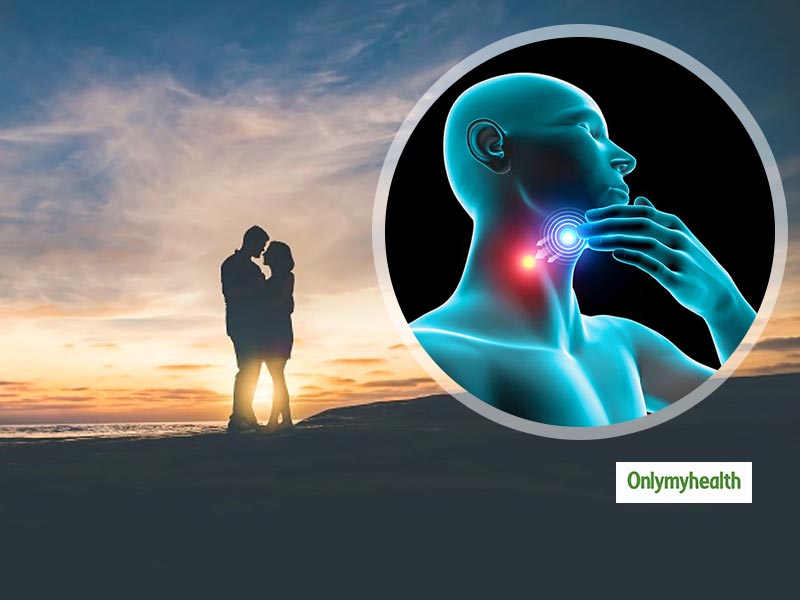 Head neck cancers are mostly attributed to tobacco and alcohol abuse. Oro-pharyngeal cancers are a category of head neck cancers which occur at the back of tongue, tonsils and throat. There has been a rise in cases of oropharyngeal cancers in the young population in recent years. Also, many such cases do not have a history of tobacco use. Various studies have implicated the role of human papillomavirus in the pathogenesis of oropharyngeal cancer. The incidence of HPV related head and neck cancers has increased over the last few decades. Studies indicate that a sexually acquired oral HPV infection causes these cancers by high-risk types of HPV, like HPV 16.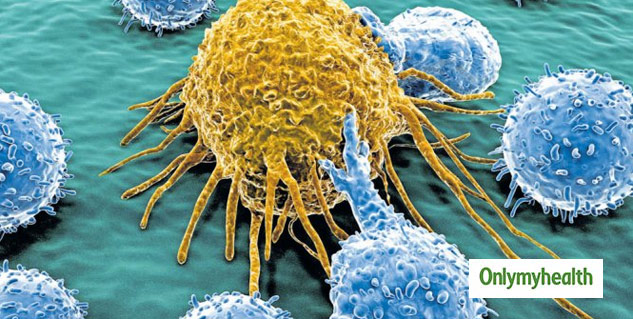 Also Read: Breast Cancer Care: Here's What The Expert Has To Say With Tips To Be Breast Aware
Multiple Problems Can Increase Issues
About 25.6% of all oropharyngeal cancers are attributable to HPV infection with HPV16 being the most frequent type (de Martel C. Lancet Oncol. 2012; 13(6):607). In India, tobacco/ alcohol are the primary cause of oropharyngeal cancer, HPV cases are also seen as a rise in the past five years. Human papillomavirus is transmitted through sexual contact. Oral sex and having multiple sexual partners are risk factors for contracting oral HPV infection. HPV also causes other cancers like cervical, penile and anal cancers.
HPV associated oral pharyngeal cancers are usually found to occur in younger age group patients as compared to the patients who have a history of tobacco abuse. A positive observation is that the treatment outcomes are better in HPV related oropharyngeal cancers as compared to non-HPV cancers. Majority of cases of HPV related oropharyngeal cancer are diagnosed at an advanced stage. Usually, the patients present with a neck mass and on further investigations, a small primary tumour is found in the oropharynx.
Also Read: Tips To Improve Supportive And Palliative Care For Adults With Cancer
Periodic Health Checkups Are Essential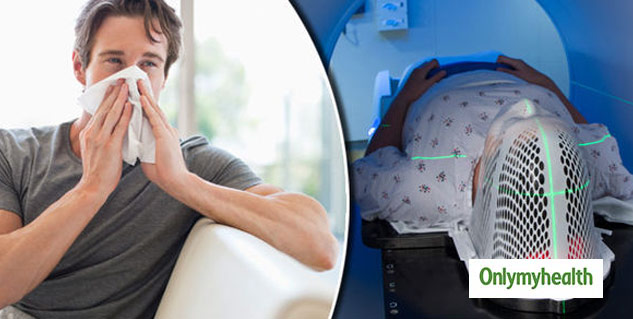 To overcome this delay in diagnosis, it is advised that everyone should have a periodic visit at the dental clinic so that any oral lesion can be picked up at the earliest and the required referral can be sought. Also, any lump or mass in the neck should be investigated. Patients having multiple sexual partners and indulging oral sex when they present any neck mass must undergo investigation for cancer as soon as possible.
Treatment of head neck cancer consists of surgery, radiation therapy, or chemotherapy. Early-stage cancers have a good prognosis and can be treated with only surgery or radiation therapy. Use of robots in oropharynx cancer surgery for HPV related cancers have shown excellent results. Since many patients with HPV related oral cancers present at an advanced stage, combination therapies are employed for treatment.
Rising Cases In The Country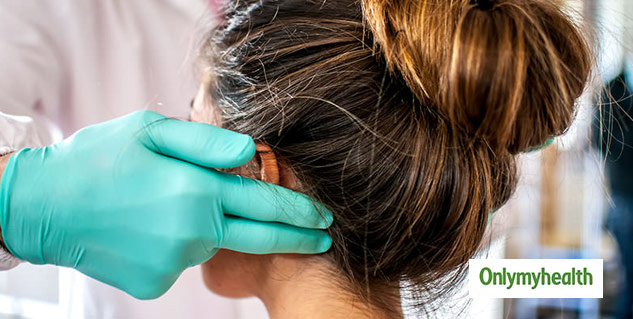 HPV related oropharyngeal cancer was earlier considered a disease of the western countries, but its incidence is increasing in our country. Studies have shown its relation to sexual behaviour. While we have understood the clinical presentation and treatment outcomes of these cancers, efforts have to be made to make people aware of the disease entity, its prevention and cure.
With inputs from Dr Mandeep S Malhotra, HOD- Head, Neck & Breast Oncoplasty at Fortis Vasant Kunj
Read more articles on Cancer