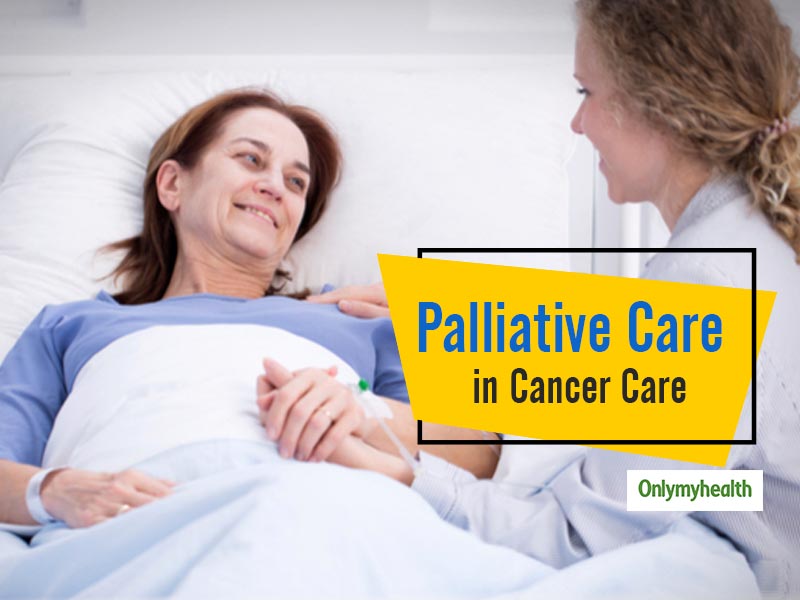 Palliative care is given to improve the quality of life of patients who have severe or life-threatening disease, such as cancer. The goal of palliative care is not only to prevent or treat the symptoms and side effects of the disease and its treatment but is also termed as symptom management. Palliative care is provided by palliative care specialists, health care practitioners who have received training in this domain. Their main job is to be a caretaker to the patient and to the family, and focus on various aspects including the emotional, physical, spiritual and social issues cancer patients may face during the cancer experience. The physical and psychological effects of cancer and its treatment may vary from one person to the other.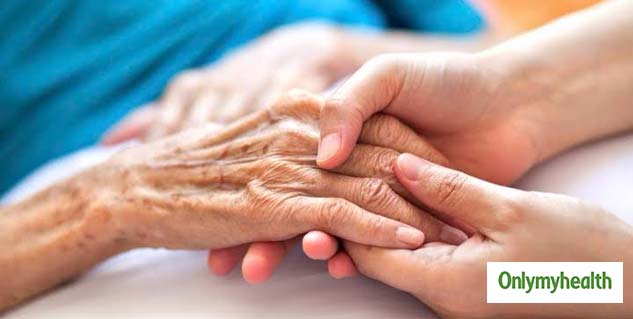 Why Palliative Care Is Essential
Depression, anxiety, and fear can be addressed through palliative care. With a cancer diagnosis, patients and families are on a lookout for deeper meanings etched in their lives. In several cases, the patient starts believing in certain myths and also goes into the trip of self analysation and what would have led to this situation. Relatives and close family members are an essential part of cancer care. Like the patient, they have their needs. In several cases, there is a difficulty in handling the ailing patient due to certain duties and life obligations, including household duties, and caring for other family members.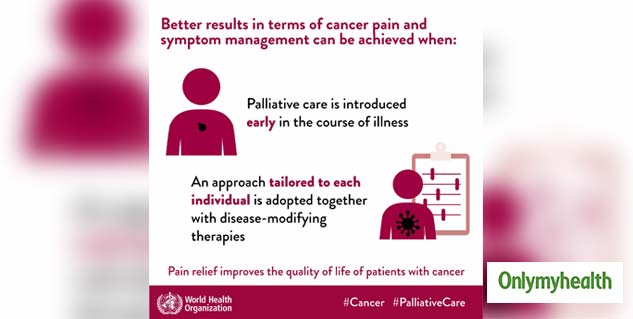 Also Read: Cancer Prevention Diet, As Told By Nutritionist Soumita Biswas
Lack of knowledge as to how to handle the ailing person, lack of social support, and an outbreak of emotions can add to the worries of the caregiver. Trained palliative care specialists are also adept in giving out information about insurance and employment matters.
Specialists can improve supportive and palliative care for adults with cancer by the discussion of illness limitations and prognosis which can be realised through open and honest communication with patient and family, based on their needs and preferences, and enable shared decision making.
Patient's goals assessments should be based on the continuous communication between the patient and the palliative care specialists to identify patient goals, and there should be constant goal adjustments. Physicians must regularly consult patients and adjust their goals accordingly.
We should incorporate combined physical, psychological, social and spiritual assessment. Suffering reduction by the use of appropriate medication and strategies aimed at reducing both physical and psychological suffering should be attempted.
Decision making should be based on the patient's wishes and preferences. It is recommended involvement or formation of a team of physicians, mental health counsellors, social workers, spiritual counsellors etc.
HERE'S WHAT PALLIATIVE CARE EXPERTS PROVIDE: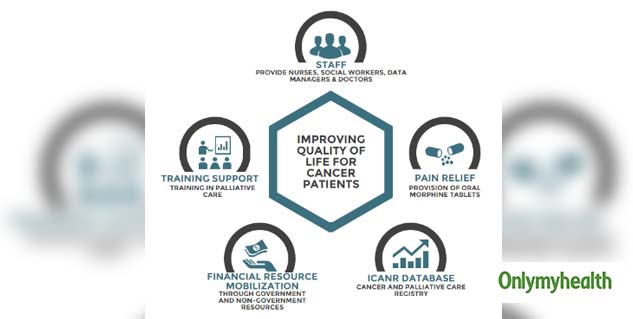 Also Read: Facts About Breast Cancer And Reason Behind Its Increasing Occurrence In Women
Care during the last hours of living is equally important. The following steps are recommended:
Identification of the dying phase to make the family ready for the day
Communication with the patient and the family
Support the family's needs and wishes and further help in making the patient feel comfortable
(With inputs from Dr. Rajat Bajaj, Consultant, Medical Oncology, Fortis Hospital, NOIDA)