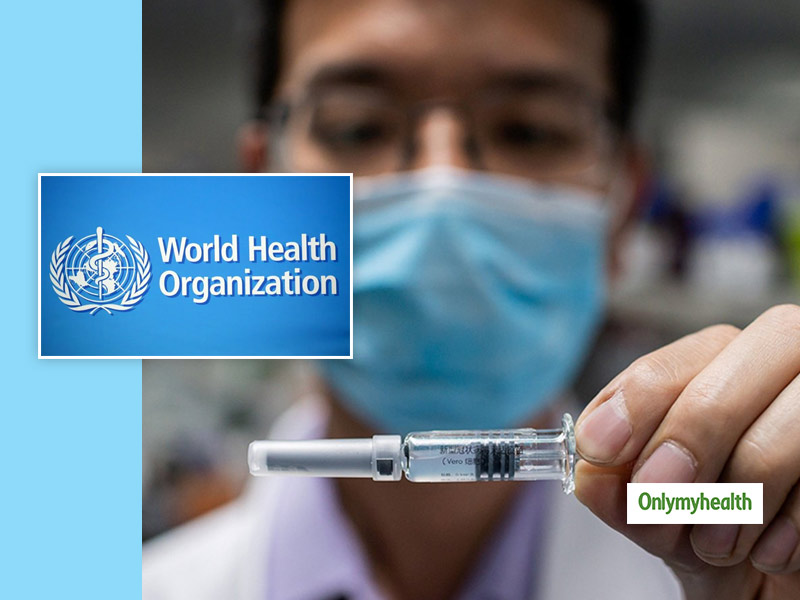 The global vaccine facility by the World Health Organization is all about getting funds from different countries where there is excess
With the whole world in the race to develop vaccines and a lot many under the human trial phase, the global organisation, The World Health Organization has initiated a COVID vaccine program, which is all about getting excess funds from wealthy countries and distribute it equally among all to come together to end the pandemic. This recent development took place on Tuesday when WHO urged nations to join in this movement. This was all done to empower one and all to be able to concentrate their efforts in developing a vaccine. The plan was to not only have wealthier countries ahead in the race of access to COVID-19 vaccine.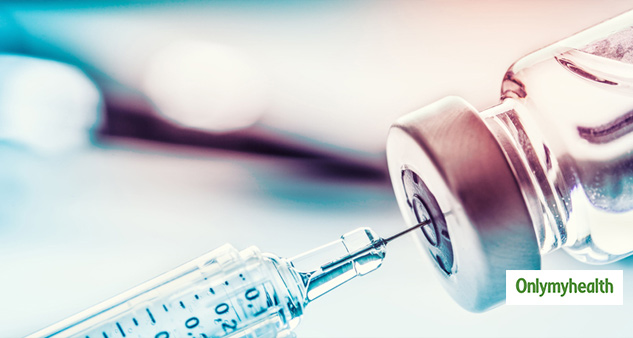 What is The Vaccine Program?
Known as the COVAX global vaccine facility, it is all about pooling funds from wealthy nations and distributes among other nations. This is under pipeline to out an end to the so-called 'vaccine nationalism' which might lead to a disturbance in heading towards the sole motive of removing COVID-19 from roots. As per the program, the aim is to give our 2 million doses of approved COVID-19 vaccines. August 31 is the deadline for the nations to join the cause. COVAX means Access to COVID-19 Tools (ACT) Accelerator, which works towards making all requirements globally to eradicate COVID-19.
Also Read: NITI Aayog Member: India To Initiate The Third Phase Of COVID-19 Vaccine Trial
Why The Need?
What has happened is that wealthier nations, having more access, have started to secure a lot many essentials for their own denizens even though no sure-shot vaccine is out. As per reports a few names that have come up in this ar of the United States, Japan, UK and European Unions, and have spent 10 billions of dollars already with various vaccines makers. This is done to reduce the chances of hoarding of vaccines at wealthier nations. Hence, WHO leaders have expressed that they will supply vaccines and funds globally with any aim to eradicate COVID-19 from the grassroots level in no time.
Read more articles on Health News