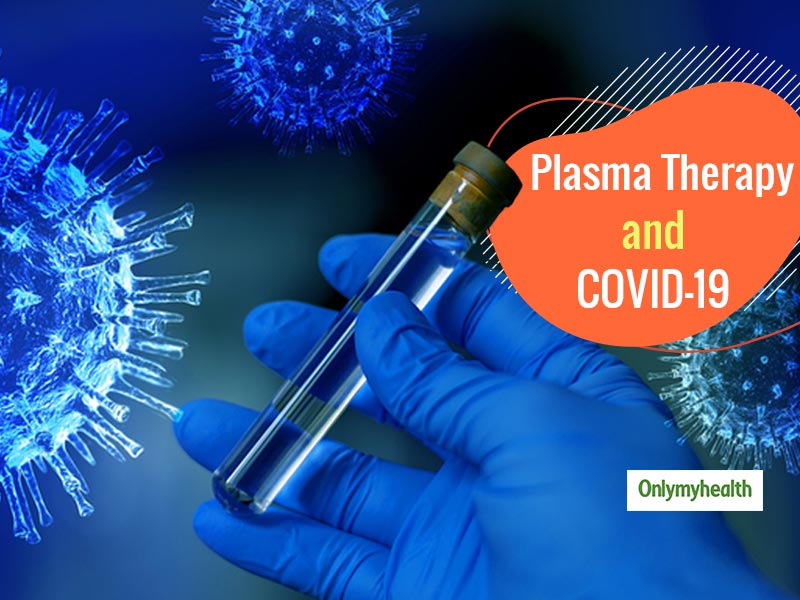 The scientists across the globe are working day in and day out to find a probable cure to restrict the spread of this pandemic. Till today, there is no such day when there is no news of new cases and more deaths. The primary motive for all is to find ways to restrict the growth of this virus until there is no proper vaccine to it. Every day is a new day for inventions, using old treatments to control the novel coronavirus. The new treatment, which was also used by China, is the plasma therapy to curb the menace of COVID019. As per the Ministry of health, as on April 11, 2020, there are 6565 active cases, 239 deaths and 642 have been cured. To put an end to the rising deaths and instances of infected coronavirus, scientists from all over the world are searching for medicines to deal with coronavirus. One such therapy finding its mention here is the plasma therapy.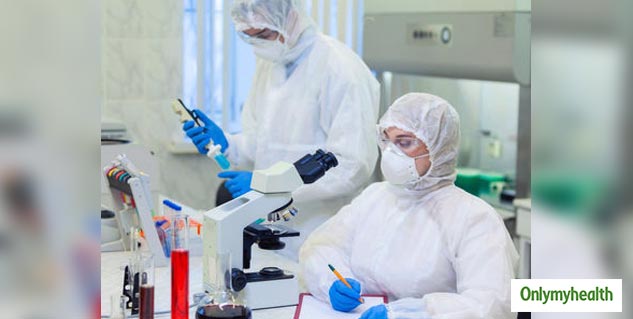 Also Read: BCG Vaccine And Coronavirus: Here's How This Vaccine Is Under Consideration For Coronavirus Treatment
What is Plasma Therapy?
With lockdown imposed on various parts of the country, it is suspected to see a drasti8c fall in the new cases and infections. But, what happens when the lockdown opens? Till now, the lockdowns stand in the picture till April 14. What happens after that is still known! Along with this, continuous efforts are being made by the government to stop the virus from spreading. Many new and old methods are being adopted by physicians to restrict its spread. In this series, the Indian Council of Medical Research (ICMR) has allowed physicians from Kerala to treat patients of COVID-19 with the help of Plasma Therapy. Let's know what is plasma therapy, and how does it work?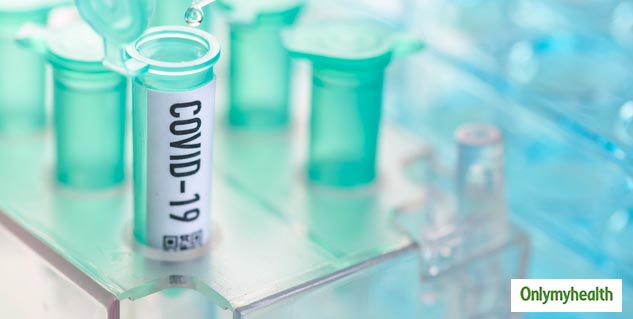 Plasma Therapy was first used after World War I in 1918 when the Spanish flu killed many people. Plasma therapy is then used to relieve many infectious diseases. In this therapy, as a healthy person's blood is put inside the infected person's body. It takes about 3 to 7 days for the patient to recover from this therapy.
How Does Plasma Therapy Work
When a person succeeds in defeating infections like coronavirus, the person becomes an antibody. In such a situation, that person's immunity becomes stronger. Protein is excreted from the immune cells in the body of such a person, which is found in the plasma of the person's body. Plasma helps in preventing blood clotting. Experts say that many patients can be treated easily with Plasma Therapy. According to experts, this therapy will immediately treat patients who are most at risk.
Also Read: Safe Delivery And Breastfeeding Is Possible In Women Suffering From COVID-19. Listen From This Experts
China And Plasma Therapy
It is a known fact that coronavirus started spreading from Wuhan city of China. However, with proper management, the number of cases has drastically reduced in China. However, the picture was bleak a few months ago when the virus spread like wildfire. Plasma therapy has also been used by doctors in China to cure coronavirus patients. This therapy was first used to cure a COVID-19 patient in Shanghai, China. The doctor here collected the plasma of those patients who were cured of corona infection, then injected this plasma into other patients; many patients were cured with this therapy.
Read more articles on Other Diseases