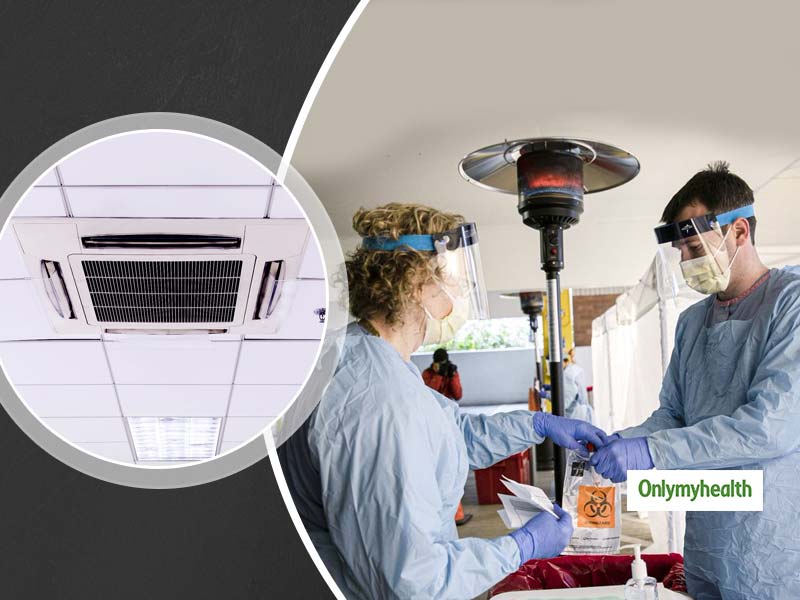 The study states that air conditioning systems can be de-linked to other ICUs where air conditioning is necessary.
The deadly coronavirus has engulfed the entire world. But even during this epidemic, Corona Warriors, i.e. our Frontline Health Workers, are available to help people. These frontline health workers have also suffered the maximum brunt of this epidemic. In India alone, more than 500 doctors who have been infected with corona have died. Meanwhile, a study has shown the risk of infection due to the use of AC during the treatment of a corona patient admitted in ICU (Intensive Care Unit) for the safety of doctors. Research by the Indian Institute of Science of Bangalore, one of the best science universities in the country, has revealed that the central air conditioning system has become an important cause of corona infection among health workers serving corona patients.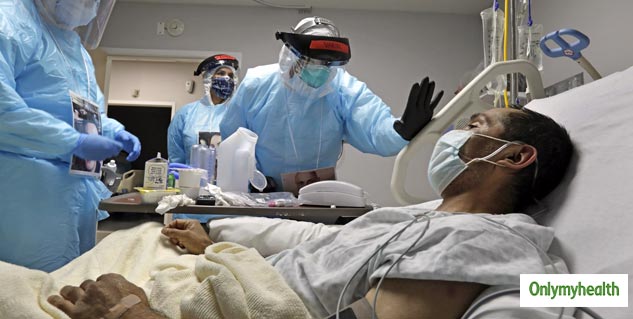 Also Read: Diabetes Management: The Advancing Technology in Diabetes Prevention, Diagnosis And Care
What is causing the trouble?
Failure of the air filter is causing trouble: The problem of air conditioning can be overcome by placing more force fans in the ICU, which pull the air out. It can be taken out first with a soap-based air filter or boiling water to remove it. The study's lead author, A. G. Ramakrishnan, pointed out that corona patients in the ICU are active sources of the virus, and they are continually ejecting particles, so if you are not filtering the air, it is making things worse.
Also Read: Type 2 Diabetes: Can Eating Noodles Reduce Blood Sugar Rapidly?
How can the high corona risk be induced?
The risk can be reduced in this way: The World Health Organization has stated that reducing air duplication and increasing the use of outdoor air can reduce the risk of spreading the coronavirus. Previous studies have suggested that countries with warmer climates should take care that indoor rooms are not drained by over-cooling with air conditioning. One should note that keeping indoor humidity levels between 40% and 60% of the virus's air will help limit the risk of spreading.
Read more articles on Health News