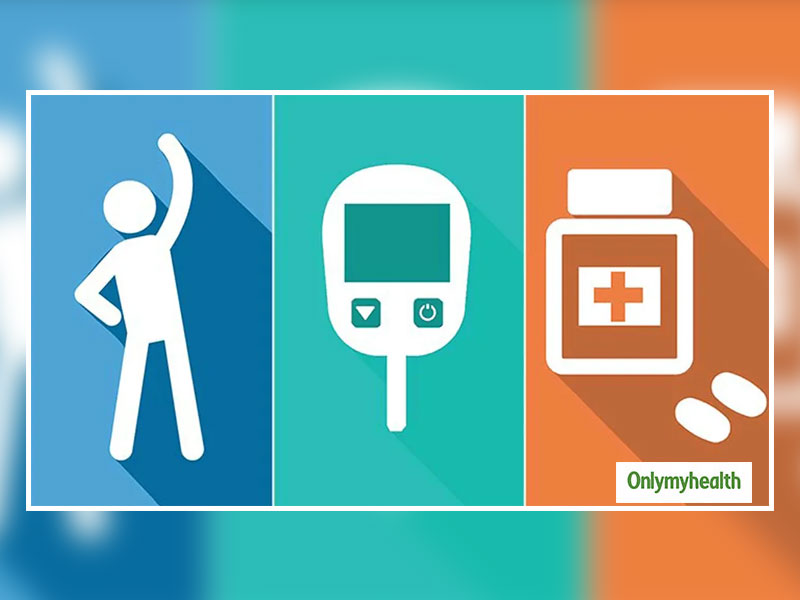 India is credited with the title of being the world's diabetes capital. Several studies show how the prevalence of diabetes is a rising concern and requires more than just measures for treating the condition after it strikes. Now, diabetes management in India is all about understanding the trigger points that can lead to diabetes and look for various alternatives to prevent and cure with the best technology available in the medical field for diabetes. As per the International Diabetes Federation, 2017 had close to 72 million cases of diabetes in India. As per estimates, the numbers are sure to touch 134 million by 2025. Practo, India's largest healthcare digital healthcare company, mentions an 81% increase in the number of people searching for an endocrinologist on Practo. The search for diabetologists grew by 51% since last year.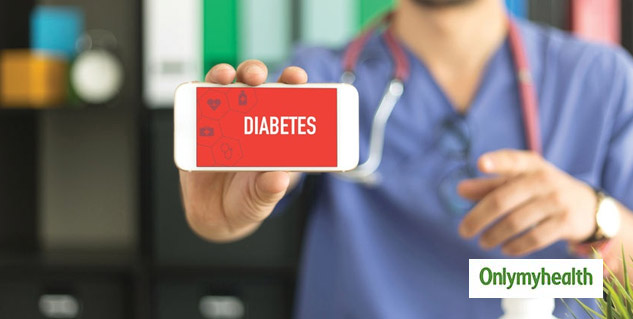 Diabetes Scenario - Now And Then
Living with diabetes is very much possible with more and more advancements in the diagnosis and treatment of diabetes. Earlier, diagnosis of diabetes was all about several doctor visits, needle pricking to check levels and lack of home care services. Speaking on this Dr Aishwarya Krishnamurthy, Consultant Endocrinologist, Max Multi Speciality Centre, Noida says, "Nowadays, we have newer technologies for non-invasive glucose monitoring, where glucose levels can be estimated without needle prick for convenience of the patient. Also, we all have devices, which enables people to measure their blood sugar levels at the comfort of their homes. In all, the newer technologies for diabetes include those for diagnosis and monitoring, delivery of medication and for patient support and dosage modification."
Also Read: Diabetes 1.5: Understanding The Latent Autoimmune Diabetes By Dr Krishnamurthy
Digital Devices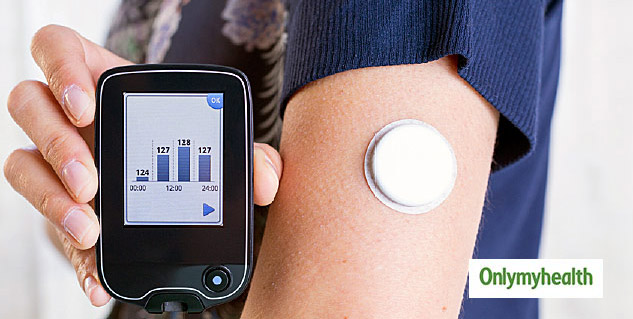 Devices are now available that record blood glucose constantly and continuously on a chip and can be read with a Bluetooth reader. Such tools help in measuring how the sugars change within the day without needing to prick the patient. Also, several devices are directly attached to the skin for better regulating the blood sugar levels for patients with severe diabetes. This enables a person to perform day-to-day activities with devices constantly measuring the blood sugar levels in the body.
Better Insulins
Dr Krishnamurthy adds, "Newer insulins are now available that act very rapidly so the patient can inject themselves just before eating or even after eating so that there is no waiting time after insulin till food intake. These insulins act fast and do not cause hypoglycaemia. New insulins are being produced that can auto-adjust its blood levels depending on the glucose levels and meal times so that patients need to inject one dose and the insulin sets its levels. Insulin delivery also has advanced. Insulin ports are available that can be installed on the skin and just used to inject the dose without needle prick. These ports can be used with insulin pumps to deliver insulin continuously or via syringes. Insulin pumps are another advancement that can deliver and stop insulin either by the patient or doctor command or by a fixed algorithm."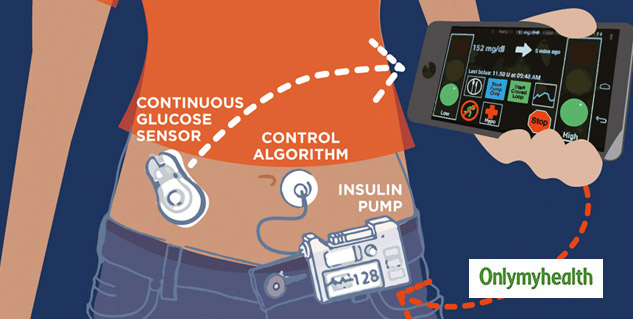 Also Read: Diabetics Don't Develop Diabetic Retinopathy Within 10 Years Of The Disease: Dr Rajesh
Further, medications available now are not only supposed to control blood glucose levels effectively but also provide benefit in terms of reduction of cardiovascular and renal complications of diabetes.
With inputs from Dr Aishwarya Krishnamurthy, Consultant Endocrinologist, Max Multi Speciality Centre, Noida and Practo
Read more articles on Diabetes