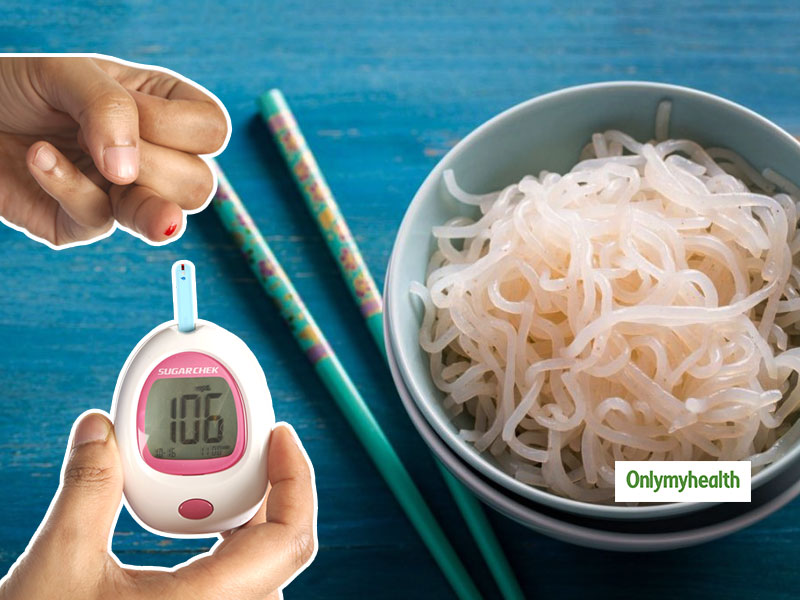 Type 2 diabetes is a condition in which a person's blood glucose (sugar) level increases too much and if left untreated can lead to many serious health problems. Type 2 diabetes occurs when our body is not able to digest glucose, due to which its amount in our blood becomes very high. Over time, it starts damaging your organs and results in problems like kidney failure, heart disease and stroke. But, do you know that there is one such Japanese food can help in controlling your blood sugar?
Healthy eating advice
To prevent type-2 diabetes or maintain blood sugar levels, experts recommend healthy eating including several lifestyle changes. If you have type-2 diabetes, you have to eat and drink very thoughtfully, but there are some things that you should limit.
Shirataki noodles reduce blood sugar
Sugar patients should generally stay away from many foods, including some starchy foods such as vegetables and pasta. Apart from this, they should minimize the amount of fat and salt and breakfast, lunch and dinner during the day. Also, the most important thing is that they should skip their diet/meal (never leave their food). But some foods have low blood sugar properties. And do you know that one such as shirataki noodles?
Also Read: Avoid Medication, Fight Diabetes With Curcumin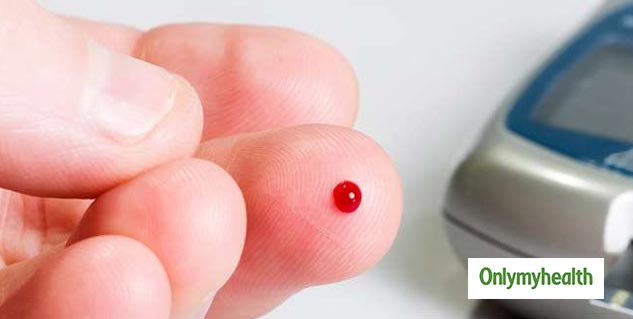 Shirataki noodles: Doesn't make you feel hungry
Shirataki noodles are very thin, which traditional Japanese noodles are made from Koka tom yum. The word Shirakati means 'white waterfall' in Japanese, which is reflected in the shape of noodles. These noodles have high amounts of fibre glucomannan, which helps a person to keep their stomach full. Not only this, but it also keeps down the level of the appetite hormone Ghrelin.
Beneficial in weight loss
Both these factors also help in weight loss, which is very effective in preventing type-2 diabetes. If you are overweight or obese, then shirataki noodles can prove to be very beneficial in keeping your blood sugar under control. But studies have shown that glucomannan has a positive effect on blood sugar levels.
Also Read: To Lower The Risk Of Diabetes, Eat Breakfast Daily, Says Nutritionist
Beneficial for diabetes patients
It has been found that venous noodles are very helpful in decreasing blood sugar levels after meals. It also improves the risk factors for heart diseases in patients suffering from diabetes and metabolic syndrome. In addition to shirataki noodles, apple cider vinegar can also help keep blood sugar levels low.
Read more articles on Diabetes