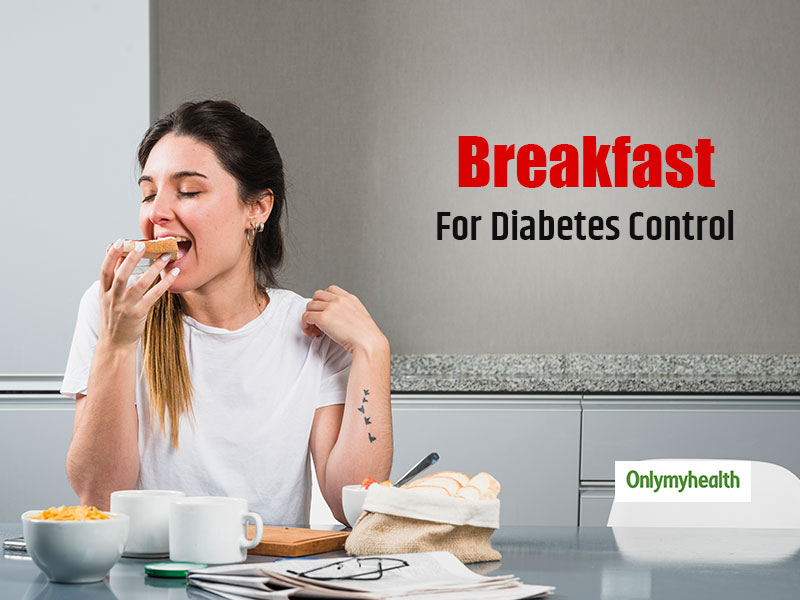 As clichéd as it might sound, breakfast is the most important meal of the day and more so if you are a diabetic, a pre-diabetic or looking to reduce your risk of diabetes. Unfortunately, many of us continue to skip or skimp this meal citing 'no time' and 'not hungry'. Given the epidemic proportions of diabetes in India, reducing the risk is extremely important. Nutritionist Madhavi Bhatt Trivedi tells the link between skipping breakfast and increased risk of type-2 diabetes.
Skipping breakfast and risk of diabetes
Recent evidence suggests that breakfast skipping raises the risk of developing type-2 diabetes by a third and obese or overweight people are more susceptible. Earlier studies in 2015, have established a link between breakfast skipping and significantly increased risk of T2D. A 2019 review of 6 studies comprising more than 90,000 individuals suggests that those who miss their breakfast are on average 33% more likely at risk of type 2 diabetes and the risk increases to 55% for those missing 4-5 days in a week.
Researchers identified a higher diabetes risk regardless of the person's weight. A lot of us think that those who skip breakfast are always obese or overweight, and this could be the reason of increased risk for type 2 diabetes. This research shows that the relationship still exists even after adjusting for body weight.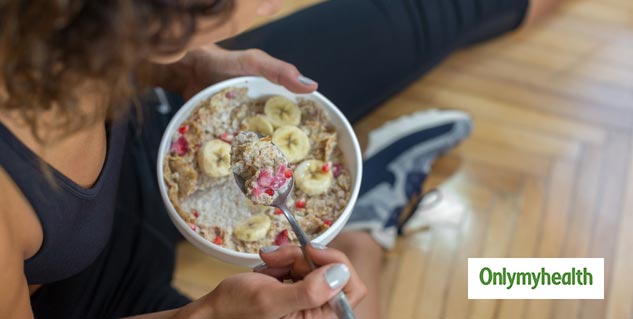 How does breakfast help?
Firstly, in the morning your body is in the fasting state where it needs fuel to function. If you do not give glucose, your body will release stored carbohydrates which may cause hike in blood sugar. Secondly, when your body is fasting and not getting energy, it slows down to conserve what it has left, which is counterproductive. Eating a breakfast of high fiber and complex carbohydrates from grains, along with protein, healthy fats, vitamins and minerals is good as It can help you kick-start your day, satisfy your appetite and provides energy all day long.
Many studies corroborate this relationship. In a recent study, around 22 people who got control of their Type-2 Diabetes with only diet control or with diet and metformin were studied on two different days. There was a huge difference in blood sugar levels after dinner when they had and when they skipped their morning meal.
Also Read: Are You A Diabetic? Eat Stale Chapati To Regulate Blood Sugar
In a 2017 study, about 17 healthy adults were tested on three days: one when they didn't eat breakfast, second once when they ate regular meals thrice in a day and third when they skipped their dinner. Do you know that skipping breakfast led to higher glucose concentrations after lunch than dinner skipping? It's a fact. For the prevention of T2D, regular breakfast consumption is potentially important.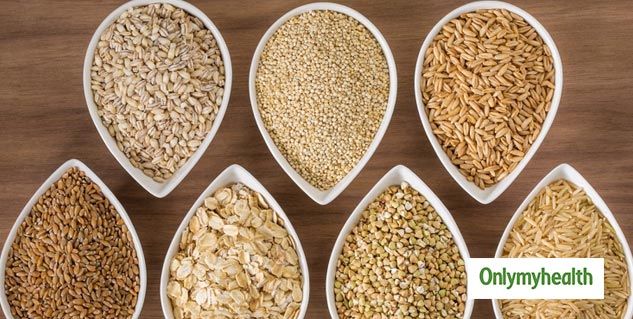 Here are some healthy breakfast options that you can consider:
Whole grains
Go with whole grains such as muesli, oatmeal, whole wheat flakes, whole grain millet, daliya, etc. You can buy Kelloggs oats, muesli and cornflakes from Amazon by clicking here.
Dairy
Instead of whole milk, use low-fat or zero fat milk. You may also try alternatives like almond, soy, coconut milk, etc. Choose plain rather than sweetened versions. Yogurt is also good for diabetics.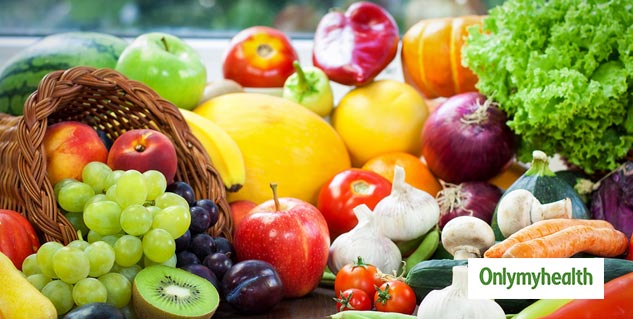 Fruits and vegetables
Fresh fruit is a great addition to any breakfast given that they provide fiber, vitamins and minerals. Vegetables like leafy greens, capsicum, carrot, french beans, etc. Add these to your regular breakfast items.
Also Read: Here Are Some Healthy Breakfast Options For Diabetics
Healthy fats
Fats are your friends only if you eat them wisely and moderately. As they say, eat almonds to fight diabetes. Nuts such as almonds, nut butters, seeds, avocados are the best to get fats.
(With Inputs From Madhavi Bhatt Trivedi, Head of Nutrition and Scientific Affairs, Kellogg Emerging Markets)
Read more on Diabetes