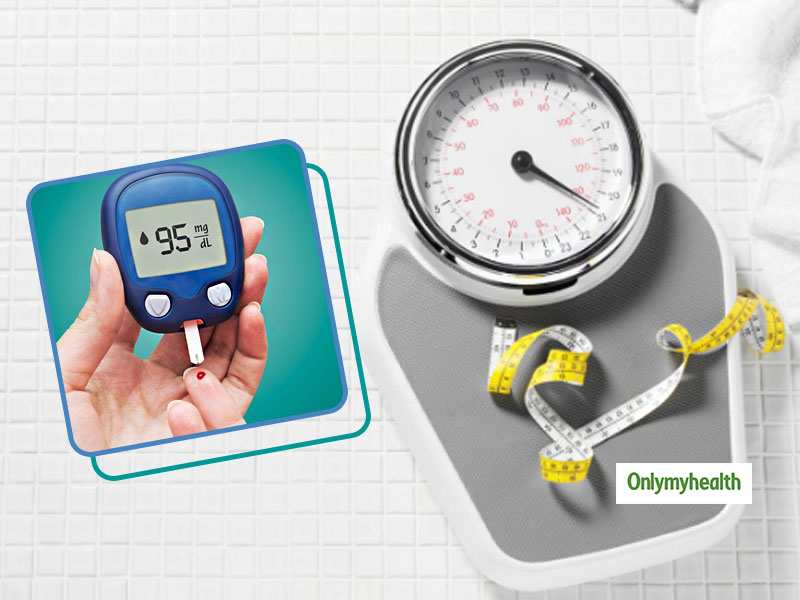 Obesity is a serious health issue and weight loss is one of the top things that are there on almost 50% of people's to-do lists. Weight management is easy for some while for others it is a herculean task. For people with type-2 diabetes condition, weight control is very important. Excess fat in their body means higher insulin resistance and poor glucose management. Not just that, diet restrictions make things more difficult for them which is why many people give up without trying! If you are brave enough to bring your body to a healthy state, here are some helpful weight loss tips for you. Let's start.
#1 Set small goals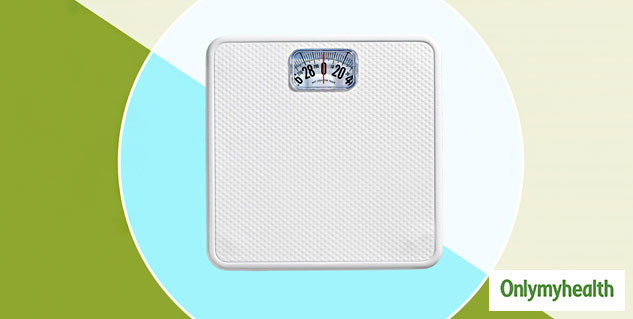 Take baby steps in the beginning. Don't try or even think of sudden body transformation, this may turn out to be fatal. Set small targets such as walking 5 km daily, eating sweet only once every week, etc. Once you achieve these goals, increase your targets, and aim your objective of weight loss. As you proceed towards your goal, you'll feel good and motivated.
#2 Never skip breakfast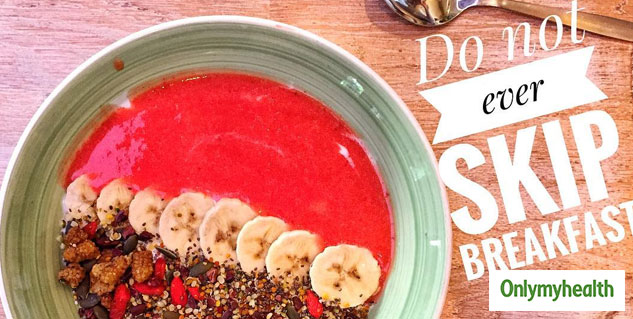 Breakfast on time is very important for diabetic people. Skipping the first meal may upsurge blood sugar levels and make you overeat the rest of the day. This would sabotage your plans to get fit and lose weight. According to research, eating cereals in breakfast can speed up weight loss as these are high in fiber with zero sugar. A bowl of cereal with milk in the breakfast can keep your blood sugar under control.
Also Read: To Lower The Risk Of Diabetes, Eat Breakfast Daily, Says Nutritionist
#3 Cut calories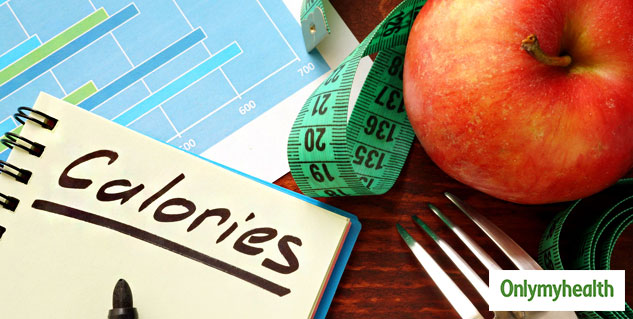 This is a preliminary step towards weight loss. One must not consume extra calories if they wish to keep their body weight in check. In general, the safe calorie count for people with type-2 diabetes range between 1,200-1,800 calories a day. You should chalk out a diet plan with your doctor or dietician to manage your calorie intake.
#4 Eat mini-meals
Instead of having two-three big meals, divide your meal into several small meals. Structuring the diet is an important step for weight loss in diabetic people. Eating smaller meals not only keeps your body glucose under control by restricting calories but also reduces hunger pangs and promotes faster weight loss.
#5 Eat a high-fibre diet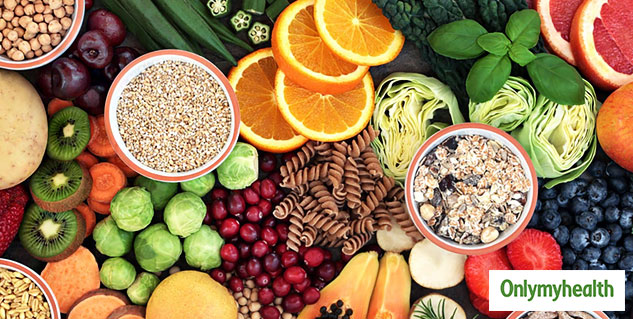 Fibre is good for blood sugar control. Consumption of fiber regularises glucose in the body to aid weight loss. With age, our body's fiber requirement increases which needs to suffice. Thus, in order to lose weight, you must stock up on fiber. Eat legumes such as black beans and chickpeas to get fiber.
Also Read: Avoid Medication, Fight Diabetes With Curcumin
#6 Get physically active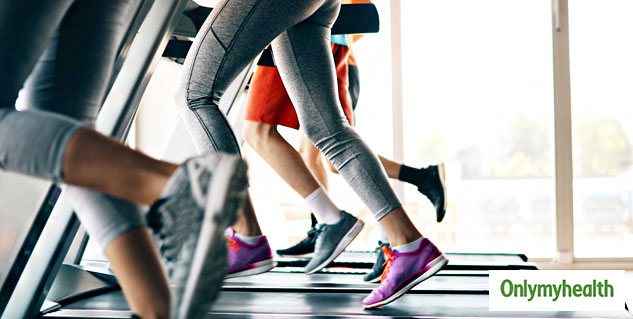 Diet plus exercise is the key to weight loss. People who exercise regularly and follow diet can keep off the weight. You'll lose more if you successfully balance dieting and exercising.
Other small but fruitful tips are:
Ask your family and friends to accompany you to exercise.
Keep only low-calorie and healthy snacks in your kitchen cabinet so that whenever hunger strikes, you eat only healthful foods.
Don't keep yourself idle. Engage yourself in some interesting activities to divert your mind from eating.
A funny but useful tip is to keep a toothbrush and toothpaste with you all the time. Whenever you get a craving, brush your teeth and it will curb your untimely hunger.
Read more articles on Diabetes