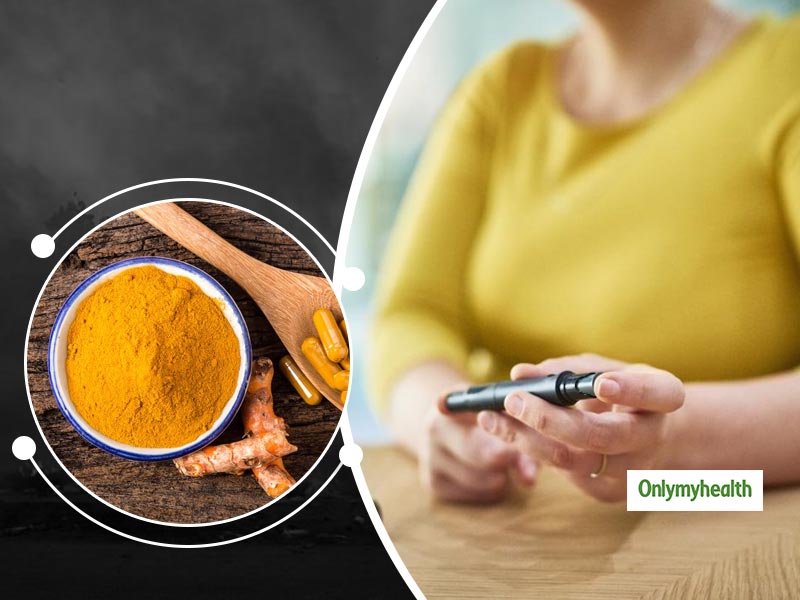 Rapidly changing lifestyles, stress, depression and anxiety have led to many diseases, and one of them is a severe disease called diabetes. According to the report of the World Health Organization, today, around 422 million people worldwide have diabetes, of which crores of people are in India. According to a report, in 2015, about 1.5 million people died due to diabetes. When the glucose level in the blood rises, there is decreased secretion of insulin in our body, leading to diabetes. Insulin is a hormone that is made by digestive glands and is needed to convert food to energy. Without this hormone, our body cannot control the amount of sugar. When the glucose keeps increasing, it starts damaging many organs of the body, in which eyes, brain, heart, arteries and kidneys are prominent. "I have done a drug trial on Curcumin (Self Nanoemulsifying Curcumin) and found it effective in the management of Type2 DM," says Prof. Narsingh Verma.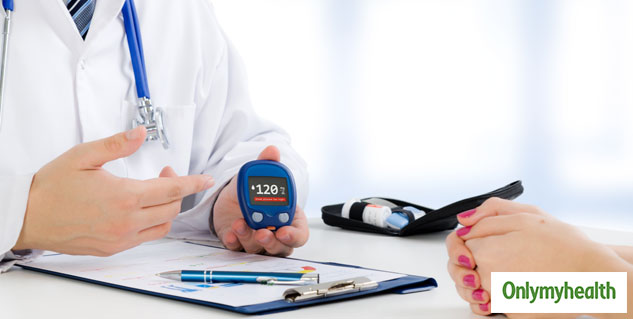 However, there is one diabetes medicine that will help reduce your blood sugar, cholesterol, protect your eyes and kidneys, relieve joint pain and prevent cancer. This medicine can be found in every household; your essential household Turmeric. This wonder medicine has been in use in Ayurveda since time immemorial. Did you know curcumin is also effective in battling smog?
Curcumin For Diabetes
For long, we have been dependant on heavy medication and insulin injections to manage diabetes. However, ever thought what can be done to prevent it? One solution to this is curcumin. Found in turmeric, curcumin helps in several ways to keep diabetes at bay:
Curcumin reduced blood sugar and cholesterol levels by reducing saturated fats found primarily in dairy products, red meat and helps eliminate trans fats.
Curcumin prevents Liver Fat accumulation, fats accumulated due to alcohol consumption, reducing hepatocellular inflammation.
Curcumin is known to control white blood cells, which also lead to inflammation in the body. Curcumin in all its benefits helps in treating inflammation in the body and further reduce the complications, as inflammation is a significant reason for diabetes.
Curcumin is also essential in reducing resistance to insulin. This ingredient also helps insulin get into cells for preventing diabetes.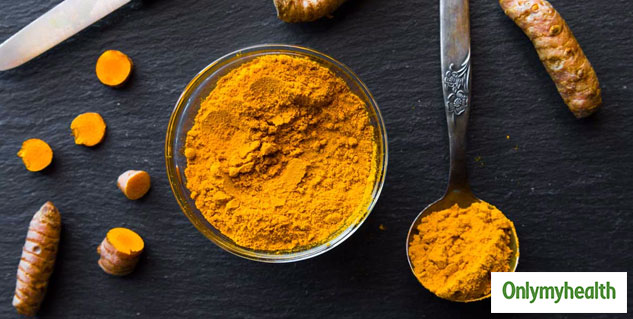 Also Read: 5 Tips To Safeguard Your Family From Diabetes, Shares Dr Ram Ashish
Study-Backed Assesment
In a study of 240 people, the only thing that saved people from diabetes and its symptoms was curcumin. Around 16% of the 116 people on placebo (inactive treatment) had Type 2 diabetes in nine months. In simpler terms, curcumin is an "antioxidant." It is a known fact that oxygen is an essential component required to live but also leads to corrosion. Just like iron rusts in the open air, the reactive oxygen species also can lead to rusting of blood vessels and other organs. This study also pointed out towards a connection between curcumin and a protection layer from oxidation. Curcumin suppresses the Inflammatory process by inhibiting various cytokines and interleukins responsible for it.
Apart from diabetes, curcumin is also beneficial in treating these below-mentioned health problems: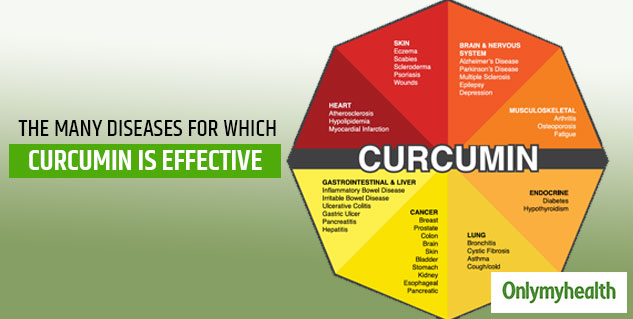 Also Read: Diabetes Patients Are More Inclined To Diabetes Macular Edema And Heart Failure
Dr Saurabh Arora, Inventor of Snec30, explains, "Typically the suggested doses of Turmeric per day is roughly 500 – 2,000 mg. It is slightly difficult to include this amount in our daily intake. We conducted 3-month research, where diabetics patients were given curcumin supplements along with their normal medication. We saw a reduction of 30-25% in their blood sugar levels. Because of it, nano emulsifying property curcumin could be the way forward in the treatment of diabetes. It has been proven that the intake of curcumin will not be harmful to an individual. The amount of curcumin intake required varies from person to person."
With inputs from Dr Saurabh Arora, Inventor of Snec30
Read more articles on Diabetes