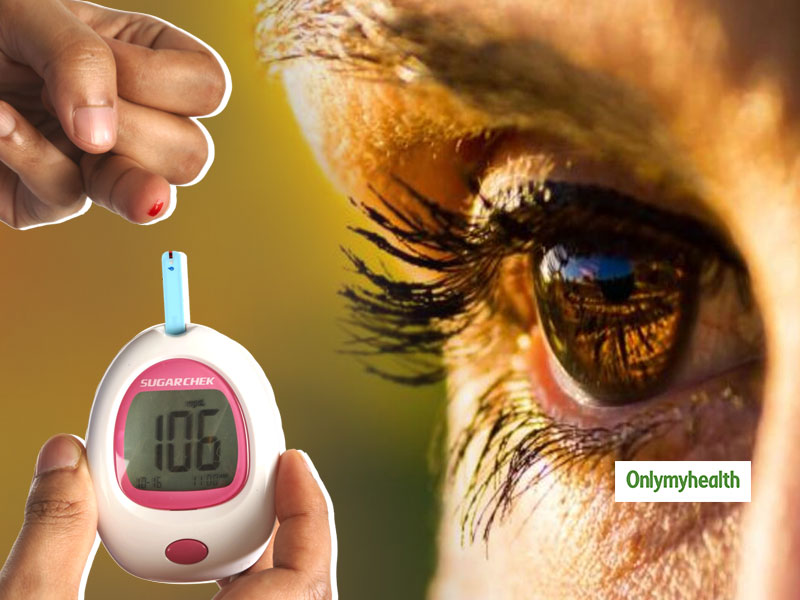 According to the World Health Organization (WHO), 98 million in India may have diabetes by 2030. On average, Indians get diabetes 10 years earlier than in other developing countries. Diabetes is an illness that damages your body's ability to produce or use insulin. Recent studies indicate a strong correlation between diabetes and Heart Failure (HF), DME (Diabetic macular edema) other chronic diseases.
Diabetes and DME
Diabetic Macular Edema (DME) is the most common form of diabetic retinopathy (DR). It arises when the damaged blood vessels swell and outflow into the macula of the retina, causing visibility issues in the normal vision. This is an important cause of vision loss in working-age adults from (35- 65 years). Every diabetic has a risk of developing diabetic retinopathy. About 1 in 3 people living with diabetes have some degree of diabetic retinopathy, and 1 in 10 ends up having a vision disease.
Some of the common symptoms of DME include blurriness in the centre of vision, blind spots or patches, straight lines that look wavy or colours that look dull or washed out, affecting one's ability to read, write, drive, recognize faces and deteriorate the overall quality of life. If not diagnosed on time, DME can lead to permanent vision loss.
Also Read: 5 Tips To Safeguard Your Family From Diabetes, Shares Dr Ram Ashish
Dr Rajvardhan Azad, Senior Consultant Vitreoretinal Surgeon, Former Chief, Dr R P Centre, AIIMS New Delhi, President of ALL India Collegium of Ophthalmology, President Indian ROP Society, Secretary SAARC Academy of Ophthalmology said "An estimated 40% patients are diagnosed with Diabetic Macular Edema. Also, most cases are of the advanced stage of the disease. As we all know, those with diabetes have 25 times more risk of losing vision. The condition affects patients in their productive years of life, impacting them socially, economically and emotionally. Hence, it's necessary not to ignore the symptoms and go on regular check-ups"
Diabetes and Heart Failure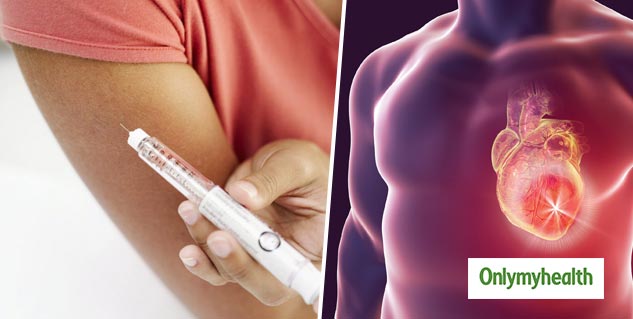 Diabetic cardiomyopathy can lead to Heart Failure, which is a progressive condition where the heart cannot pump enough blood around the body. People with Type 2 diabetes are 2.5 times more likely to develop congestive Heart Failure than those without the condition. Also, 25% of patients with Chronic Heart Failure have Type 2 diabetes.
Cardiovascular outcomes and hospitalization are worse for patients with diabetes relative to those without. This, therefore, raises the possibility that poor management of diabetes can lead to several health complications.
Dr Ambuj Roy, Professor of Cardiology, Delhi, AIIMS, said "We need a solution to manage risk factors of diabetes, with this syndrome occurring in 25% of patients with Chronic Heart Failure and 40% in those hospitalized with acute Heart Failure (severe stage). It becomes more important to know the relationship between diabetes and heart failure and pay attention to symptoms of heart failure in patients of diabetes."
Diabetes patients need to consider symptoms like breathlessness, continuous tiredness and lethargy, unrestrained glucose levels and puffiness in the ankles, legs and abdomen. Diabetes should not confuse or ignore these symptoms as a result of their existing condition.
Also Read: 6 Signs That Your Child May Have Diabetes
Key Measures -Timely Diagnosis and Treatment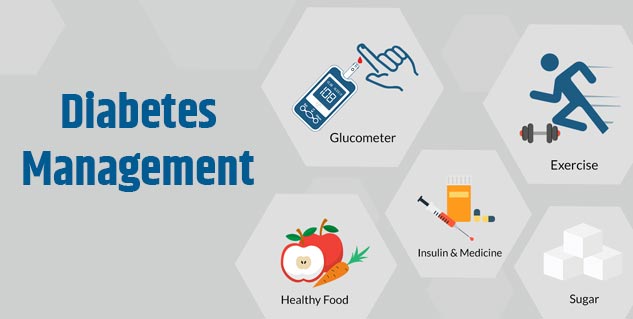 Diabetic patients must keep a close watch of their heart health and get their eyes checked every six months. Early detection and effective management of diabetes can decrease the risk of heart diseases and vision loss.
Read more articles on Diabetes