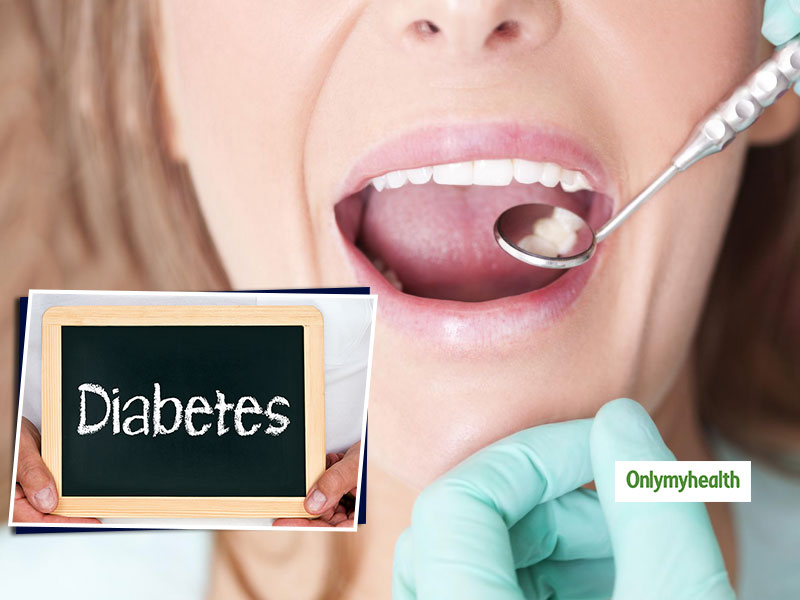 Type 2 Diabetes Oral Health Problems: Being diabetic, you might have been used to living a diabetic life, i.e. restricting yourself from sugary, fatty, and greasy treats and embracing a healthy no-sugar diet. If you were always sure the disease could harm only your eyes, heart, nerves, and kidney, you need to pause a bit, shifting your attention to your mouth. Diabetes has a great ability to take your oral hygiene for a toss causing severe gum disease and infection. This is because people with diabetes have a higher than usual risk of contracting periodontal maladies, thanks to the high level of glucose. Diabetes and oral health go hand in hand, and hence, mastering the technique of using the power of proper nutrition is mainly imperative for people with diabetes, since diabetes has been linked with a higher jeopardy of oral health disparities.
The Wise Decisions
To head towards the road of a speedy recovery, you need to take dental care and diabetes seriously. Besides, below mentioned are some simple practices you need to bear in mind that will surely help and protect against the development and progression of oral health complications for a person with diabetes.
Make a pledge to control your diabetes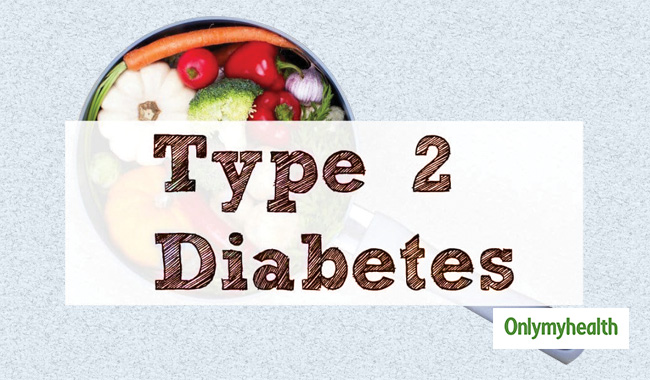 Screen your blood sugar level and try maintaining a steady level by consuming a balanced diet. Arrive at a target range. Once your body sugars are under control, you are less likely to fall prey to dental maladies like gingivitis and gum infection.
Also Read: Type 2 Diabetes Food: Add Bay Leaf To Your Diet
Brush your teeth two times a day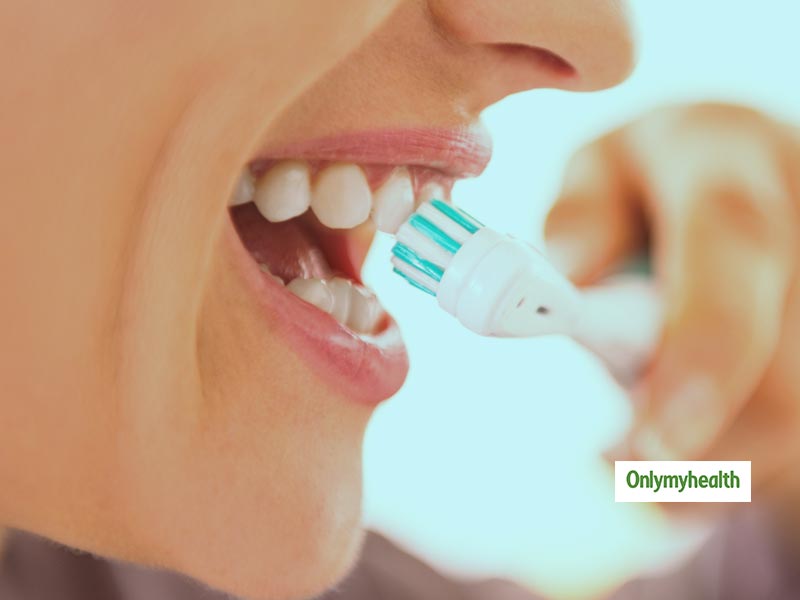 It is ideal for brushing your teeth in the morning while going off to bed and after every meal consumed by you. Brush your teeth with a fluoride-containing toothpaste, which will never irritate your gums. Flossing your teeth regularly helps remove stuck food particles, thus preventing cavities.
No more toxic foods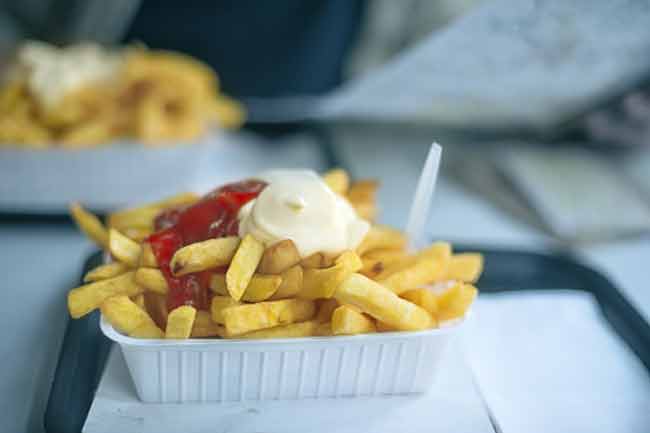 Your blood sugar levels will be brought under control only if you distance yourself from sugary treats and other food toxins like processed, packaged, and fried foods. Living on a healthy diet will not just positively impact your body physically but will also help defend your teeth against various toxins.
Also Read: Diabetic Diet Plan: 4 Vegetables That Control Your Blood Sugar
Regular dental visits
Make it a point to get your enamels for professional cleanings and check-ups and remind him about your diabetic condition. This will help him to manage your diabetes with appropriate dental care.
Refrain from smoking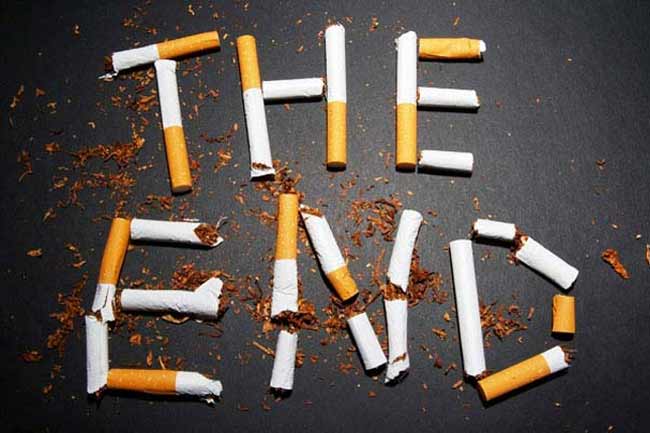 Smoking and intake of tobacco upsurge the risk of grave diabetes complications, including gum ailments.
Tip: Dealing with diabetes is an enduring commitment that can be fulfilled without neglecting dental hygiene. Holistic dental care is all you need to keep diabetes at bay, and your efforts will be rewarded with a lifetime of sharp teeth and gums.
(Inputs by Dr Karishma Jaradi, Aesthetic Dentist – Dentzz Dental)
Read More on Diabetes