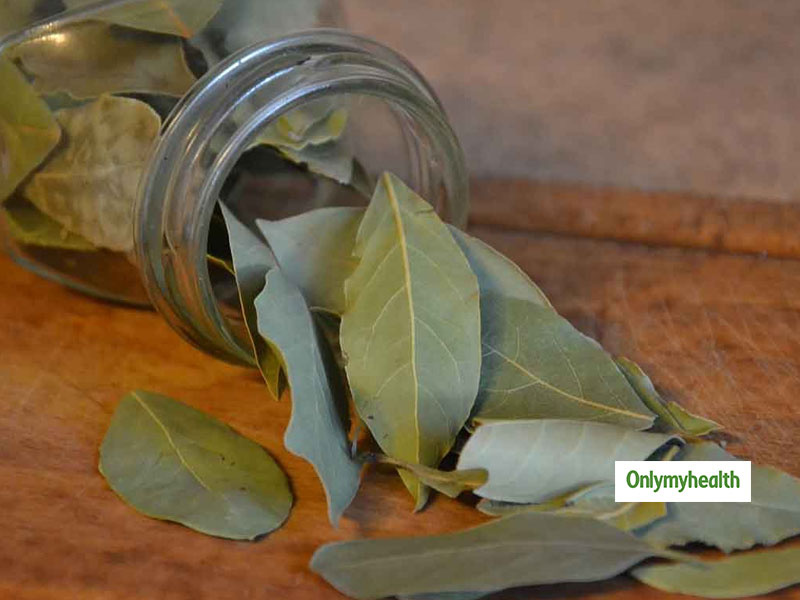 Bay leaf or laurel leaf is a herb which has a strong aroma. It is in use for a long time in the Indian kitchen in curries and various dishes. It has a mild delicious flavor. You can add a bay leaf to almost all the dishes and even drinks. It can be used fresh, dried, ground or whole.
No doubt, it is widely used in India. Apart from Indian bay leaves, there are other varieties of bay leaves like California bay leaves, Indonesia bay leaves, Mexican bay leaves, and West Indian bay leaves.
Nutritional value of bay leaf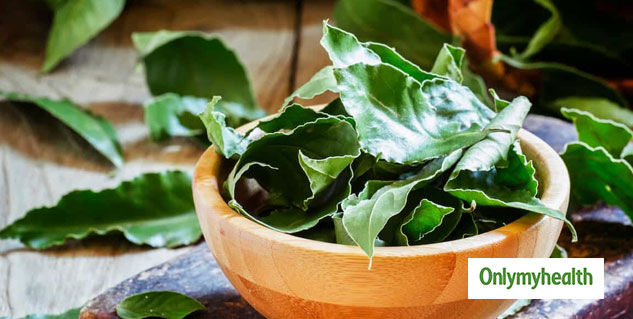 Consuming bay leaves can help your body ripe various nutrition. It can help to keep your body nourished. Some of the nutrient present in bay leaf:
Calories and carbohydrates
Vitamin A which helps in improving vision, immune system, and reproductive health.
Vitamin C helps in repairing tissue and prevents nervous system functioning
Vitamin B6 prevents chronic diseases and is important for optimal health.
Magnesium which helps in energy production and regulates blood sugar, blood pressure, nerve functions.
Iron is needed for the transport of oxygen and oxidation by cells
Calcium is needed for bone health.
How bay leaves helping diabetes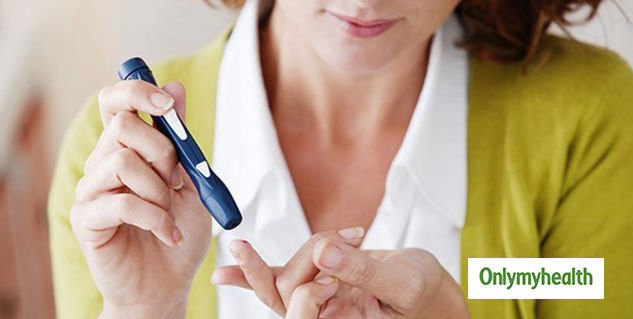 Diabetes is a metabolic disorder disease in which glucose or insulin level in the body get unbalanced. There are two types of diabetes: type 1( in which body produces less glucose) and type 2 (in which body produces excess glucose) At present 62 million people in India are suffering from type 2 diabetes which is about 7% of the entire population. It is estimated to increase to jump on 109 million diabetes cases in a decade.
Researches on diet and exercise are still going on. Many of the food and lifestyle change can help you to deal with this disease. One new in the list is bay leaves.
This nutrient-rich herb is used to cure digestion, protects the heart and act as a stress buster. It is a wonder herb for almost everyone.
A new study published in the Journal of Biochemical Nutrition revealed that people suffering from type 2 diabetes have shown a lower glucose level after adding bay leaves for more than 6 months in their diet. They also experienced improved cholesterol level.
Bay leaves are packed with active compounds known as polyphenol, which helps to control glucose level.
It has also shown to improve the lipid level in humans.
Also read: Diabetes Diet: Learn Easy And Healthy Recipe Of Ragi Dosa
Other health benefits of bay leaves
There are several health benefits of bay leaves. Few of the health benefits of bay leaves :
It helps in lowering the cholesterol level.
Bay leaves are effective in treating dandruff.
It helps in aiding digestion.
It is useful in boils and joint pain.
Bay leaves is considered helpful in treating cancer.
How to use bay leaves?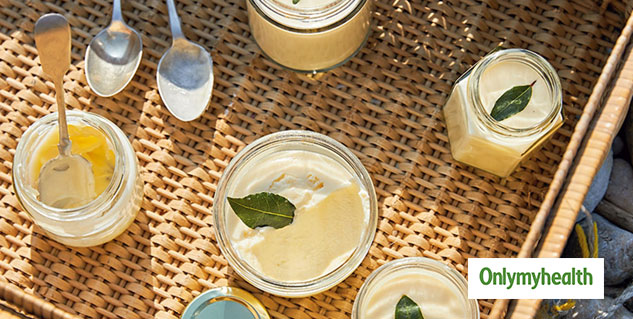 If you have not tried bay leaves in your diet yet, you need to add them for sure. It not only cures diabetes but has other health benefits too.
Some of the ways to add bay leaf to your diet:
You can use dried, crumbled and ground bay leaves in your curry and snacks for a healthy bite.
Ground leaves can be too strong so you can add bay leaf directly to a dish.
Diabetic patients should take bay leaves directly regularly as this can act as medication for them.
You can add bay leaves to your buttermilk and raita.
You can also add bay leaves to your tea.
Read more articles on Diabetes