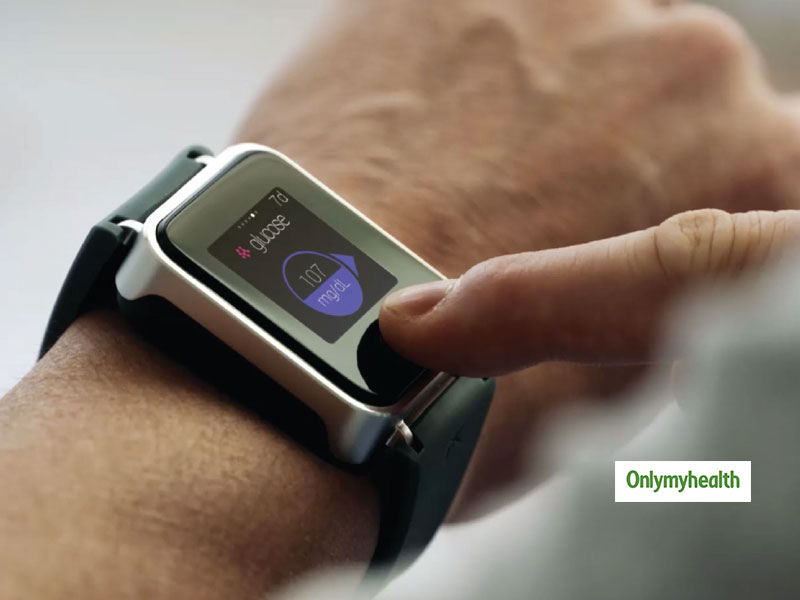 Sedentary lifestyle and trend of binging on unhealthy food have resulted in an increase in diabetes cases all across the globe. Diabetes is a metabolic condition, which disturbs the body's glucose level. Five per cent of the entire earth's population is suffering from diabetes. Diabetes is of two types: type 1 and type 2. The most common diabetes is type 2 diabetes.
What is Type 2 Diabetes?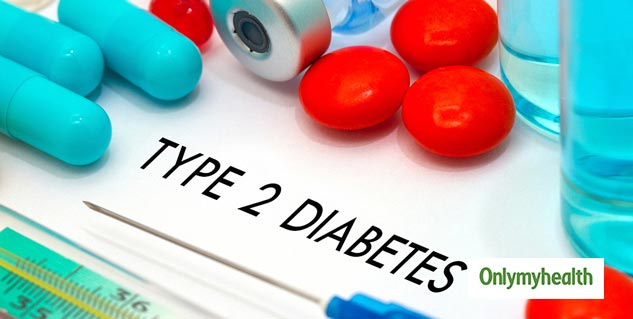 Type 2 diabetes is a chronic condition which affects the metabolic rate of glucose in your body. In this type of diabetes, either your body resists the effects of insulin (a hormone which regulates glucose movement into your cells) or does not produce enough insulin to maintain normal glucose level. Condition of type 2 diabetes happens when blood sugar increases. It is also known as adult-onset diabetes, but according to present data, type 2 diabetes cases are rising in children due to obesity. Type 2 diabetes happens due to obesity, overeating, lack of physical activity, genetic background, stress and increased intake of processed foods and drinks.
Also read: This New Study Could Help In Reducing Diabetic Inflammation
Curing Type 2 Diabetes Using Wearable Technology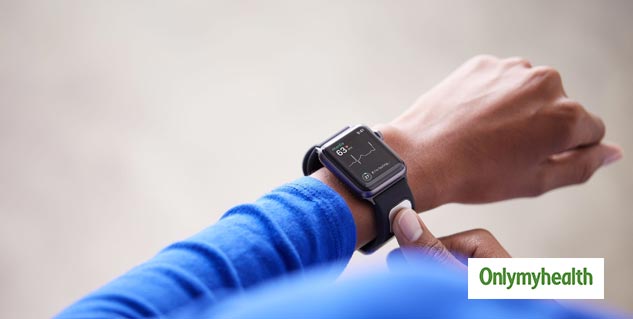 The complex process of managing diabetes requires a multidisciplinary approach that can help in controlling blood sugar level. Lifestyle modification and controlling blood glucose is the key to controlling Type 2 Diabetes. Checking the progress of blood sugar level is becoming popular due to increased awareness of managing diabetes. Several diabetes device manufacturers are grabbing the opportunity to develop devices for monitoring blood glucose level. Google and Apple are in the runner hunt. Wearable devices to control blood glucose are giving the traditional method of diabetes monitoring methods a competition. These wearable devices come in the form of wristwatches, bands, skin patches, smart shoes and even contact lenses. Continuous Glucose Monitoring (CGM) devices are the most popular wearable devices to monitor sugar levels. It works by wearing that device regularly for constant monitoring of the sugar level.
According to research, 7 in 10 people who are using wearable devices to monitor blood glucose have shown significant improvement in controlling and reducing the risk of Type 2 Diabetes. They also can shed weight significantly. This can help in reducing the risk of this chronic disease and promoting a healthy lifestyle in the majority population.
Symptoms of Type 2 Diabetes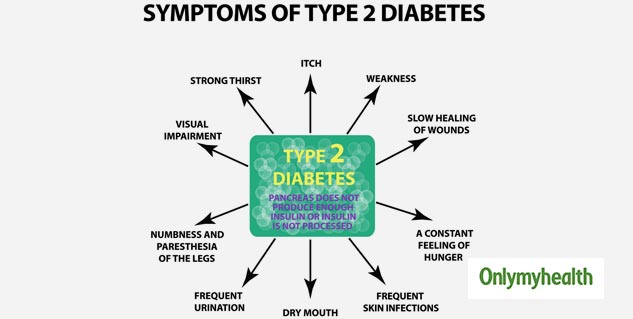 In Type 2 Diabetes, most of the symptoms go undetected for years. Some of the common signs and symptoms of Type 2 Diabetes are:
Dehydration
Frequent urination
Uncontrolled hunger
Fatigue
Sudden difference in weight
Vision problem
Increased level of infection
Darkness in armpit and neck
Slow healing of wounds and sores
Other Things To Keep In Mind
Also read: Consume Protein And Dairy Products To Reduce The Risk Of Diabetes
There is no cure for Type 2 Diabetes, but losing weight, having a balanced diet, and physical activities can help in managing the disease efficiently. There are many ways to control the glucose level in type 2 diabetes:
Exercise regularly to help your body balance your glucose levels. Take a brisk walk as it helps a lot in controlling Type 2 Diabetes
Take a balanced diet
Avoid excess of sugar and junk food items
Maintain a proper lifestyle
If diet and exercise do not manage your blood sugar, then you may need to take medication for ensuring that your sugar level is in control.
Read more articles on Diabetes