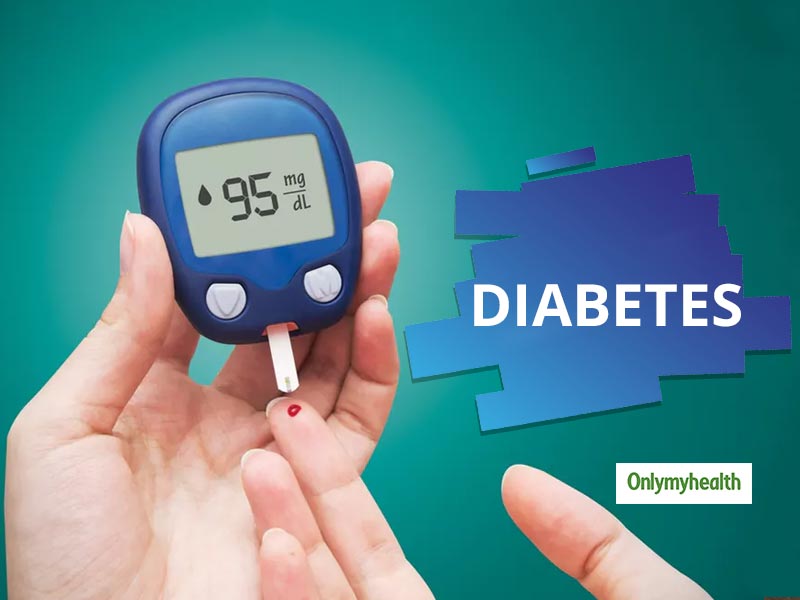 Although genes are considered responsible for diabetes most of the times. Lifestyle and food preferences also play a pivotal role. Have a look at this study which will make you change your food choices.
Food preferences and habits are always linked to good health. A new study revealed that food choices will help in cutting diabetes risk. Diabetes is the disturbance in blood glucose level.
Diabetes is highly emerging disease for developing countries like India. Asian are more at risk from diabetes due to their genetical makeup which puts them in the diabetic risk at a younger age than their European counterpart. Apart from genetic factors, food and lifestyle also had a key role in causing diabetes.
Also Read : Intermittent fasting diet plan benefits: Could Help Prevent Type-2 Diabetes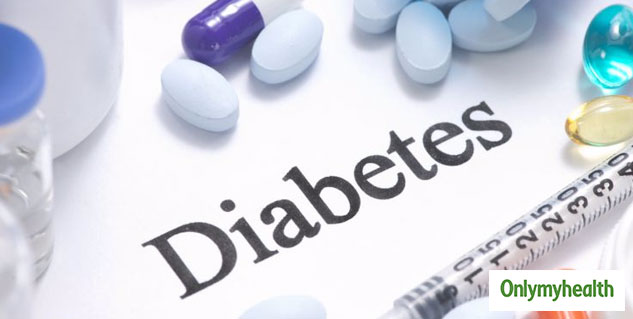 It has affected 62 million Indians, which is more than 7.1% of the adult Indian population. Diabetes if not treated properly can lead to a rise in other diseases like blindness, kidney failure, heart problems, etc. Nearly 1 million die due to diabetes every year in India.
A study was conducted in different Indian states has linked diabetes to the food choices of people in the region. Understanding this link of food preferences with diabetes risk in different states can help to design a better strategy for the growing diabetes problem.
Digging deep into the study, it became clear that eating calorie-rich food like sugar and junk food increases the risk of diabetes in a person. On the other side, the study revealed that including high protein and dairy products in your diet will help in reducing diabetes risk.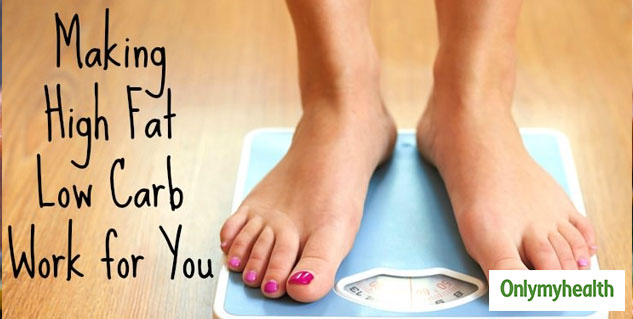 West Bengal and Kerela having a non-vegetarian preference of food were found to be high in diabetes number than their vegetarian counterpart. So, this study revealed that binging on vegetarian protein will help tackle diabetes risk. Vegetarian diet help in insulin management reducing the diabetes risk.
The data of this study was acquired from the National Family Health Survey data which is under the National Sample Survey on production and consumption of different food products.
High-calorie food resulted in a high risk of diabetes. The research provides data which showed that states which consume more protein like nuts and legumes and dairy products are less prone to diabetes.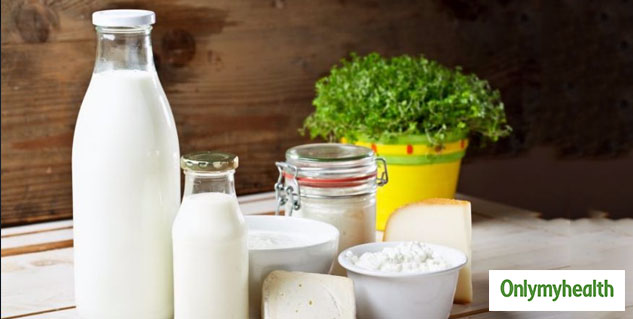 The study also focused on lifestyle disorder triggering diabetes. It showed that people from urban areas are higher at risk of diabetes than rural areas. This is because people from urban space are physically inactive in most cases. This proved rapid urbanization as one major factor triggering diabetes in India. Male was found to be more at risk with diabetes than female.
Also Read: Type 2 Diabetes Diet Plan: Eat These Foods And Herbs To Reduce Blood Sugar Levels
The study suggested cities which are at high diabetes percentage to invest in strategizing public health program.
Dr. Preeti Dhillon, Koustav Ghosh and Gopal Agrawal from IIPS (International Institute for Population Sciences ), Mumbai were the researchers who performed this study and published it in Journal of Public Health.
Many other researcher's from different Indian institution commented that this study can not be taken as the sole reason for increased diabetes risk. Genetic, physical activity, lifestyle disorder, alcohol, etc should be considered first for triggering diabetes.
However, this new study may help people to add protein and dairy products in their diet which will help boost metabolism which in turn will help in reducing diabetes cases. Also, it will give relief to people who are suffering from diabetes.
Read more articles on Diabetes