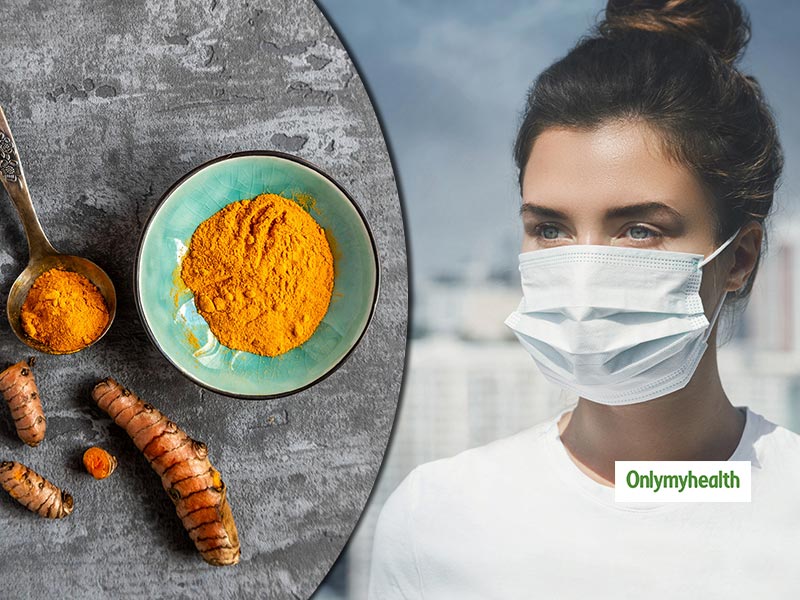 Last couple of years Delhi, the capital of India has witnessed the worst pollution, and smog post-Diwali and the effects of the same have been intense. This season calls for extra care as acute and chronic inflammatory lung diseases become extremely common. These can be caused due to exposure to certain chemicals and sources including smoke from cigarettes, mineral dust, rays due to chemotherapy and radiation and airborne pollutants. Despite significant advances in treating lung diseases, until now, disease-modifying efficacy has not been demonstrated for any of the existing drugs.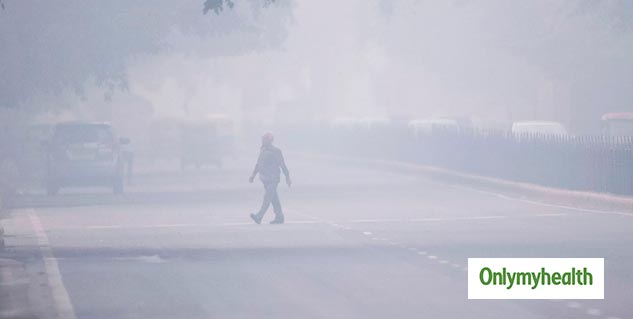 What is Smog? Smog is a mixture of pollutants but is primarily made up of ground-level ozone and harmful chemical fumes. During winters, Delhi's breath goes under Smoke+Fog= Smog. The smog is such in the city that it can have some extremely harsh, short and long-term health problems to people:
Congestion and pain in the throat
Irritation in the nose and congestion
Respiratory problems like sneezing and sinusitis
Irritation in the chest, which may be a reason for discomfort in the lung with a sensation of drowning
Severe asthma attacks and chronic wheezing
Dry cough due to bronchitis
Problems experienced in breathing
Rashes on skin, itching and dryness on the body
Burning sensation in the eyes, which may lead to tearing, itching and extreme redness
General symptoms of smog on the overall health include acute headaches, drowning sensation. Nausea, feeling of dizziness and feeling of irritation all the time.
In severe cases, all these symptoms may even lead to depression
Also Read: Know The Protective Role of Curcumin in Cardiovascular Diseases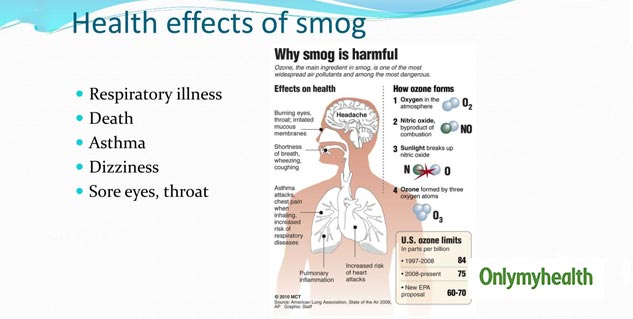 Turmeric has long been in use to cure several diseases and ailments and is known to provide relief from most of these health problems mentioned-above by enhancing body immunity. Curcumin, also a polyphenol, is the major component of turmeric, which makes it anti-inflammatory, anti-allergic, antioxidant and immunomodulation properties. However, 100 per cemt of its benefits cannot be availed by merely adding turmeric in your meals or milk. Curcumin helps:
Inhibits Airways Inflammations
Prevents the production of inflammatory chemicals
Helps cope with Oxidative Stress
Curcumin in turmeric is also an antioxidant, which helps in alleviating oxidative stress. Curcumin helps in clearing out the airways in the respiratory tract, helps in enhancing the body immunity and also reduces inflammation in the respiratory tract. It is one of the best natural anti-inflammatory and antioxidant agent and helps in combating inflammation of bronchial tubes. It helps to fight microbial infections associated with Bronchitis and help develop immunity against it.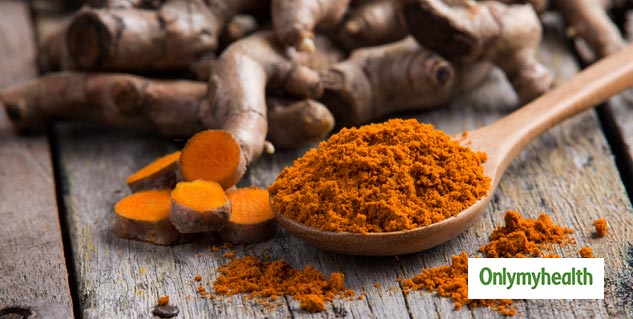 Also Read: This Should Be The Dosage Of Turmeric Per Day
Dr Saurabh Arora, Inventor of Snec30 and Managing Director, ARBRO Pharmaceuticals Pvt Ltd, explains, "Curcumin is an excellent remedy for clearing the bronchial tubes by treating infections in the respiratory tract. But, more than anything just adding it in the diet makes it difficult to get all the benefits of this excellent remedy. To combat such severe health problems, one can now also take curcumin tablets to reap all its benefits. One such variant available in the market now is Snec30, which is hihgly effective in combating the ill-effects of smog.
Read more articles on Healthy Diet